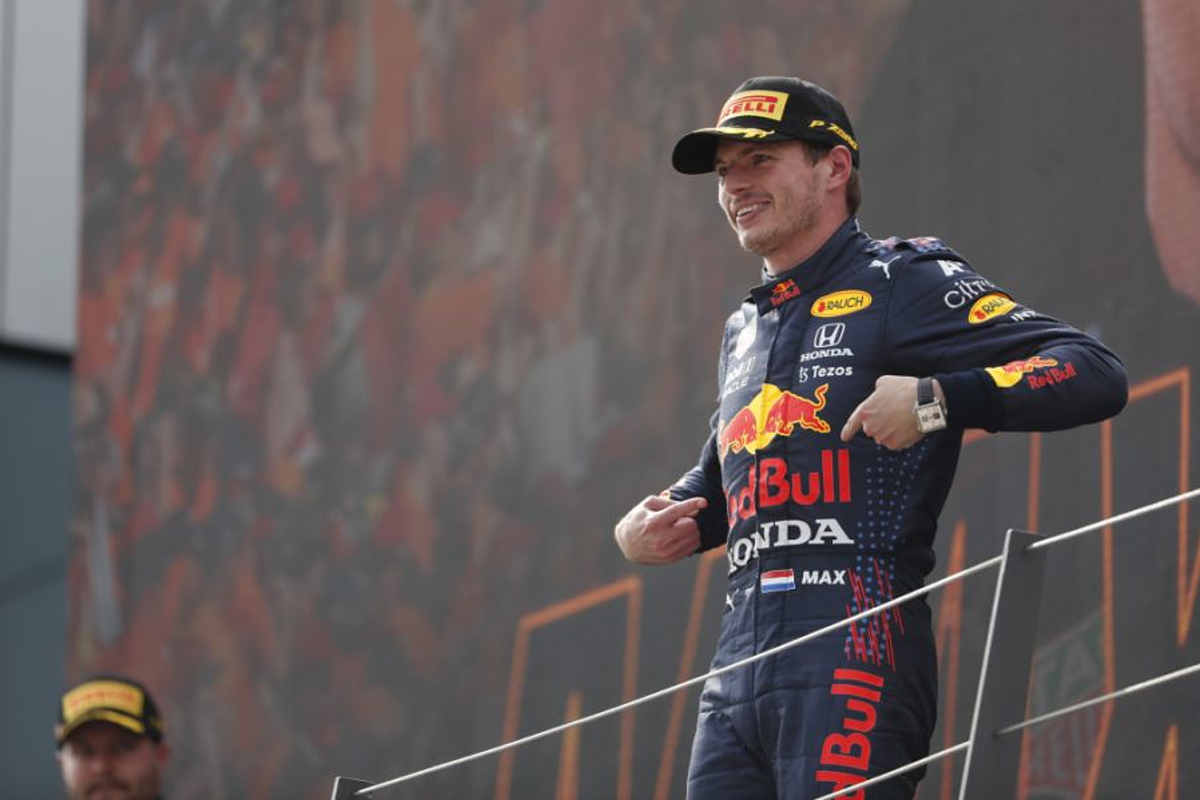 Formula 1's top-10 drivers of 2021
Formula 1's top-10 drivers of 2021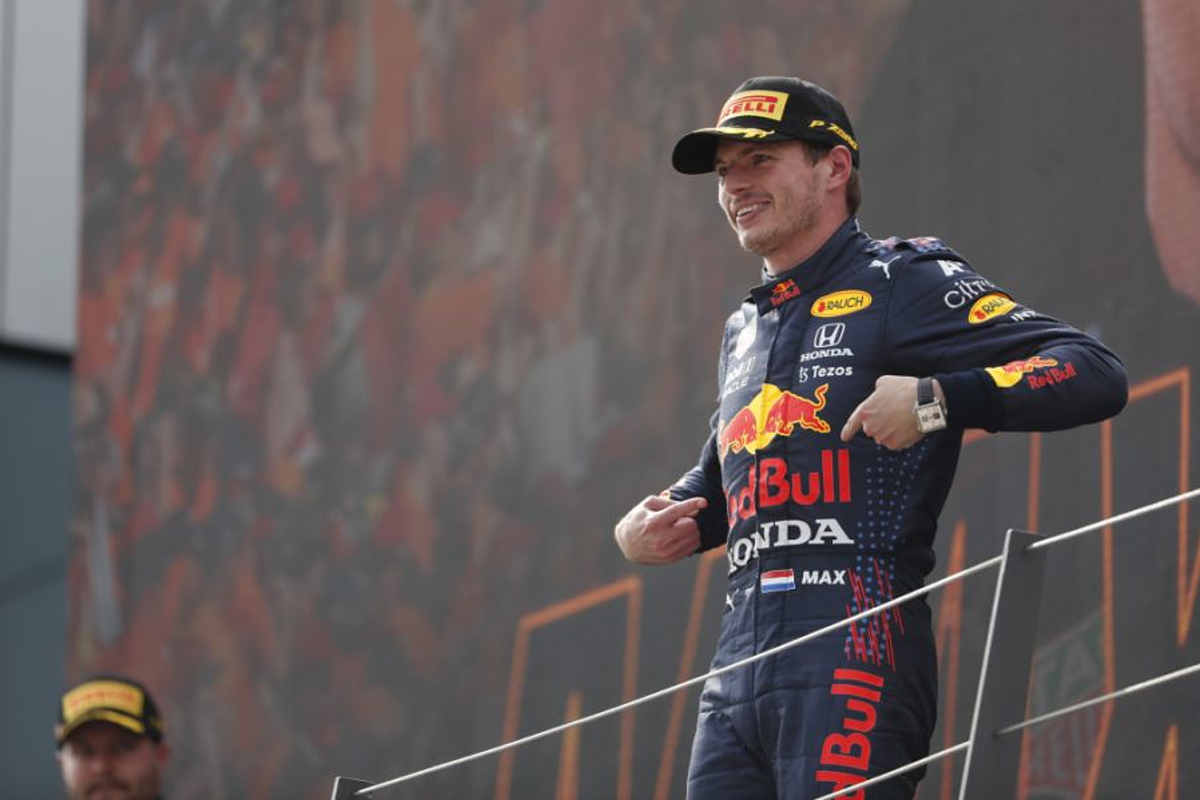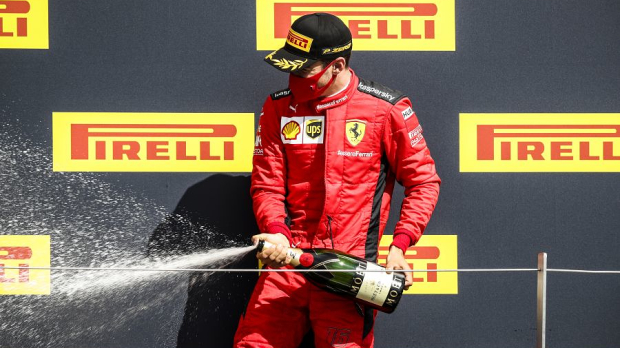 Another superb season from Leclerc who again underlined on numerous occasions across the 22 races why he is considered a champion-in-waiting.
Assured and steady, with dashes of the spectacular thrown in for good measure. The Ferrari excelled in Monaco and Baku, where the Monégasque driver qualified on pole on both occasions.
For a period just after the summer break, Leclerc was constantly on the fringes of the Mercedes/Red Bull battle and finished in the top 10 in 10 of the last 11 races to help elevate Ferrari up to third in the constructors' standings.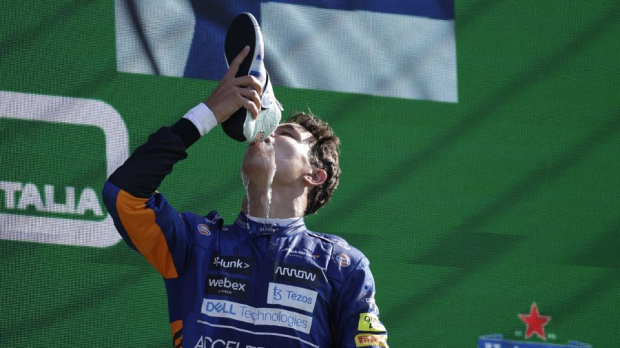 An impeccable campaign from Norris who started the season with a new contract with McLaren, with a platform from which he delivered a string of stellar performances across a race weekend.
There were deserved podiums in Imola, Monaco, Austria and Italy, the latter tinged with envy after finishing runner-up to team-mate Daniel Ricciardo who claimed the team's first victory for nine years.
After threatening Valtteri Bottas for third in the standings for so long, the season sadly petered out as the car's performance waned, while the team came under attack from Ferrari that relegated it to fourth in the constructors' championship. In only his third year in F1, Norris can rightly be proud, though, of what he delivered.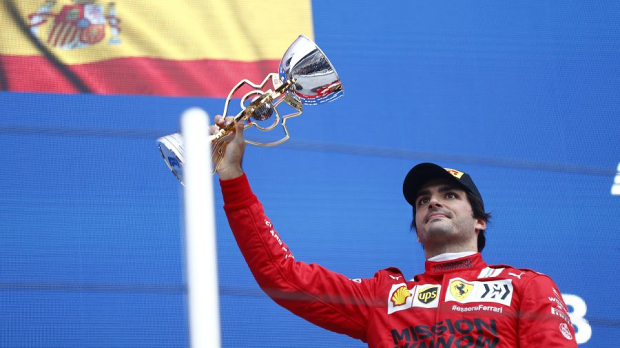 The Spanish driver's decision to switch from an on-the-rise McLaren to a Ferrari team that was so bitterly disappointing in 2020 was always a fascinating one. In his own words, he couldn't resist the lure of joining the Scuderia, and he did not disappoint.
There was an adjustment period, quite naturally, and there were moments of consternation, in particular, around the mid-point of the season when he was involved in non-race crashes in Hungary, Zandvoort and Monza.
But Sainz has otherwise delivered a sensationally consistent campaign that included four podiums and a remarkable 19 top-10 finishes, good enough to see him sit ahead of his more venerated teammate at the Scuderia in Charles Leclerc.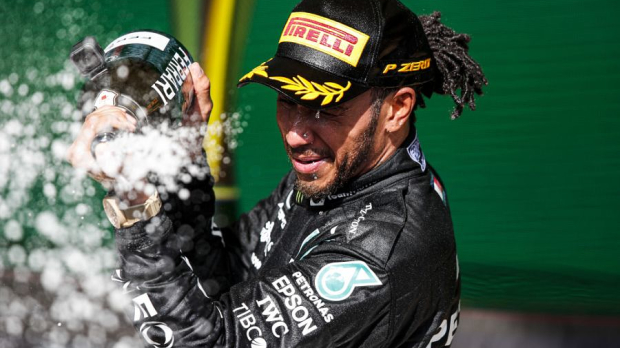 Hamstrung by a late winter rule change that affected the aerodynamics of his Mercedes, Hamilton still started the year brilliantly with three wins and a second in the first four races as he became engaged in a battle royale with Verstappen.
Mercedes then struggled across the middle part of the campaign and it was only Hamilton's brilliance that kept him in the hunt as he pulled results out of the bag before his team managed to drag additional pace out of the W12 over the closing stages that resulted in a hat-trick of wins to haul himself level with Verstappen going into the final grand prix.
But for a twist of fate – Nicholas Latifi's late crash in the race in Abu Dhabi – then we would be talking of Hamilton as an eight-time champion but again this is where fine margins come into play and just as he finished second in the standings, so he sits second in this ranking.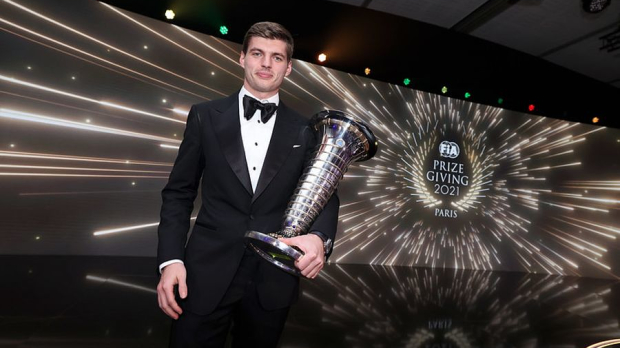 You could also argue Verstappen was by far the more aggressive driver compared to Hamilton, who was forced to back out of wheel-to-wheel moments that would almost certainly have led to crashes with a lesser rival.
But the 24-year-old stood his ground, went toe-to-toe with a seven-time champion and delivered across the entire year, finishing in the top two in 18 of 22 races, with three crashes – two not of his making – and a tyre blowout the only instances when he missed out.