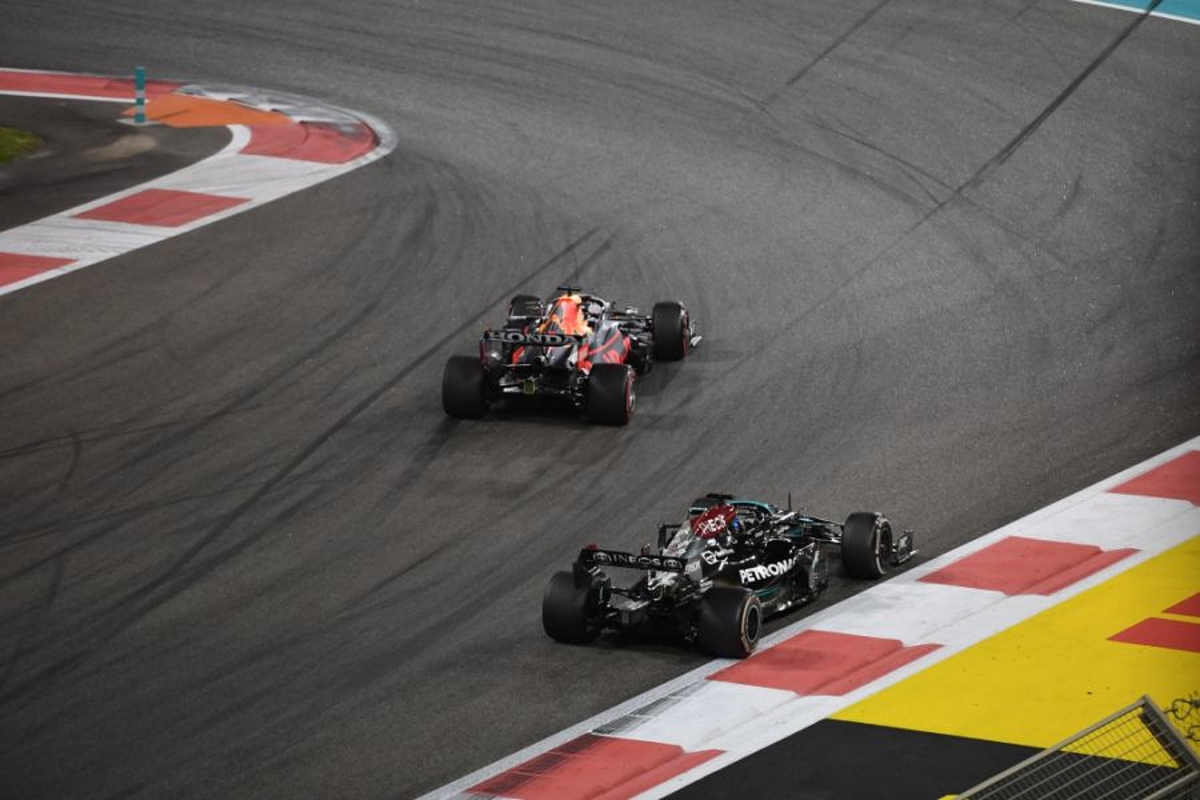 POLL: Did the FIA make right call in Verstappen-Hamilton decision?
POLL: Did the FIA make right call in Verstappen-Hamilton decision?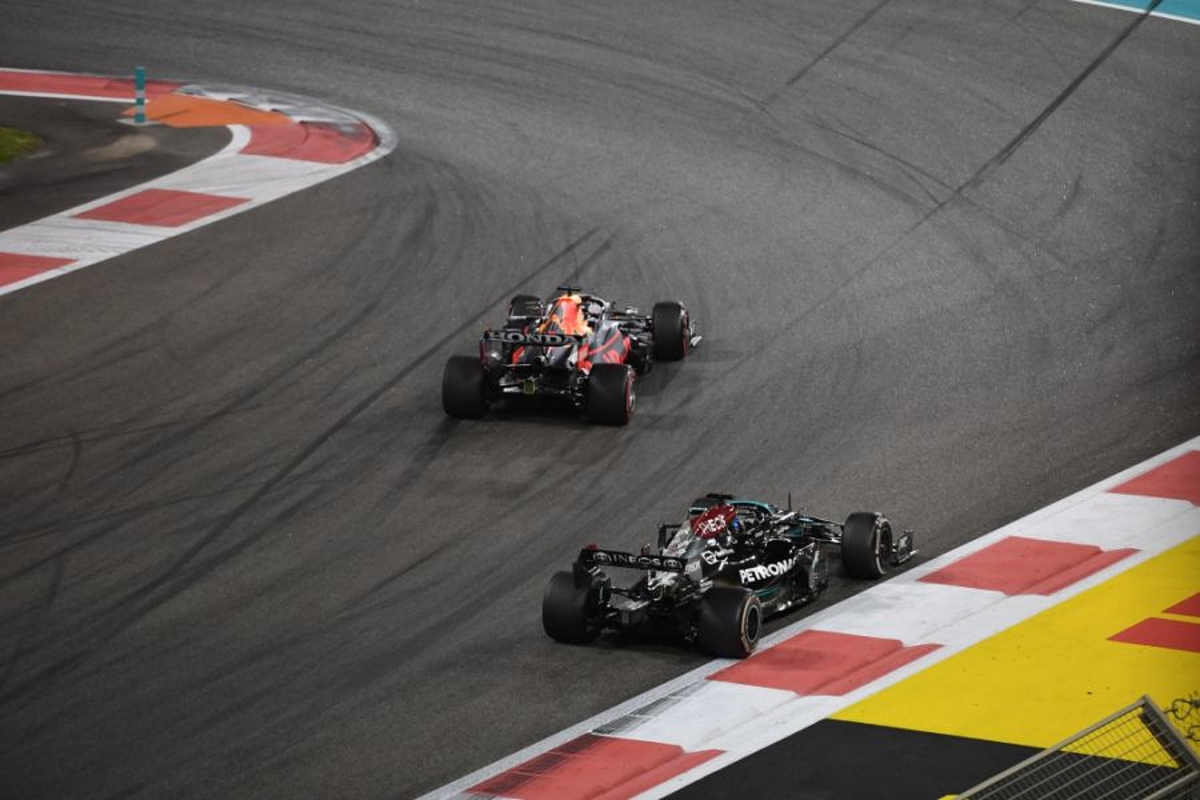 Max Verstappen and Lewis Hamilton's epic world championship battle came to a controversial conclusion in Abu Dhabi on Sunday.
Verstappen won the F1 driver's title after overtaking Hamilton on the final lap of the race, but the circumstances of how it happened remain very much a hot talking point.
Following the arrival of a safety car with five laps remaining, the FIA initially announced that lapped cars would not be allowed to overtake after Nicholas Latifi's car had been cleared from the track.
However, race director Michael Masi then reversed his decision and allowed the five lapped cars between Hamilton and Verstappen to pass the safety car, leaving the Dutchman in behind Hamilton and on fresher tyres.
The talking point here, is that lapped traffic further down the order was not permitted to unlap itself. The safety car duly left the track with one lap remaining.
From there, Verstappen accepted his opportunity and was able to pass Hamilton to take the chequered flag and his maiden F1 title.
But the fallout is far from over. Mercedes lodged a protest which was not upheld by the FIA, but the constructor is fully expected to appeal that decision and has until Thursday to do so.
But what do you think of the FIA call to restart the race on lap 58? Let us know in the poll and in the comments below.