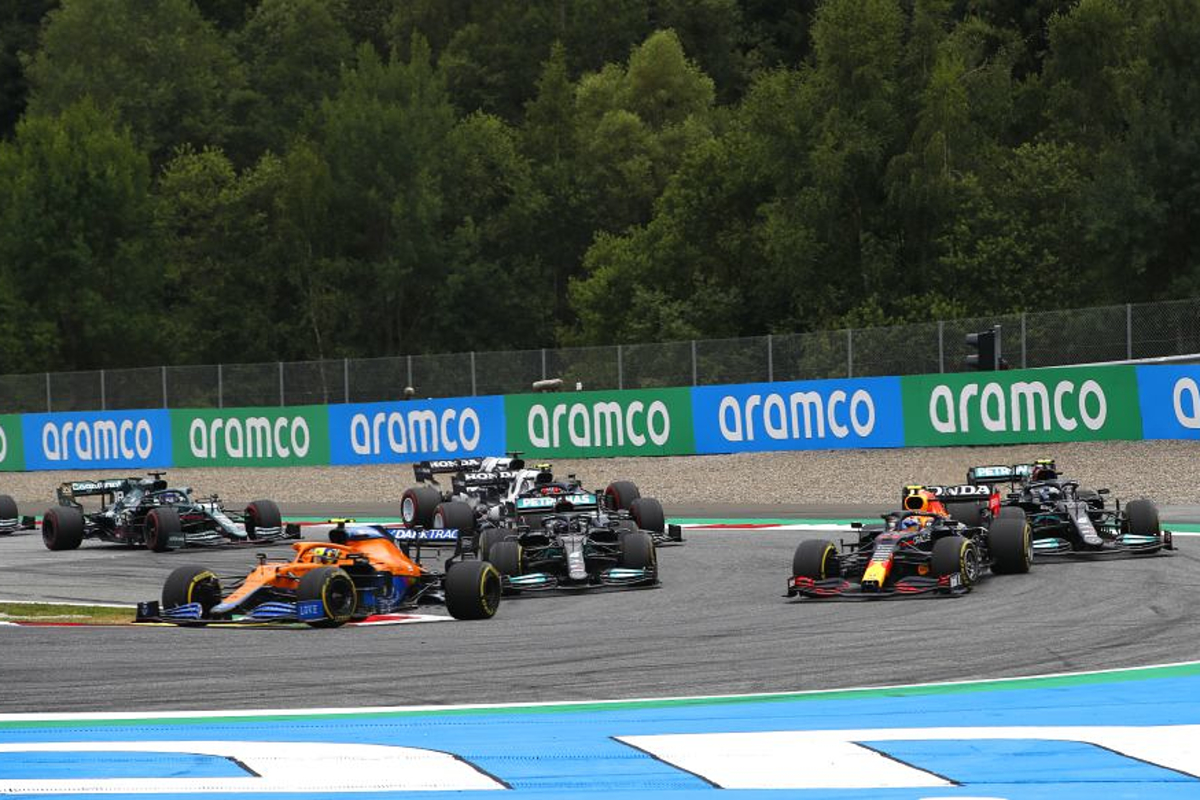 Stewards clear Austrian GP points-scoring drivers of yellow-flag breach
Stewards clear Austrian GP points-scoring drivers of yellow-flag breach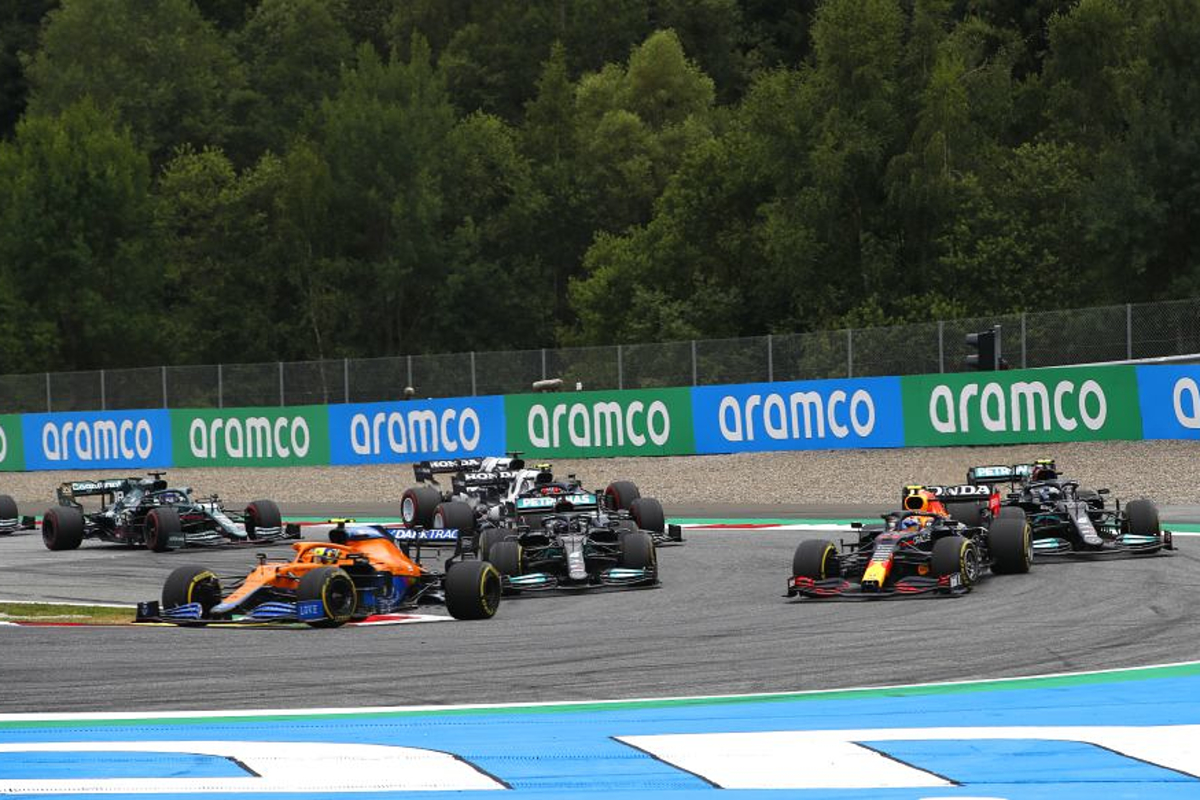 Carlos Sainz, Sergio Perez, Charles Leclerc, Daniel Ricciardo and Pierre Gasly have all been cleared by the stewards of a double-yellow flag infringement in the Austrian Grand Prix.
The quintet had finished in the points at the Red Bull Ring in positions fifth to ninth respectively.
They were in danger, however, of dropping down the order as the stewards looked into the aftermath of the last-lap crash involving Alfa Romeo's Kimi Raikkonen and Aston Martin's Sebastian Vettel.
Along with Alfa Romeo's Antonio Giovinazzi, Haas driver Nikita Mazepin and Nicholas Latifi in his Williams, they were all under investigation for not respecting the double-waved yellows at turn five.
In the case of Sainz, Perez, Leclerc, Ricciardo, Gasly and Giovinazzi, the stewards "accepted that the driver took the appropriate action in the double-waved yellow sectors".
Mazepin and Latifi, however, have both been hit with 10-second stop-and-go penalties, converted into a 30-second time penalty.
Latifi drops from 15th to 16th, while Mazepin is unaffected as he finished 19th and last.
The stewards determined that both drivers "did not slow down sufficiently for the double-waved and yellow sector".
Mazepin has also had three points added to his licence and now has five in total since making his F1 debut in Bahrain, while Latifi is up to six in the last 12-month period.