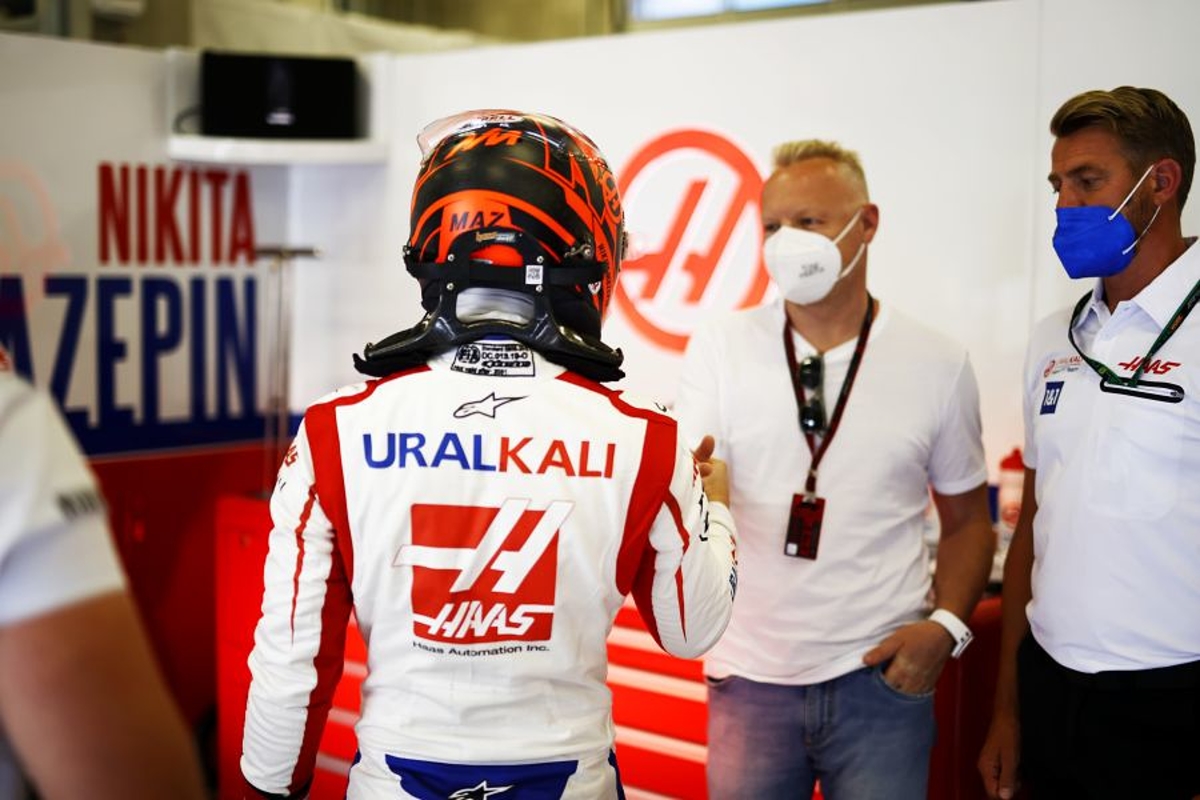 Furious Mazepin "a carrot to be caught" at Haas
Furious Mazepin "a carrot to be caught" at Haas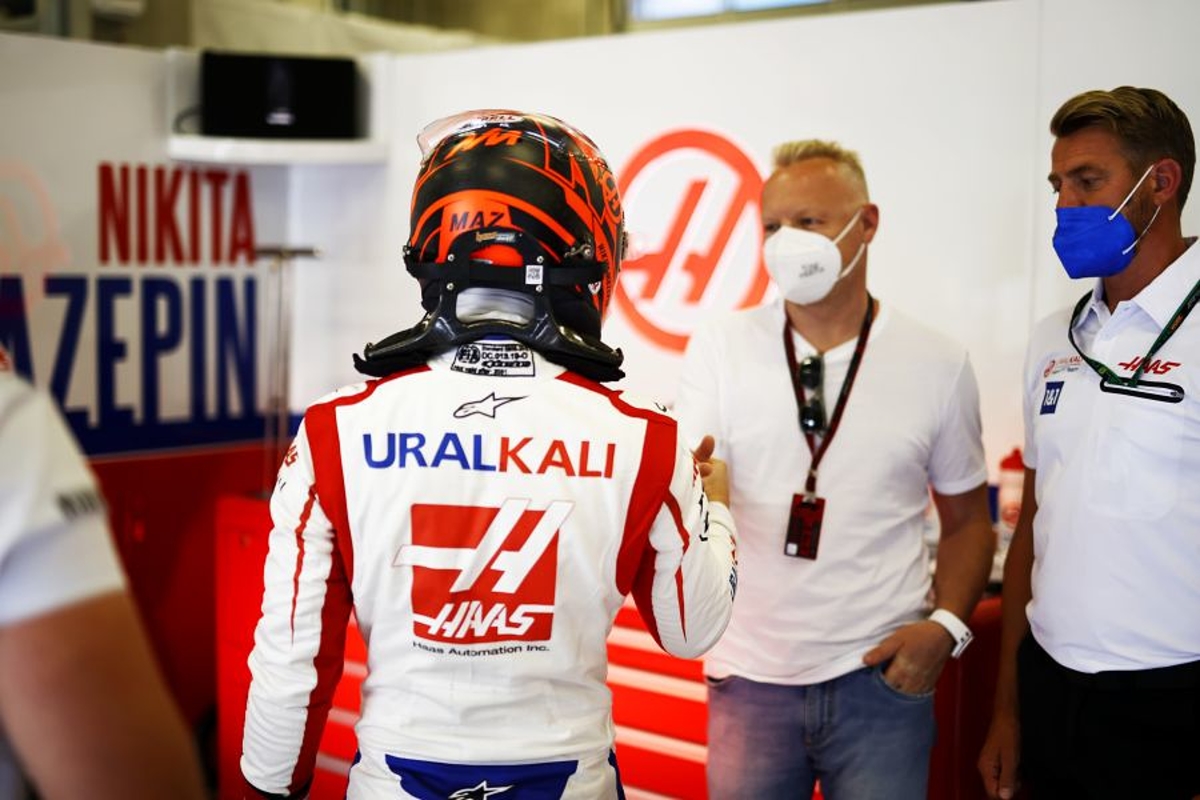 Nikita Mazepin has launched a critical attack on Haas suggesting he was a "carrot" for team-mate Mick Schumacher to catch during the Styrian Grand Prix.
Russian rookie Mazepin has finished last in five of the eight races of his F1 career to date during which time team-mate Schumacher has courted praise after finishing as the lead Haas driver on all but one occasion in Monaco.
Reflecting on his latest performance at the Red Bull Ring where he was again last of the 18 classified drivers, Mazepin said: "I think I did a very good opening lap.
"I was happy with my positioning, I had prepared for that this morning to know very well where potentially there could be a bunch of cars and how to get past them."
Then pointing an accusing finger at Haas, Mazepin added: "But when you have a lot of laps, long straights and you have a very heavy car compared to the other car in our team, it is very difficult to stay ahead.
"I'm not happy, but I'm just waiting for a new one to have a chance because at the moment I'm just a sitting duck.
"I do my very best at the beginning and then I'm just a carrot to be caught and unfortunately I was caught so that is what it is."
Mazepin anticipates Haas inaction
Ahead of the race, Schumacher's comfort in his VF-21 was a talking point after Sebastian Vettel had been seen peering into his countryman's cockpit a week previously in France.
Responding to questions on the topic, team principal Guenther Steiner claimed Schumacher would receive a new seat once requested.
On the other side of the garage, Mazepin was not so sure his complaints will be addressed in such a timely fashion.
Asked whether he was expecting changes soon, Mazepin replied: "Unfortunately not. Maybe in the next six, seven races but that is not very soon."