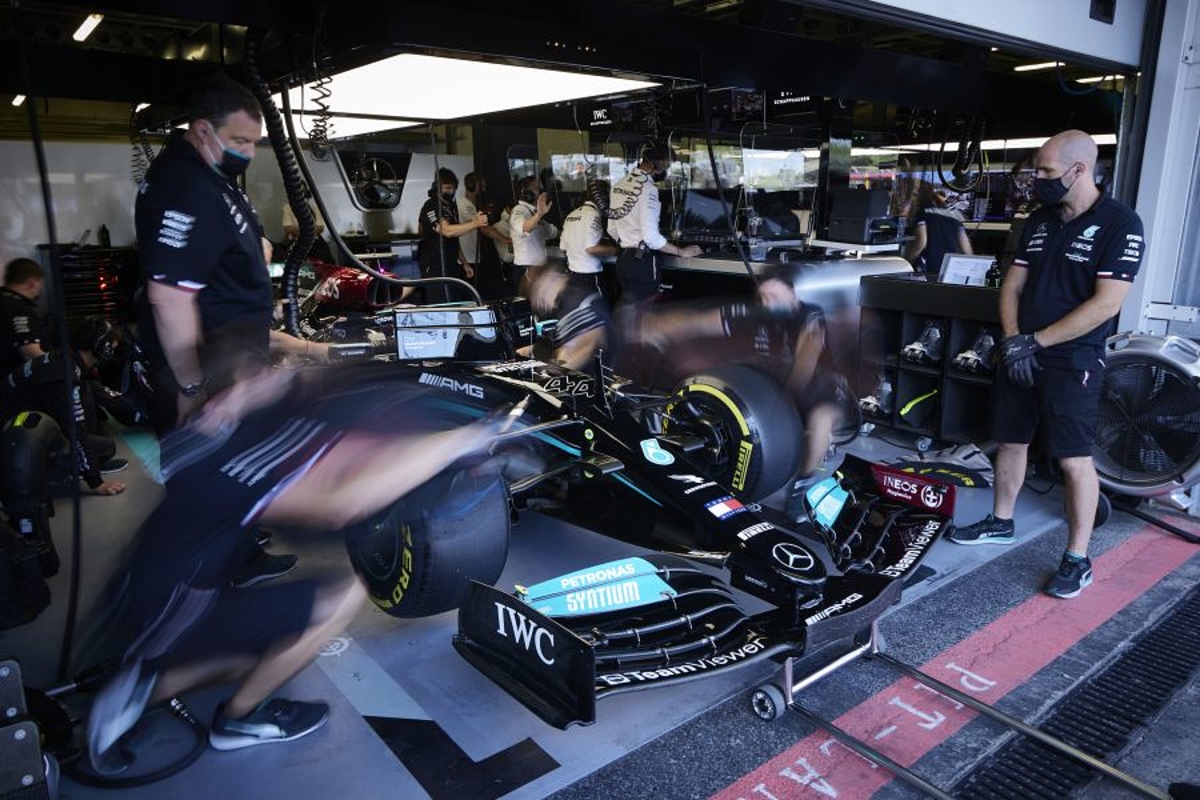 Hamilton "won't question logic" of Mercedes development saga
Hamilton "won't question logic" of Mercedes development saga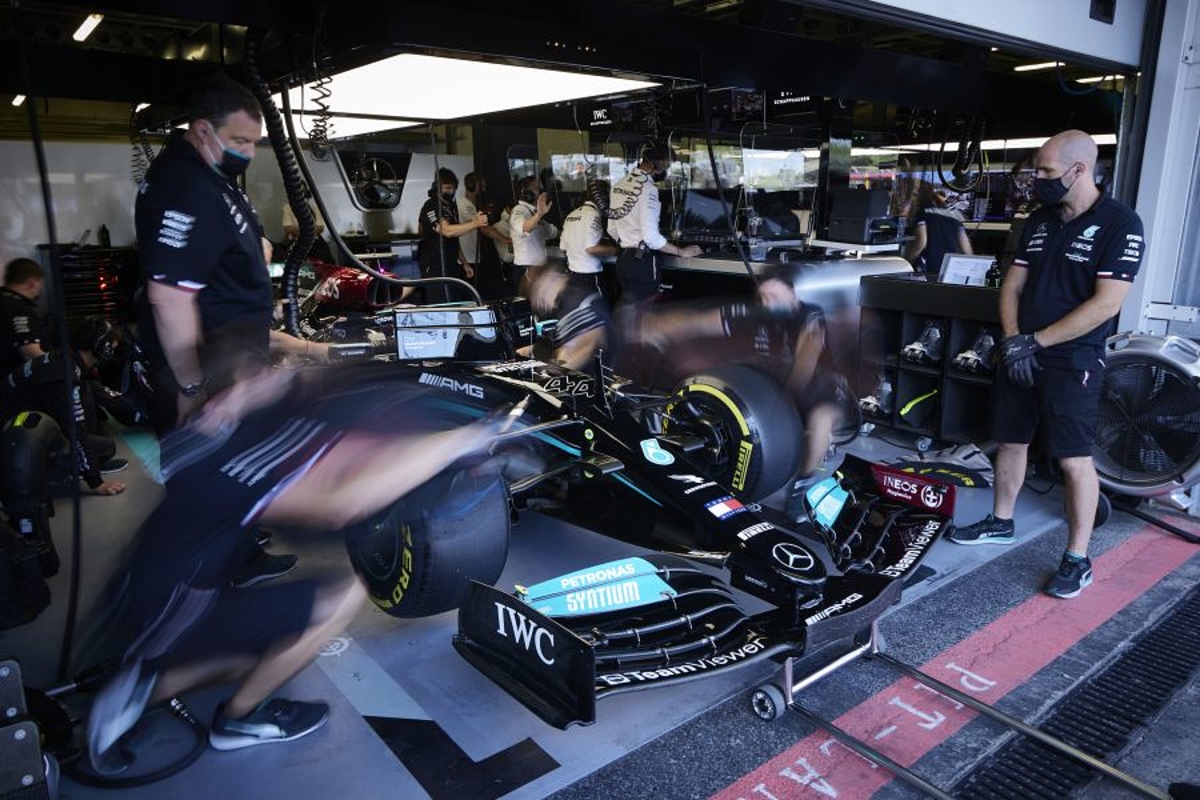 Lewis Hamilton has refused to "question the logic" of Mercedes' decision to halt development of the W12 for the rest of the season.
The seven-time champion called for upgrades to cut the deficit to Red Bull after being soundly beaten by Max Verstappen at last weekend's Styrian Grand Prix, although team principal Toto Wolff insisted the team had finished its upgrade cycle for the season.
The team will bring small upgrades in the near future after technical director James Allison said the halt to development "doesn't mean there aren't things still in the food-chain from prior to that focus switch," insinuating upgrades had already been made.
On the development halt and ahead of Allison's statement, Hamilton said: "I'm not going to question the team's logic and how they go through with their process.
"I would love to have… give us an upgrade, we would love an upgrade… but I don't think it's in the pipeline at the moment.
"It's been close at the beginning of the season and if we both – Red Bull and us – had the same performance as we did in those first four races then perhaps it would be a little more exciting.
"But they've taken a decent step forwards. We will work as hard as we can to manoeuvre around it but in terms of baseline performance, this is what we've got."
Mercedes at a straight-line disadvantage
Hamilton believes that one of the key advantages Mercedes has had over its opposition for years - the straight line speed delivered by the performance of its engine – is one of the things that Red Bull has now overcome.
"Whether that's power or wing, it feels draggy but it also feels not that strong on the straights," explained Hamilton of his performance deficit. "It could be one or the other or both together."
Verstappen claimed that despite the new cost cap, Red Bull is able to focus on this year and next, when major changes will be made to the regulations, but Hamilton refused to be drawn into a debate about the capabilities of the two teams.
Asked if he feels Mercedes should bring some focus back on 2021, Hamilton replied: "Look, I've got an incredibly intelligent, strong and amazing group of people working behind me who take all of those decisions.
"Obviously, you have to try to balance out with this new cost-cap. Naturally, we would love to have upgrades and improvements but I don't think that's currently on the cards. When we do a debrief we'll chat about it, but that's how it is at the moment."