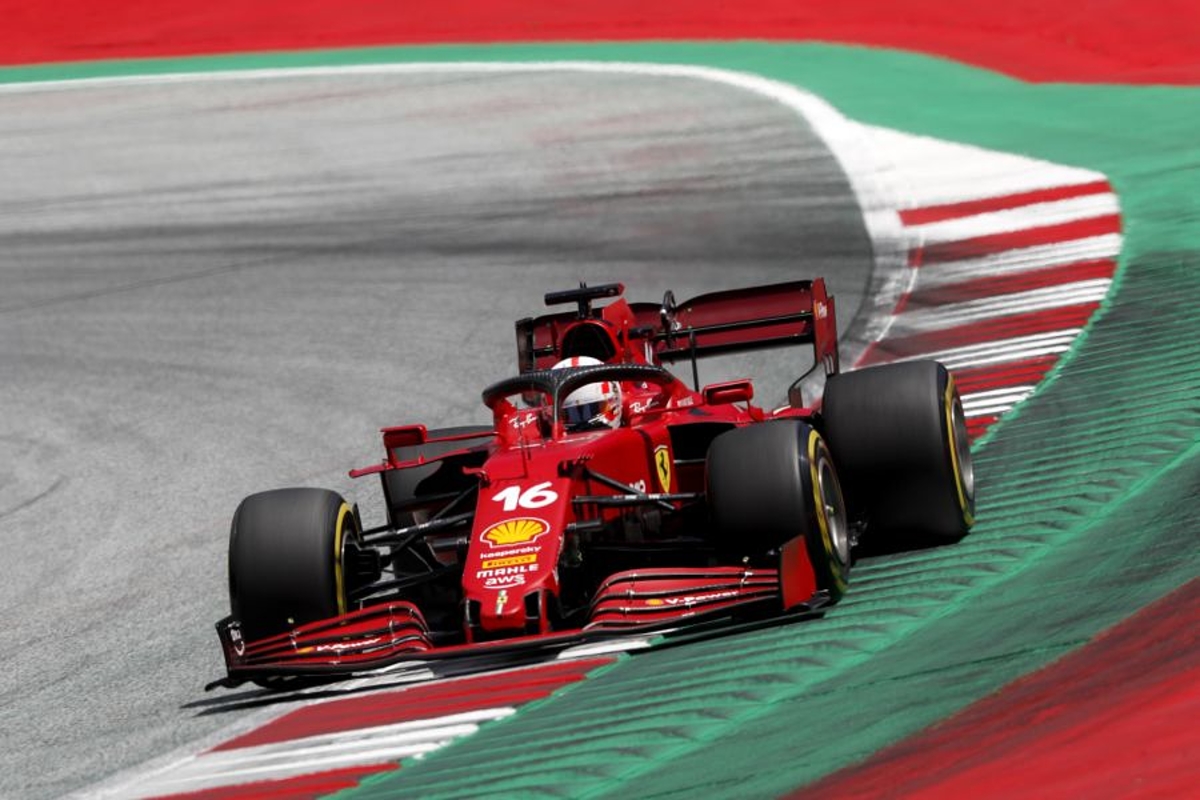 Ferrari still not "addressed completely" its car issues - Binotto
Ferrari still not "addressed completely" its car issues - Binotto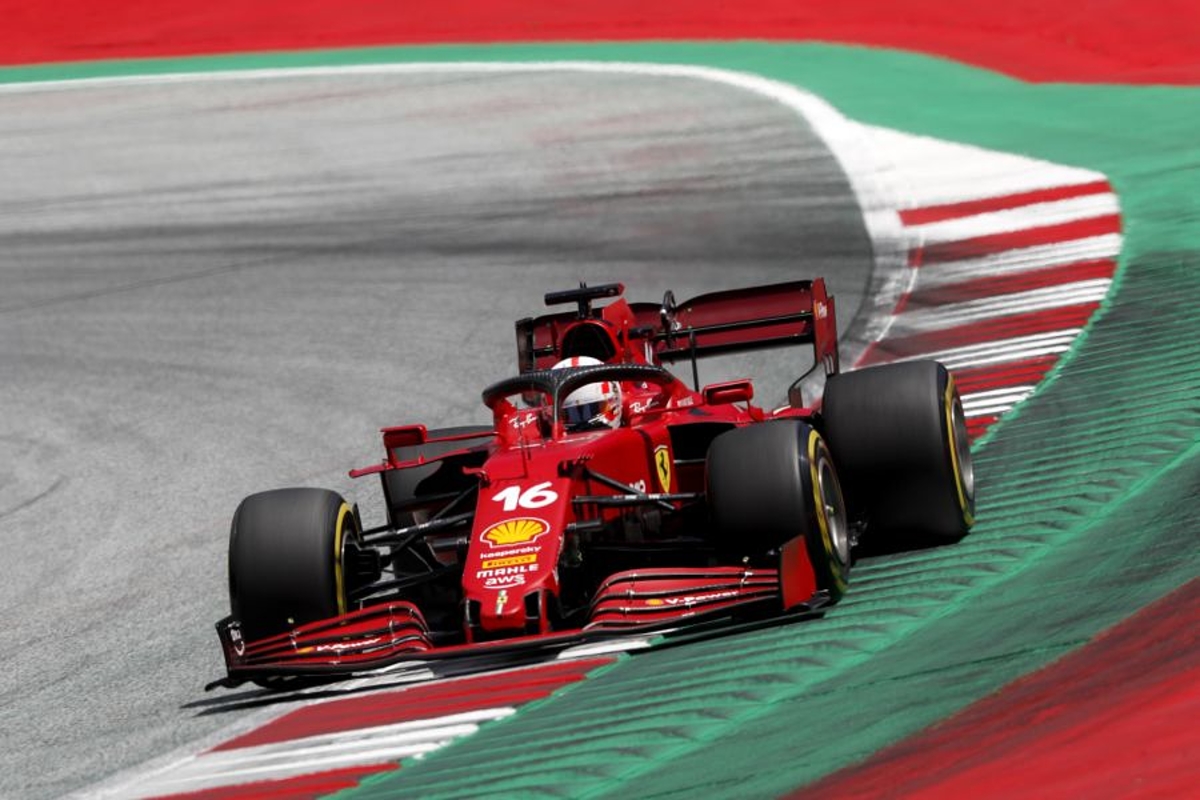 Ferrari team principal Mattia Binotto has warned the Scuderia has far from resolved the issues that saw it emerge point-less from France despite its double score in the Styrian Grand Prix.
The Austrian track suited the SF21 better than the Paul Ricard Circuit, where the higher-speed corners caused major overheating problems in the tyres, leading to race-destroying degradation.
Carlos Sainz and Charles Leclerc improved from a wretched 11th and 16th in France to sixth and seventh respectively in Austria.
But asked if the team had benefited from the lessons learned in France, Binotto said: "I don't think we have addressed completely the issue of France.
"After all the analysis, going back to France we could do some things differently and improve our performance there but I think overall the car has some weaknesses that cannot be addressed this year.
"Again, when, for example, we go to Silverstone, that can again be a difficult circuit for us, high-speed corners with a lot of energy into the tyres. But more important is the approach.
"The way the team reacted to prepare for Austria, that worked properly, and I am pretty sure that even if Silverstone will be a difficult circuit for us, no doubt, it will be better than France."
Ferrari troubled in qualifying
After Leclerc claimed pole position in Monaco and Azerbaijan, qualifying then proved to be more difficult in France, while Austria was a struggle as Sainz failed to make the top-10 shoot-out.
Binotto has suggested Ferrari opted for race performance over qualifying trim to ensure it emerged with a positive result from the weekend.
"If you look at the data [from qualifying] we were very strong in grip limited, but we were losing a lot of time in the power limited," added Binotto.
"So our speed in the straight was not good enough to be competitive. What can we do about it?
"It's an overall balance of the weekend and the race proves the choices we made were useful to have a competitive car."