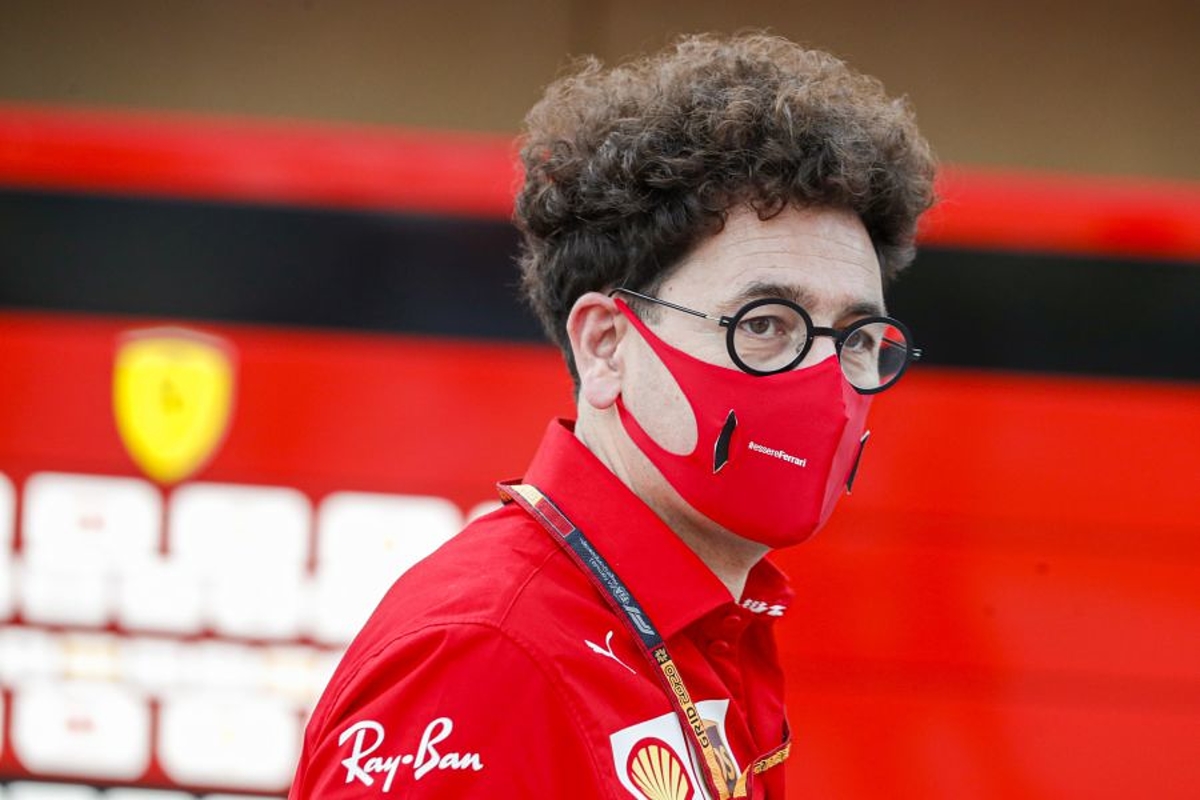 Ferrari calls for "tighter reins" on FIA staff
Ferrari calls for "tighter reins" on FIA staff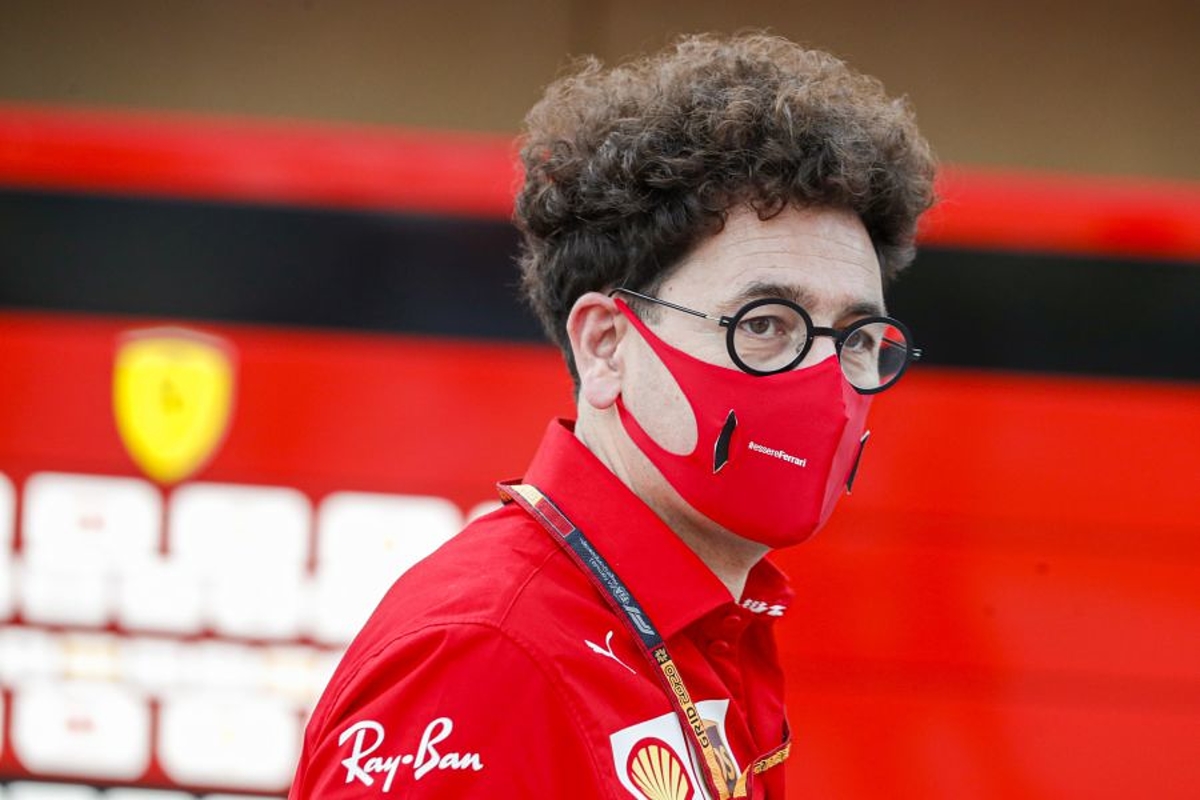 Ferrari team principal Mattia Binotto believes the FIA must build a stronger technical team to cope with F1's complex regulations and avoid future confusion.
The governing body has come under fire for its management of track limits this season and last and has recently had to re-define its testing procedure to eliminate the use of illegal flexi-wings by teams such after Lewis Hamilton's complaints of Red Bull's component.
Binotto believes this must be changed and said: "No doubt, I think the FIA needs some tighter reins for the technical staff. So the technical regulations are very complex and to manage them the FIA needs to have a stronger team.
"But I think the FIA is aware of it, they are doing their best and I am pretty sure that in the future they will improve themselves, and I am confident that will happen."
FIA under pressure
The FIA's issued its latest technical directive at the Styrian Grand Prix last weekend to clampdown on the speed of F1 pit stops, which will be implemented from the Hungarian Grand Prix onwards.
The move came under fire from Alfa Romeo team principal Frederic Vasseur while Ferrari's sporting director Laurent Mekies said teams should be involved in the discussion of issues.
It follows a recent clampdown on tyre pressures which followed incidents in the Azerbaijan Grand Prix but were criticised by McLaren team principal Andreas Seidl for lacking transparency.
Binotto added: "Certainly, the regulations are very complex. [There has been a] number of [technical directives] which have been raised in the past year which needs some more clarifications [to] make sure that all the teams are operating in what is the spirit of the regulations."