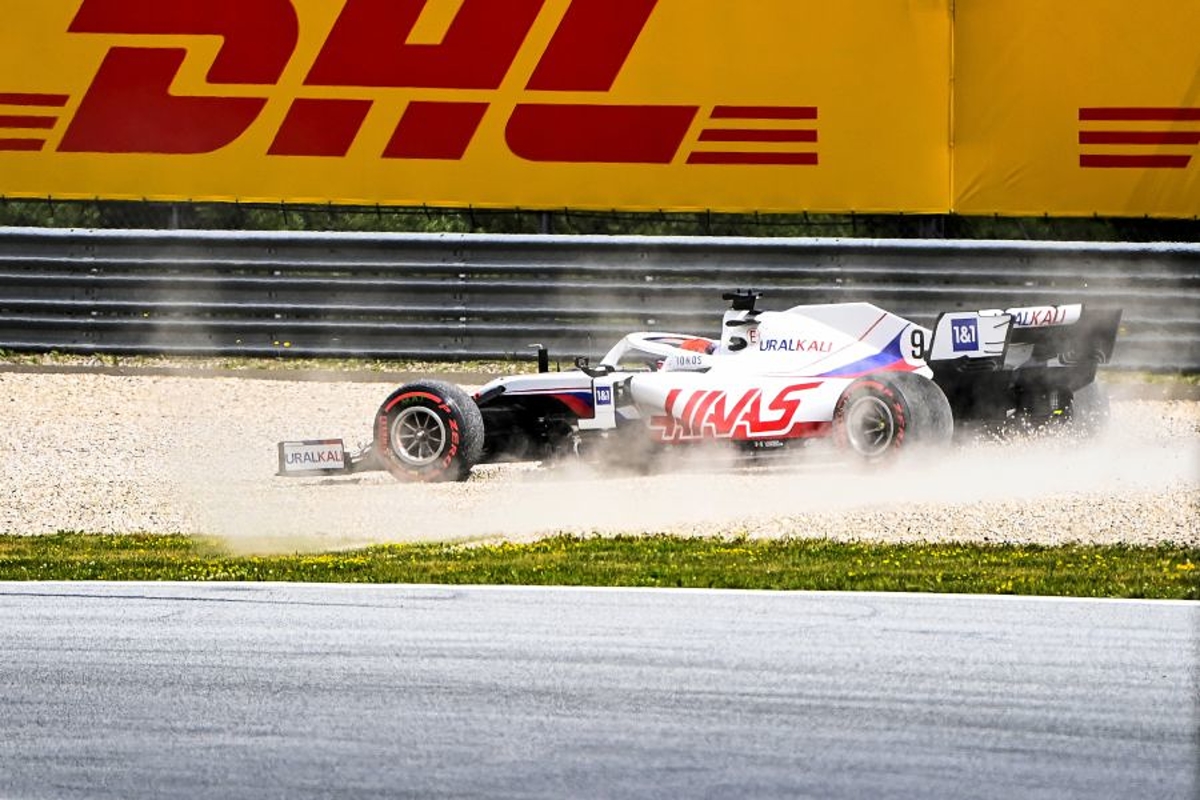 FIA investigating additional gravel trap solutions for Red Bull Ring
FIA investigating additional gravel trap solutions for Red Bull Ring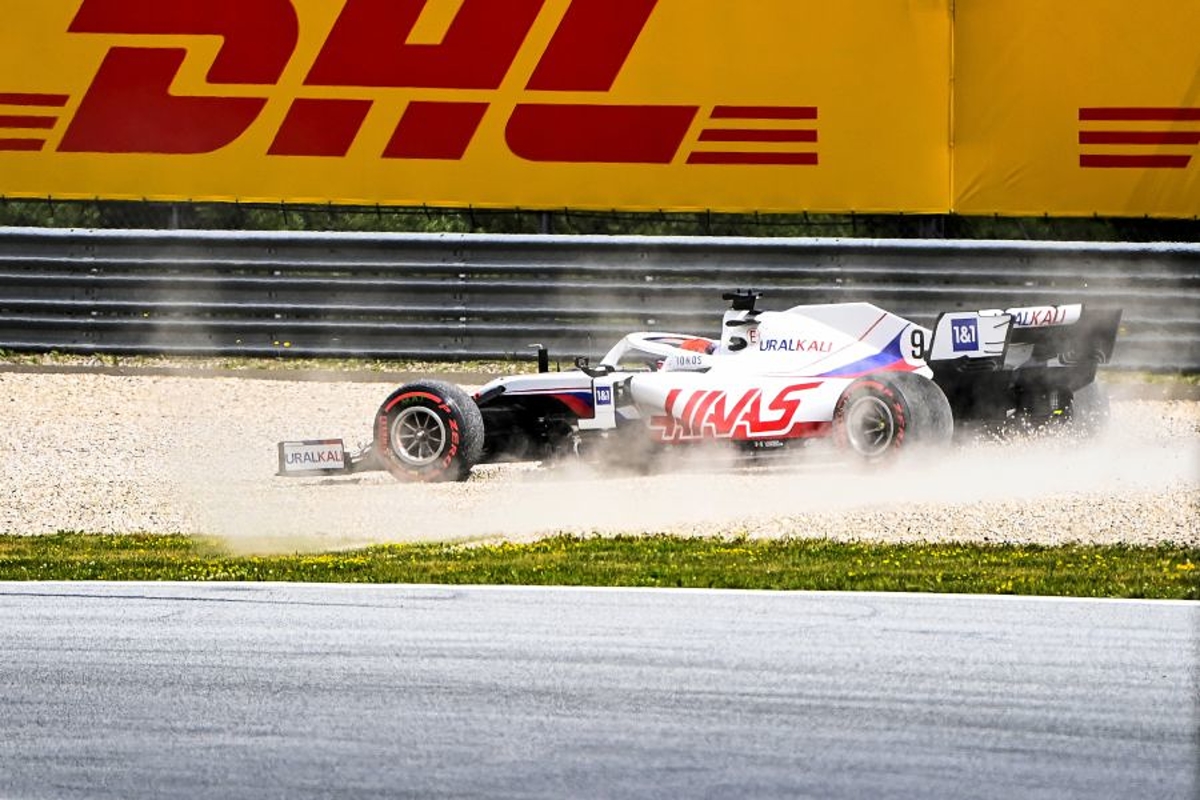 Michael Masi has confirmed the FIA is looking into additional gravel trap solutions for the problematic turns nine and 10 at the Red Bull Ring.
This follows the success of the re-profiled turn six at the circuit that resulted in the removal of extensive kerbing and the occasionally car-damaging yellow 'sausage' kerbs.
For the Styrian Grand Prix, drivers were presented with the challenge of a kerb just two metres in width - effectively the width of a car - with gravel brought closer to the edge of the circuit.
At the sweeping right-handers of nine and 10, the old solution of the extensive green and white and red and white kerbing remains in place, and where there were numerous track-limits infringements across the weekend.
Masi has made clear any future changes have to be made in conjunction with FIM, motorcycle's governing body due to the track also being used for MotoGP.
Asked whether the turn six solution could be used for turns nine and 10, Masi said: "Yes, it possibly could be.
"So it is something that we are looking at together with the FIM and the circuit to see what can be done that suits all categories."
Explaining the procedure behind the turn six changes, and the close collaboration between the FIA and the FIM, Masi added: "With the support of the circuit we were able to do that following last year's event.
"So during the European winter they made those changes and yes, it worked extremely well, but as we have said many times before, it is not just an FIA side.
"It is the FIA and the FIM working together looking at each corner on a case-by-case basis and finding a solution that is suitable depending on all of the various aspects involved. It is something that in the case of turn six worked well.
"We are working together with our partners at the FIM as well as the circuit to try and see what solutions can work for all forms of the sport at both nine and 10 which are, at this circuit, the two areas we still have ongoing track monitoring."