Romain Grosjean and Kevin Magnussen dropped a bombshell on the Formula 1 paddock ahead of the Portuguese Grand Prix as both drivers announced their departures from Haas at the end of the season.
Grosjean was the first to make his announcement on social media, followed shortly by his Danish team-mate.
The Frenchman, who had been with the team since its inception in 2016, revealed the duo were ousted for financial reasons.
Guenther Steiner has previously not been keen on a rookie driving for the team, but now the probability of a wealthy newcomer - or even two - appears high.
So who do we think are the prime candidates to drive for Haas in 2021?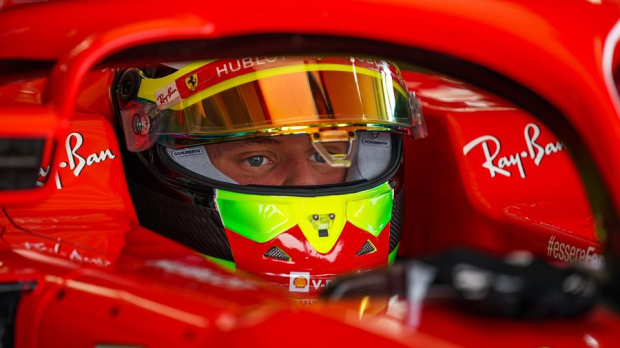 An intriguing case to begin with. Just a few weeks ago, Schumacher seemed the nailed-on option to drive for Alfa Romeo in 2021.
As the market has evolved, however, there are murmurings of a desire to get the German into a Haas drive from a Ferrari point of view.
This would help the Scuderia as it potentially allows Antonio Giovinazzi to have another season in the sport, whilst for Haas, a deal would surely be made with regards to the cost of the engine synergy between the two outfits.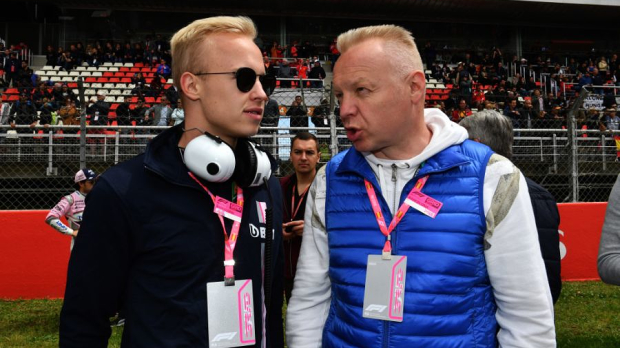 Money talks, as previously indicated by Grosjean, and Mazepin has plenty of it with the aid of Russian backing.
Do not let this fool you into thinking he is just another ordinary 'pay-driver'. Two victories in a highly competitive Formula 2 season - with a new team - and third overall in the 2018 GP3 championship prove Mazepin's pedigree.
No doubt, the 21-year-old is the most lucrative card available to Steiner and after the Haas team principal said he would look at pay drivers, the Russian is looking pretty good for a seat.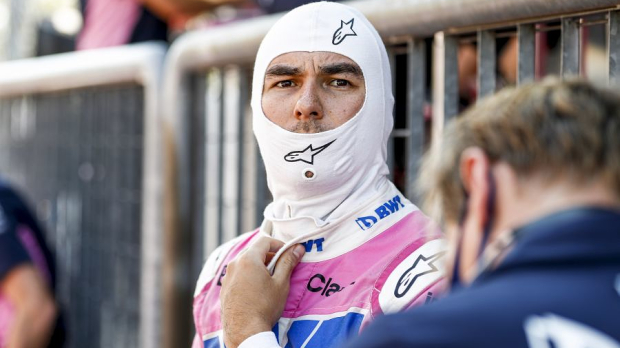 Things you need to succeed in motorsport - talent and money. Perez certainly has bags of both.
To make way for Sebastian Vettel at Racing Point, the Mexican was axed, and it now seems only a matter of time before a team snaps him up for 2021.
Haas and Alfa Romeo, with whom Perez has ties from when the team was known as Sauber, appear to be the only realistic options for a seat, but there have been suggestions that Red Bull or AlphaTauri could provide an alternative home.
Steiner has previously claimed the team is not short on cash and is looking more towards long-term success than a quick fix, but if enough zeros are written on a cheque...
Callum Ilott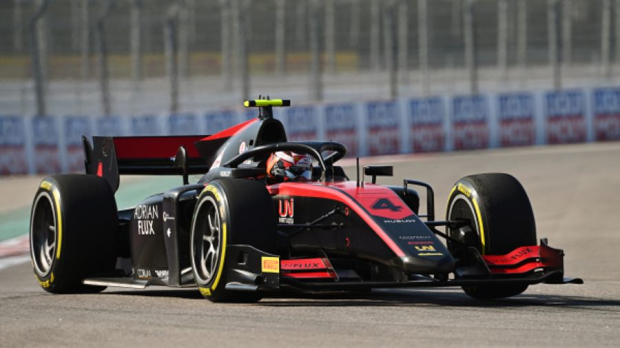 Back when Schumacher looked odds-on for an Alfa Romeo drive, Ilott appeared to be firmly in contention for a berth with Haas.
The Briton sits second to fellow Ferrari academy driver Schumacher in the F2 standings, but it is his consistent driving that makes him stand out from the pack rather than any daring overtakes.
Similarly to Schumacher, Ilott is in his second year of racing in the category and he is now staring at a now-or-never moment as few are promoted to F1 after spending more than two years in the junior formula.
We must not forget, though, that Ilott was pencilled in for an FP1 outing with Haas at the Nürburgring before it was fogged-off. Can his experience with the team that weekend turn out to be a joker in the pack?
Robert Shwartzman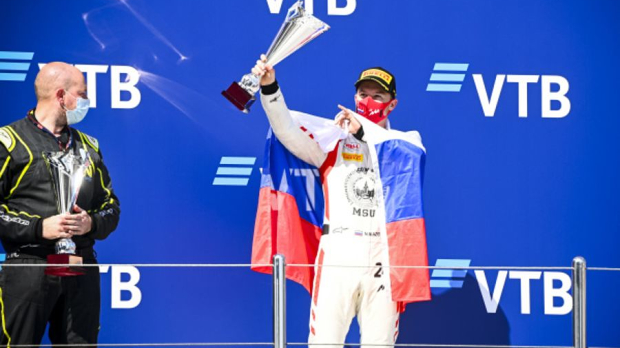 When F2 rookie Shwartzman made a swift start to his campaign, Alfa Romeo and Haas both began to take note of the Russian's performances.
However, through errors both of his own making and otherwise, results have tailed off the further the season has progressed and it now looks more likely he will stay in F2 for another season.
With two rounds and four races remaining, all may not be lost and he will be contesting FP1 in Abu Dhabi with Alfa Romeo. With the F2 championship undecided, there is an outside chance Shwartzman could yet find himself in a Haas seat.
Before you go...
Why Hamilton has yet to sign a new Mercedes deal
Hamilton slates FIA choice of Petrov as steward after controversial BLM/gay remarks