Haas is one of three Formula 1 teams yet to announce a driver for 2021 but there is no shortage of candidates for a drive so just who could the team elect to run next year?
Team principal Guenther Steiner has repeatedly made clear that all options are on the table and, in a change from recent years, that the team is ready to run with a rookie driver.
Previously, Steiner had been keen to avoid a rookie as the team was new to the sport and needed to learn the processes, but now the possibilities are limitless.
So who do we think are the prime candidates to drive for Haas in 2021?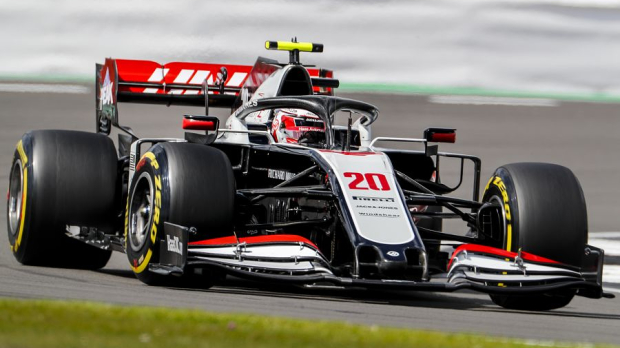 Magnussen is one a driver that splits opinions. Undoubtedly quick on his day, the Dane has also been consistently the stronger of the two current drivers employed by Haas and has scored the team's only point of the season to date.
Magnussen also has relative youth on his side. Aged 27, the Dane should be reaching the peak of his powers and would be a sensible barometer against which to measure a rookie.
If only one current driver were to be retained, it is likely Magnussen would get the nod.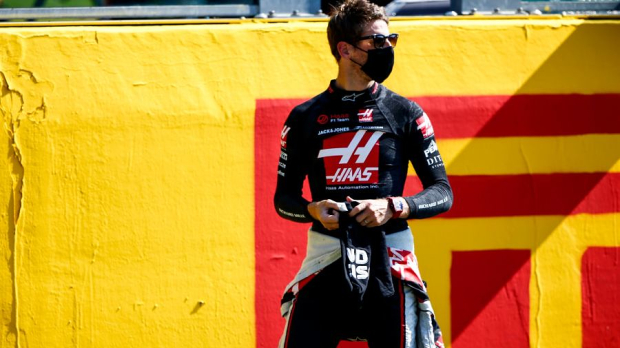 While both Magnussen and Grosjean made recent comments that they were looking at options to race outside of F1, it was the Frenchman who appeared to have done more homework on the matter.
Grosjean has been a part of the furniture at Haas since the team joined the grid in 2016, but it is growing increasingly difficult to envisage the 34-year-old remaining past the end of the current season.
The Frenchman has recently taken to airing his dirty laundry via the team radio and it looks as though both team and driver are ready to head in separate directions.
Robert Shwartzman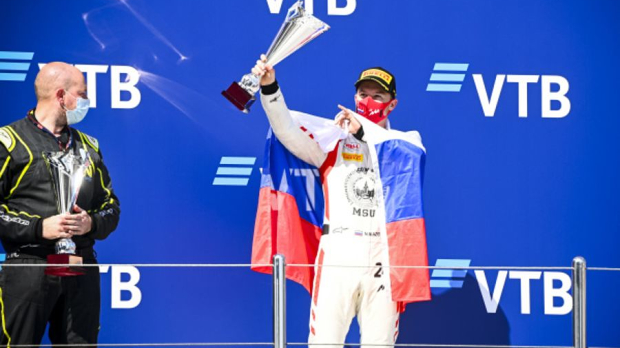 When F2 rookie Shwartzman made a swift start to his campaign, Alfa Romeo and Haas both began to take note of the Russian's performances.
However, through errors both of his own making and otherwise, results have tailed of the further the season has progressed, and it now looks more likely he will stay in F2 for another season.
With two rounds and four races remaining, all may not be lost yet and he will be contesting FP1 in Abu Dhabi with Alfa Romeo. Should Haas go for the bold strategy of two rookie drivers, Shwartzman would surely fill one of the vacancies.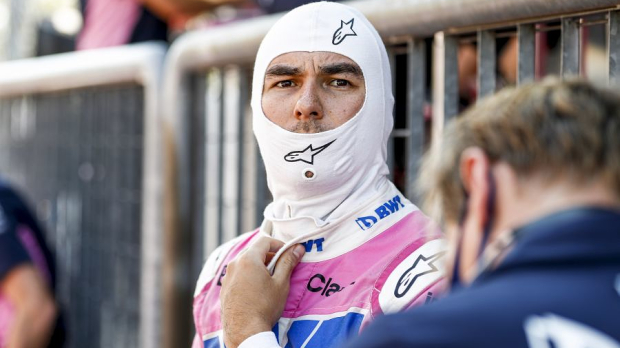 Things you need to succeed in motorsport - talent and money. Perez certainly has bags of both.
To make way for Sebastian Vettel at Racing Point, the Mexican was kicked to the pavement and it seems only a matter of time before a team snaps him up for 2021.
Haas and Alfa Romeo, with whom Perez has ties from back when the team was known as Sauber, appear to be the only realistic options for a seat, but there have been suggestions that Red Bull or AlphaTauri could provide an alternative home.
Steiner has claimed the team is not short on cash and is looking more towards long term success than a quick fix, but if enough zeros are written on a cheque...
Callum Ilott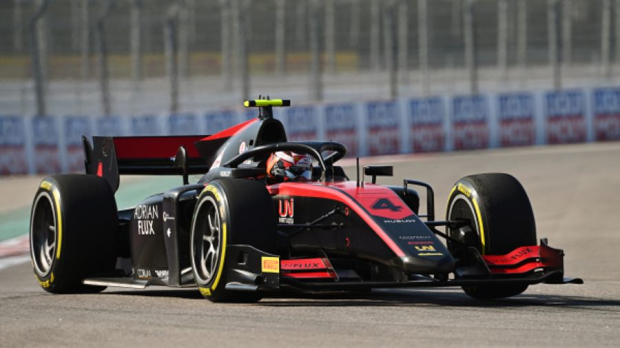 If Haas is to take on a rookie driver, Ilott has emerged as the most likely candidate.
The British driver sits second only to Mick Schumacher in the standings, the German seemingly destined to join Alfa Romeo in place of Antonio Giovinazzi, and it is his consistent driving that makes him stand out from the pack rather than any daring overtakes or such.
Similarly to Schumacher, Ilott is in his second year of racing in the category and it is possible that 2021 could mark a now or never moment for the driver, as few drivers often gain F1 seats after spending more than two years in the category.
Another key reason for Ilott now being considered as potentially the most likely new face to arrive at the American team is that he will drive in FP1 for the team at the Eifel Grand Prix.
All we can say with this one is watch this space!
Before you go...