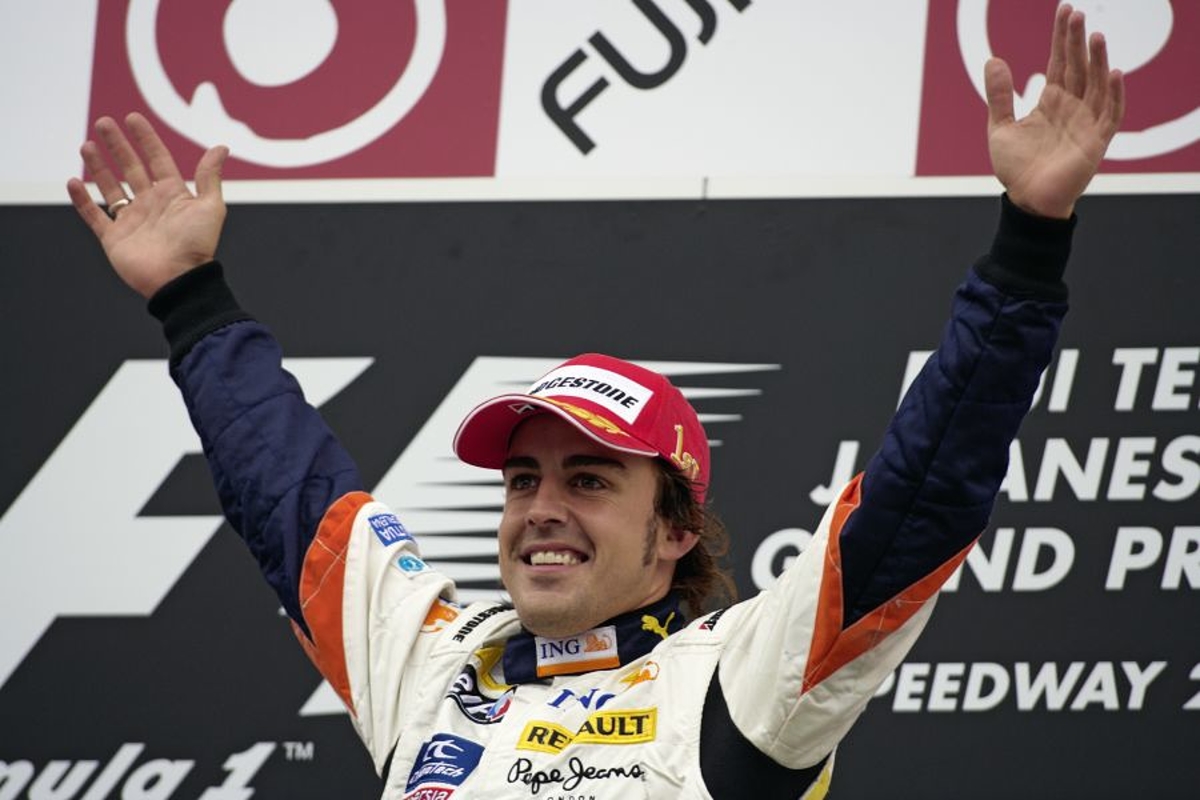 Alonso "a brand in himself" - Renault CEO de Meo
Alonso "a brand in himself" - Renault CEO de Meo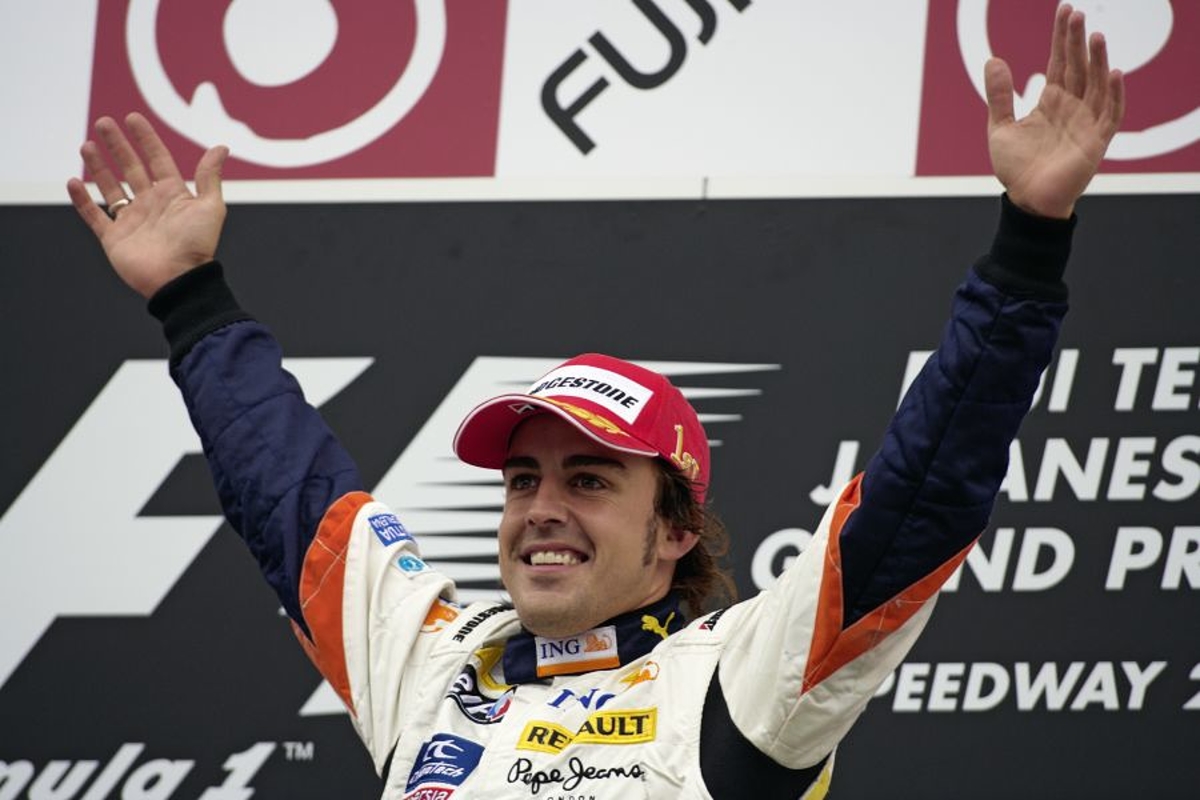 New Renault CEO Luca de Meo believes Fernando Alonso will be an integral "asset " for Alpine's foray into Formula 1 due to him being "a brand in himself."
Alonso returns to F1 next season after a two-year hiatus to replace Daniel Ricciardo, who will move to McLaren.
At Monza ahead of the recent Italian Grand Prix, it was revealed Renault would be rebranded Alpine - a sub-division of the manufacturer's portfolio - in order to rebuild the profile of one of France's most beloved historic brands.
When asked for his thoughts about using Alonso as a marketing tool, De Meo responded: "We think 'Well, that's why we hired him'.
"I know, for example, the level of attractiveness this guy has in not only his country [Spain], but in countries around the world, in South America.
"I mean he is a brand in himself and he is a very strong driver. He is very, very motivated to come back to his house, a bit like me. I started at Renault and I have come back after many decades, 25 years.
"We are both very pleased to have a chance to give a contribution. I think for sure he is an asset."
Alpine's reputation follows its successes in rallying in the 1970s and endurance racing to date, and with such rich heritage, de Meo believes the brand will be an even better fit than Renault for the sport.
"I see Formula 1 as a car guy, as a passion," he said. "I see this place as the PhD of automotive, the pinnacle of motor racing and that is how I sell it to my colleagues.
"I think all of Alpine's spirit will give us a boost. Even though Renault is a glorious brand, I think the fit within the Formula 1 world with Alpine will be better."
Before you go...
F1 2020: Half-term driver rankings, part two