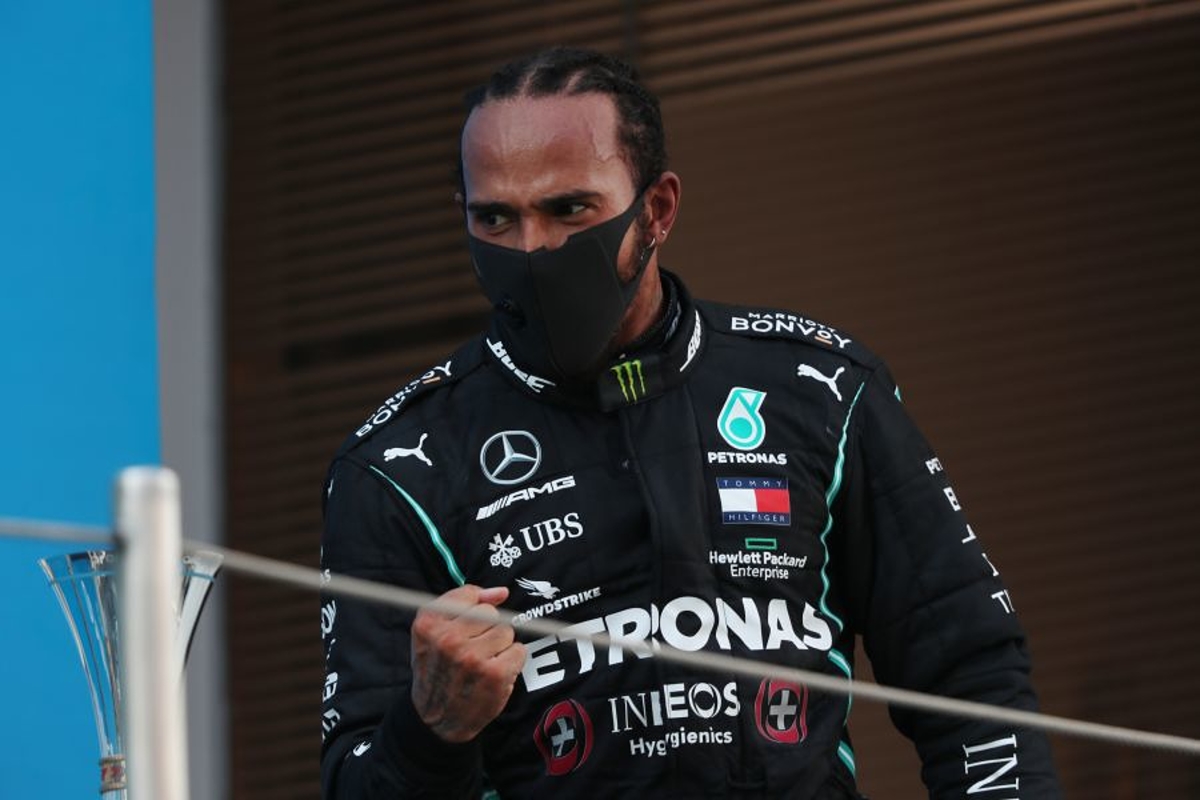 Can Hamilton claim fourth win from record-extending sixth Belgian GP pole?
Can Hamilton claim fourth win from record-extending sixth Belgian GP pole?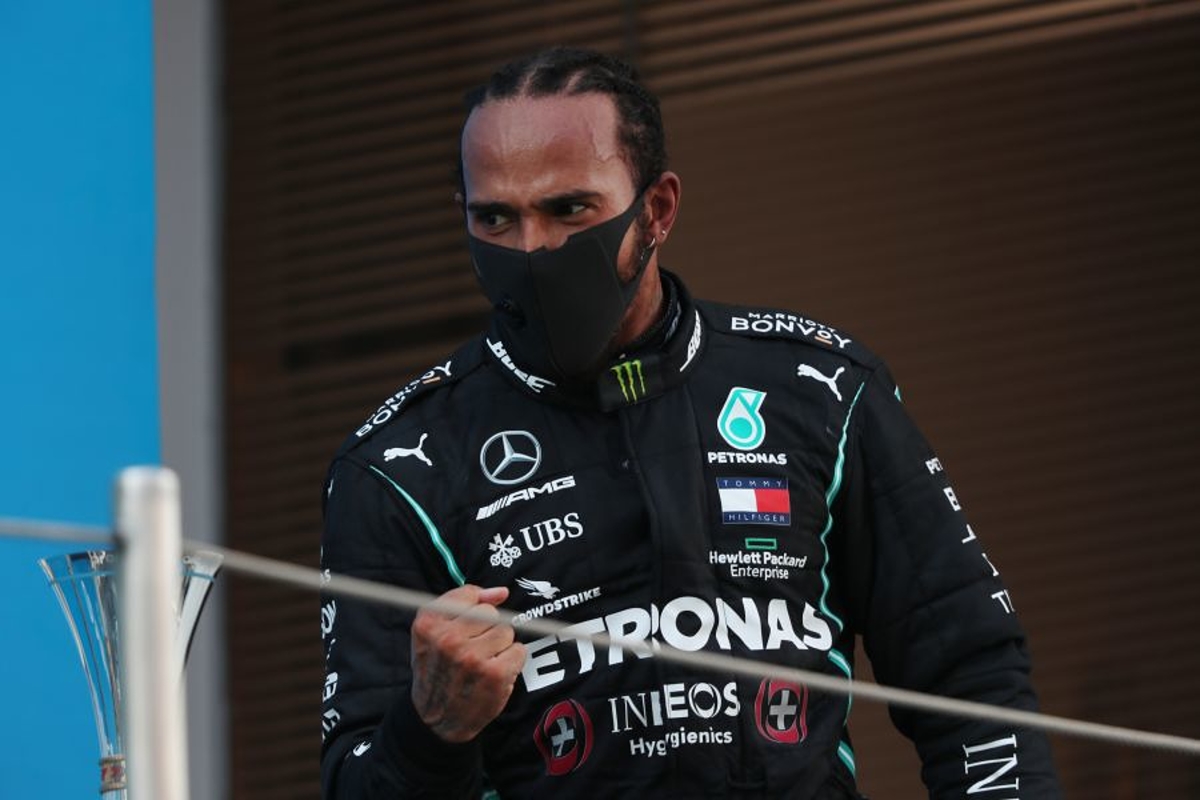 Lewis Hamilton extended his own record at Spa Francorchamps by qualifying on pole position at the Belgian Grand Prix for the sixth time.
The Mercedes driver had claimed the record in 2018, but with his latest remarkable performance has now put more space between himself and Ayrton Senna, Alain Prost and Juan Manuel Fangio, who have four each.
Although Hamilton has proven to be the qualifying king at Spa, the 35-year-old has 'only' won the Belgian Grand Prix on three occasions, and just twice from pole in 2015 and 2017.
It means that on the three other occasions Hamilton has claimed top spot on the grid, he has failed to turn them into a race win.
No guaranteed win
In 2008, Hamilton started from pole in his McLaren and actually crossed the line in first, too, only to be handed a massive 25-second post-race penalty for cutting the final chicane when overtaking race leader Kimi Raikkonen.
Although Hamilton gave the place right back to his championship rival before overtaking him again into La Source, he was ultimately demoted to third behind Felipe Massa and Nick Heidfeld.
It sparked significant controversy and an appeal from McLaren that was ruled inadmissible. Mercifully for Hamilton, it did not end up costing him the title.
Hamilton's second Spa pole was in 2013. However, as was also later the case in 2018, second-on-the-grid Sebastian Vettel managed to get a great slipstream into Eau Rouge and Raidillon on the first lap and overtook Hamilton on the Kemmel straight, going on to claim the win on each occasion.
Raikkonen and Vettel have only taken pole position once apiece at Spa, yet they have won the event seven times between them. This again shows that getting pole position at the longest circuit on the calendar is anything but a guaranteed win.
Hamilton's maiden win at the track in 2010 came from second on the grid as he and polesitter Mark Webber traded places come the chequered flag.
Fast-forward to 2020, where Hamilton will again find himself leading the field on Sunday. Mercedes team principal Toto Wolff, though, now knows about the dangers of leading the pack onto the Kemmel Straight.
"You're quite vulnerable, particularly on the straight into turn five," said Wolff, assessing Hamilton's prospects with team-mate Valtteri Bottas lining up second followed by Red Bull's Max Verstappen and Daniel Ricciardo in his Renault.
"Max [Verstappen] is on pretty high downforce as well, maybe a little bit less than us. But the real interesting car is Ricciardo, who runs a low downforce configuration, who has been by far the quickest on the straight."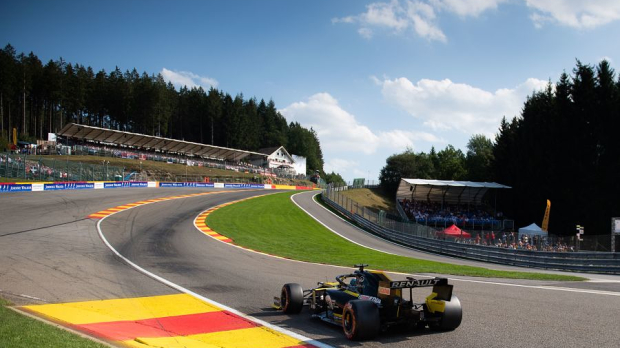 While Ricciardo then may be the one to look out for on Sunday given his low-drag set-up, he will still require a lightning start to be in a position to make a move for the lead down the Kemmel Straight.
On this occasion, unlike in 2013 and 2018, Hamilton will not have a Ferrari breathing down his neck coming out of Raidillon, and seemingly has the most powerful engine on the grid in the back of his W11.
If there was a time to convert a pole position at Spa Francorchamps into a win, it will be on Sunday afternoon.
Before you go...
Ferrari struggles "not good for Formula 1" laments Wolff
"We are in trouble" if rain falls during Belgian Grand Prix - Sainz