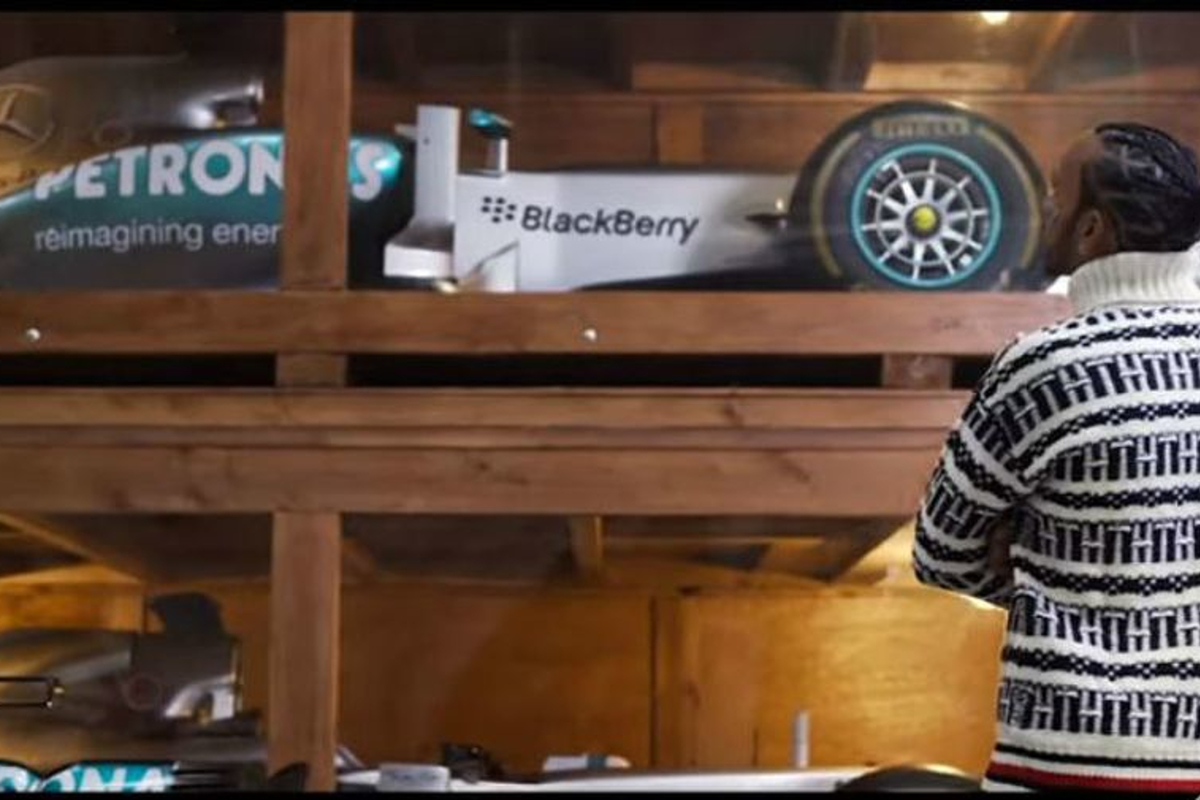 Potential £20million sponsor incoming for Mercedes and Hamilton
Potential £20million sponsor incoming for Mercedes and Hamilton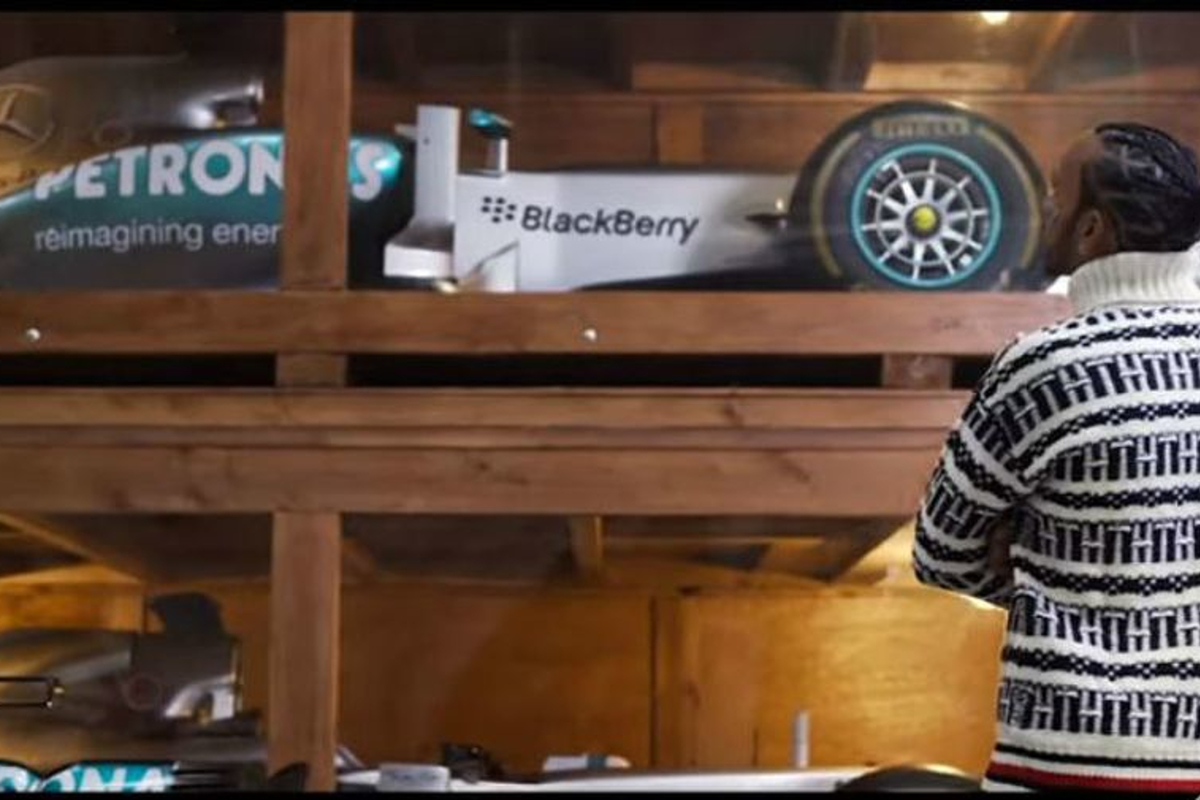 Mercedes are believed to be on the verge of landing a major new sponsor in the form of Ineos - a chemical group controlled by billionaire Jim Ratcliffe.
Ineos already have a significant sponsorship portfolio in the sporting world after taking over as the lead sponsor of the UK cycling team, formerly known as Team Sky, not Team Ineos, and with branding across Ben Ainslie's America's Cup boat.
The company also own football teams OGC Nice or France and Lausanne Sports FC of Switzerland.
The deal with Mercedes, which has come to light through a Financial Times report by journalist Murad Ahmed, is worth a reported £20million per year. In comparison, Mercedes title sponsor, Petronas, pay a sum of $75million (£57m) a year.
With a strict budget cap of $175m (£134m), excluding marketing costs, drivers salaries and 'senior personnel, being introduced alongside drastically changing regulations in 2021, the teams at the sharp end of the grid will need to beef up their spending power for the 2020 season if they have serious ambitions to win this time around and still be competitive next year.
For a sponsor to invest a significant amount of money, £20m for example, at this time, is a huge gamble. The changes for 2014 saw Ferrari, Red Bull and McLaren all drop down the order while Mercedes rose from the midfield, albeit with three win, to become the dominant force.
Conversely, the 2017 regulation changes saw very little change in the pecking order.
With Mercedes due to launch their 2020 car, the W11, on February 14, it can be expected that any announcement will be made prior to this date.
Mercedes have confirmed to GPFans that they are unable to make any comment at this point.