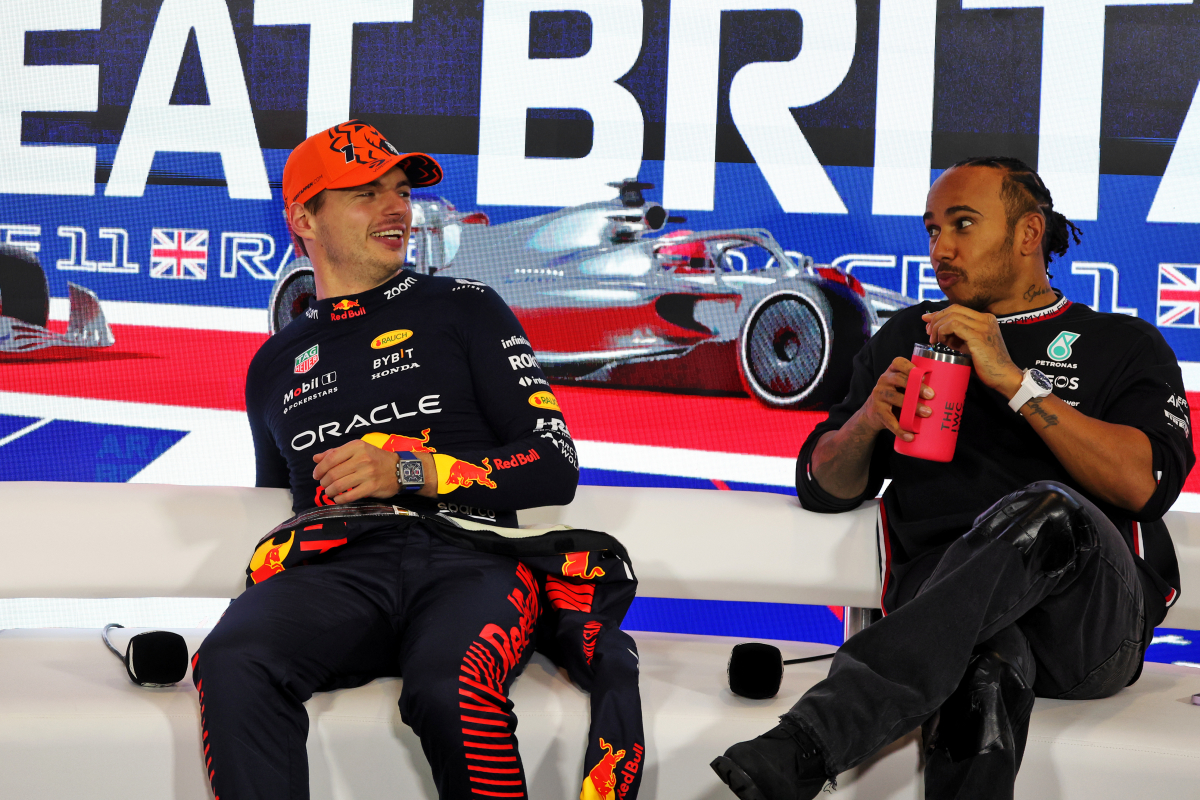 Verstappen could become COMPLACENT as Hamilton reveals dream and Ricciardo is given INCREDIBLE welcome back - GPFans F1 Recap
Verstappen could become COMPLACENT as Hamilton reveals dream and Ricciardo is given INCREDIBLE welcome back - GPFans F1 Recap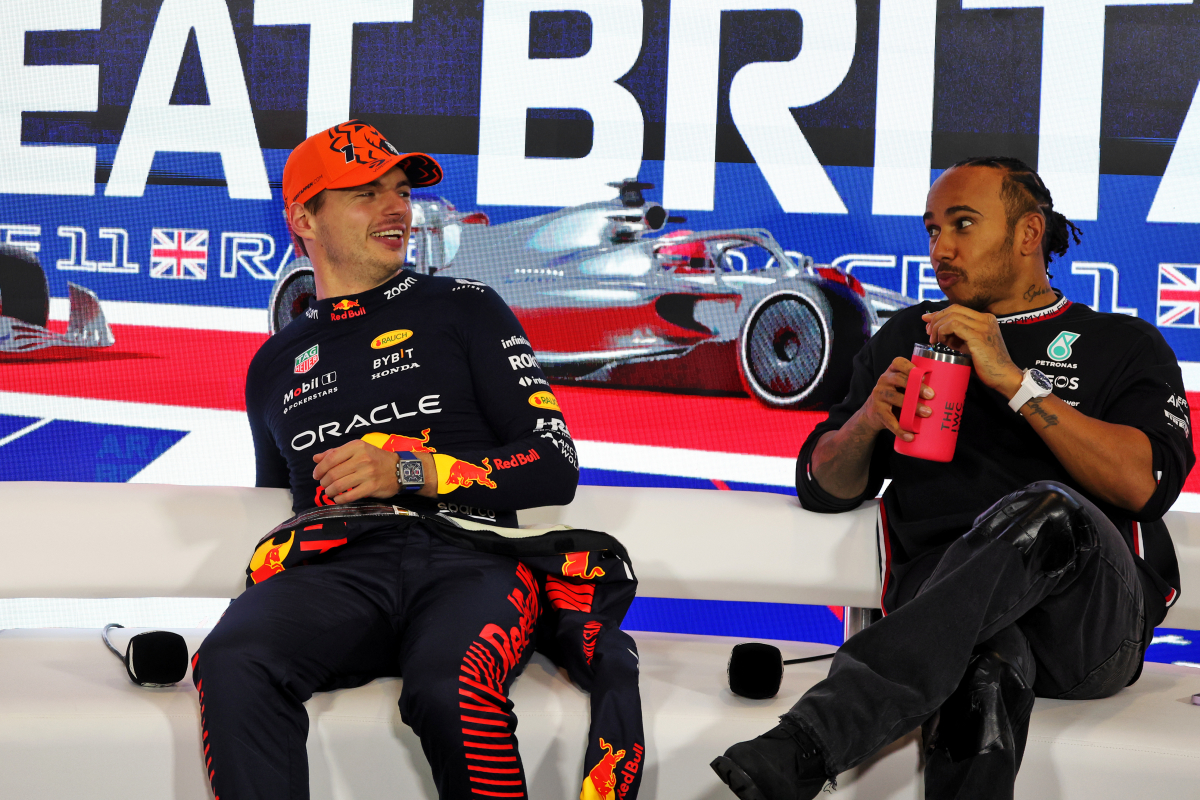 Former McLaren driver Juan Pablo Montoya has suggested that Max Verstappen could get a little complacent if his team-mate stops challenging him later in his career.
➡️ READ MORE
Hamilton names new F1 'DREAM' as retirement talks intensify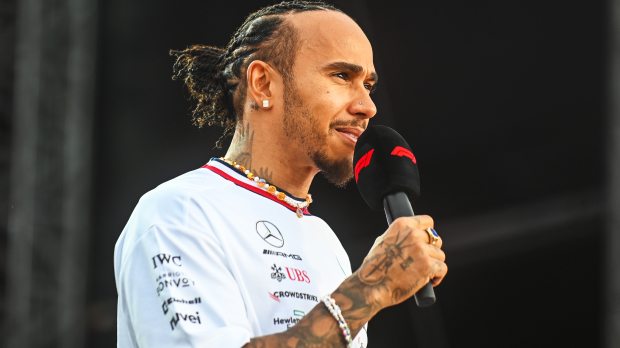 Lewis Hamilton has claimed that he doesn't dream of another spell of Mercedes dominance as his career comes to a close, instead wishing for a close on-track battle between the top teams.
➡️ READ MORE
Ricciardo given STANDING OVATION upon AlphaTauri return in heart-warming video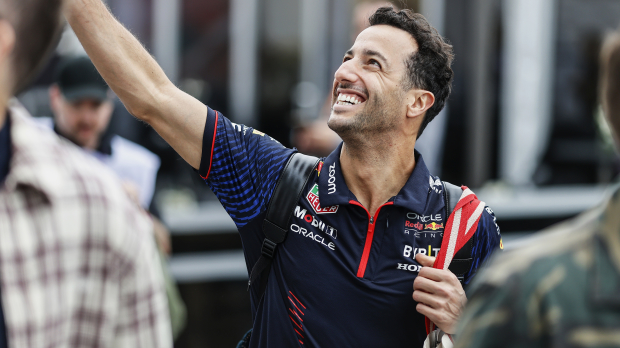 Daniel Ricciardo was given a standing ovation as he arrived at the AlphaTauri factory ahead of his grand F1 return.
➡️ READ MORE
F1 team make Schumacher RETURN verdict amid driver's struggles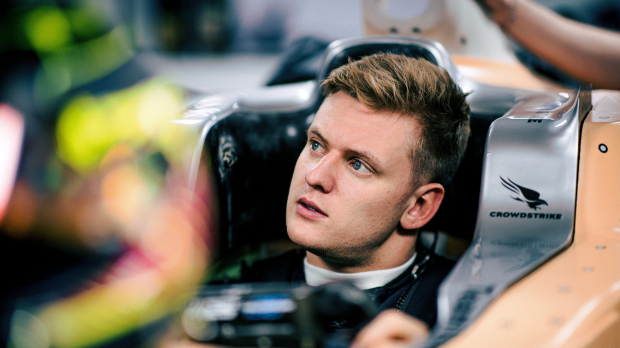 Mick Schumacher is not thought to be on the radar of Williams to replace the struggling Logan Sargeant.
➡️ READ MORE
New F1 track deal 'advancing' as calendar could add ANOTHER new circuit
The president of a Madrid event venue has suggested that a Madrid Grand Prix race deal is highly likely to happen in the near future..
➡️ READ MORE
Cult hero F1 car sells SUPER CHEAP at Goodwood auction as top seller nears £3m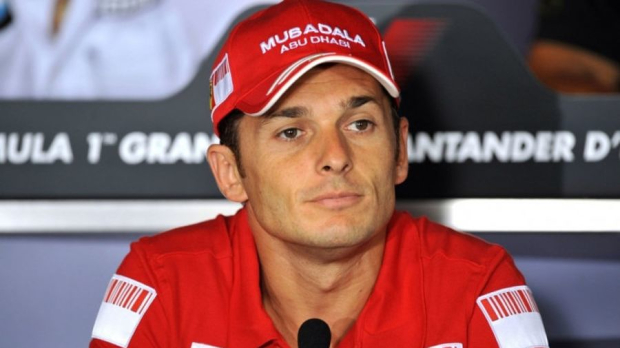 The Goodwood Festival of Speed auction saw some famous F1 cars under the hammer, as well as automobilia.
➡️ READ MORE