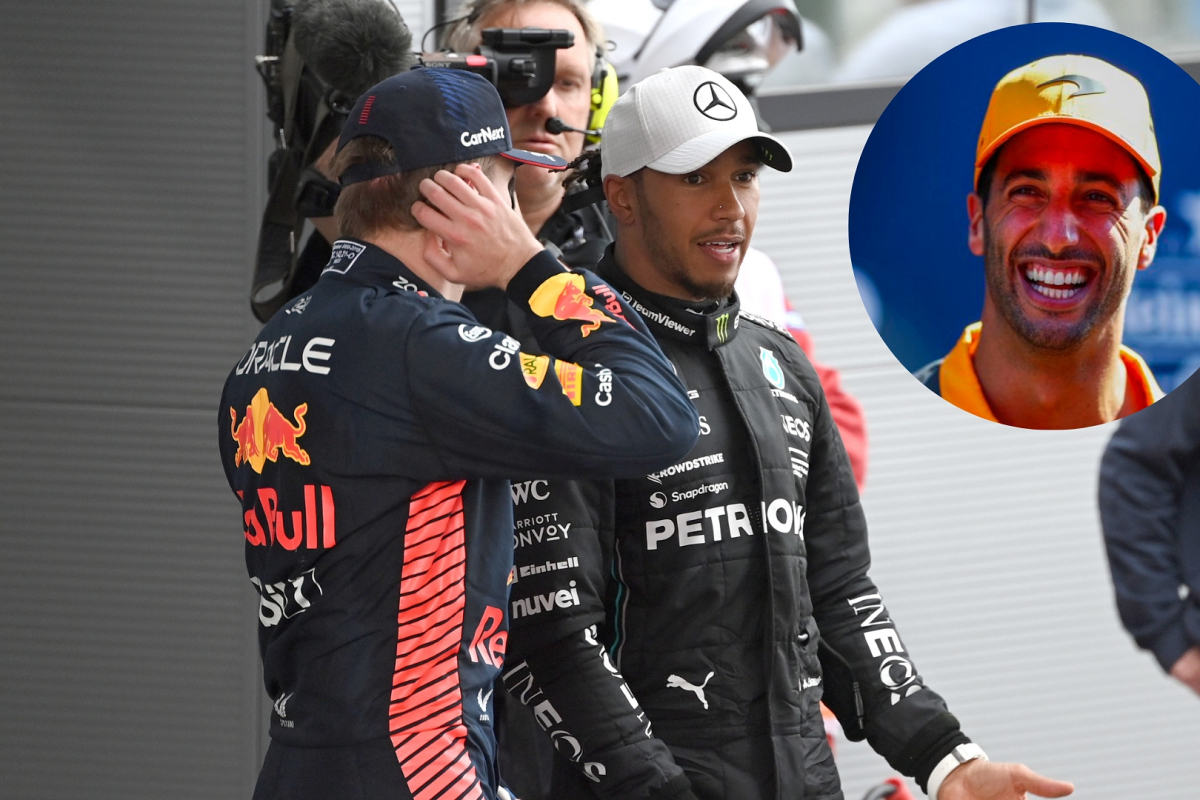 Ricciardo BEGGED to return as Hamilton takes Verstappen shot and Sainz hits out at Ferrari bias AGAIN – GPFans F1 Recap
Ricciardo BEGGED to return as Hamilton takes Verstappen shot and Sainz hits out at Ferrari bias AGAIN – GPFans F1 Recap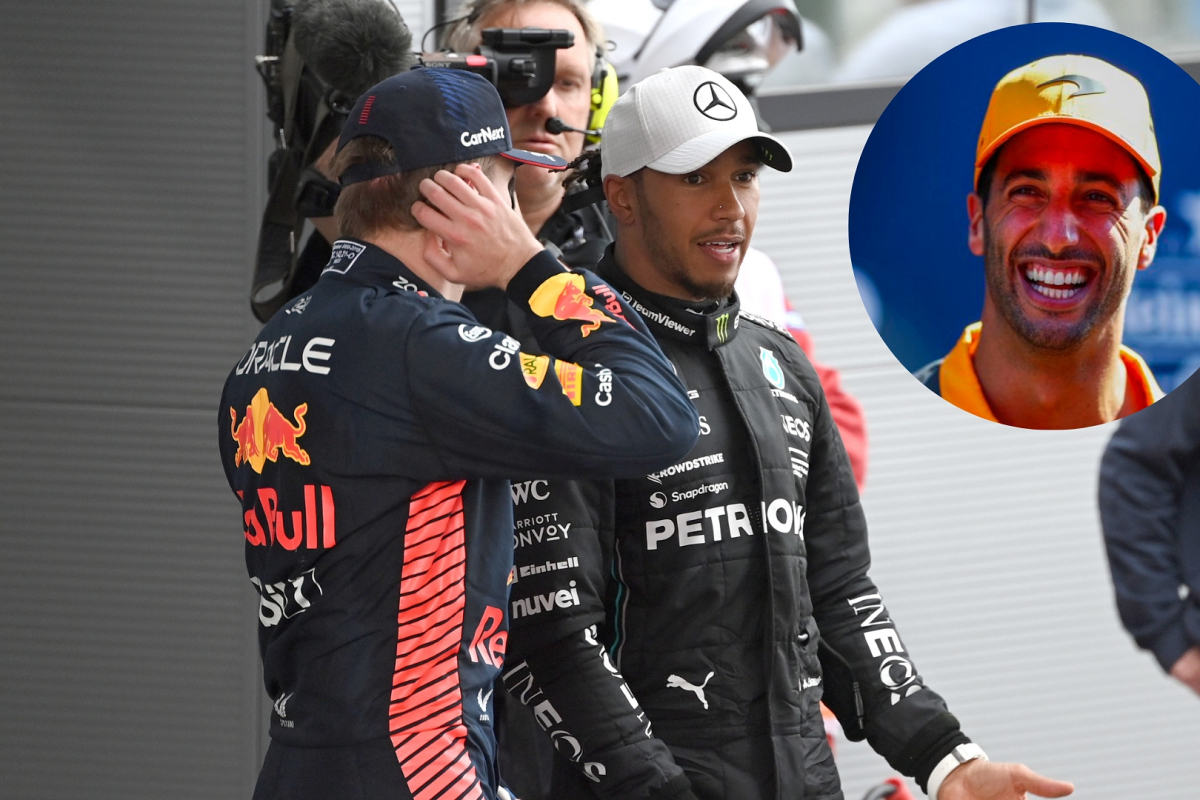 Sergio Perez's Q1 exit at Silverstone has sparked a hilarious reaction from F1 Twitter, many of whom are calling for fan favourite Daniel Ricciardo to replace him.
➡️ READ MORE
Hamilton takes shot at Verstappen: Winning F1 titles easily is 'less fulfilling'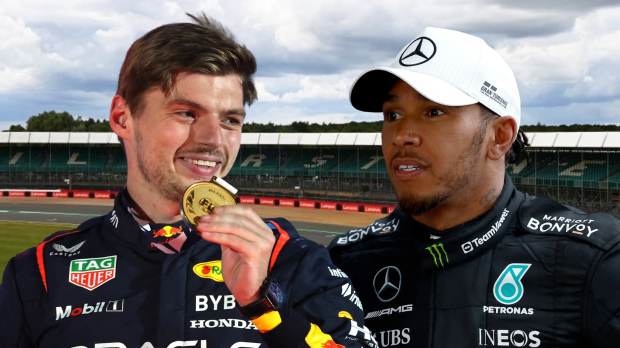 Lewis Hamilton doubled down on his stance that F1 should change its rules to increase between teams and insists it's even less fun winning when the competition isn't strong enough to properly challenge.
➡️ READ MORE
Sainz fumes over MORE Ferrari favouritism in Silverstone qualifying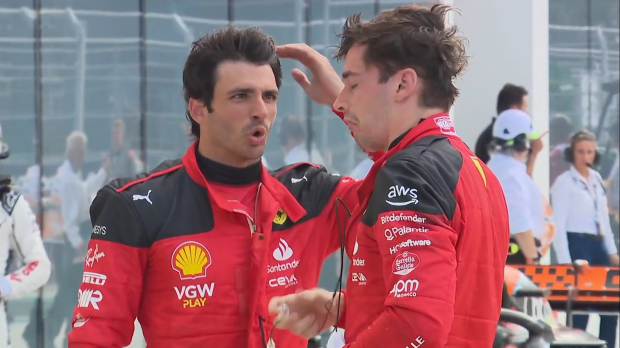 Carlos Sainz has once again expressed frustration with his Ferrari team over what he branded as priority towards his team-mate.
➡️ READ MORE
Wolff worried Mercedes could be EMBARRASSED at Silverstone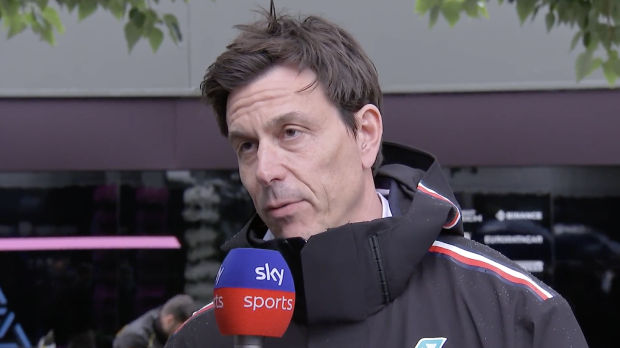 Toto Wolff is concerned that Mercedes could be comprehensively beaten by McLaren at the British Grand Prix.
➡️ READ MORE
Leclerc suffers most EMBARRASSING moment of season so far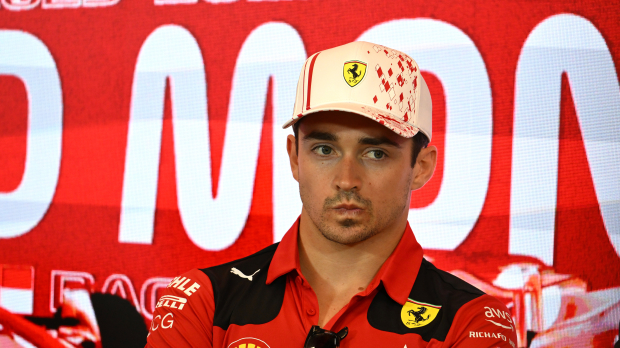 This has not been a good season for Charles Leclerc. It seems that there have been multiple instances of ignominy and irritation for the Ferrari driver and whenever it seems like he is taking a step forward – things then seem to move backwards.
➡️ READ MORE
Wolff drops TELLING Hamilton contract update on eve of Silverstone race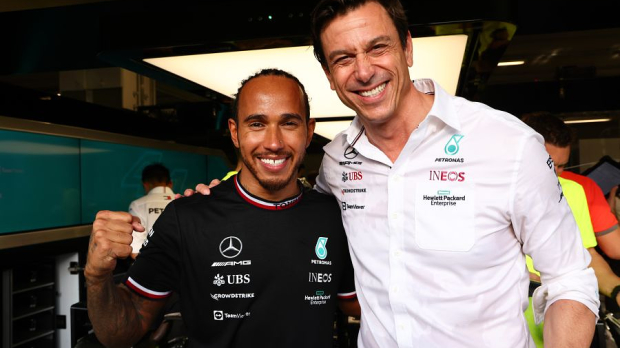 Lewis Hamilton's future has been the subject of almost constant speculation throughout the 2023 season but Mercedes have always been confident of retaining the F1 legend's services.
➡️ READ MORE