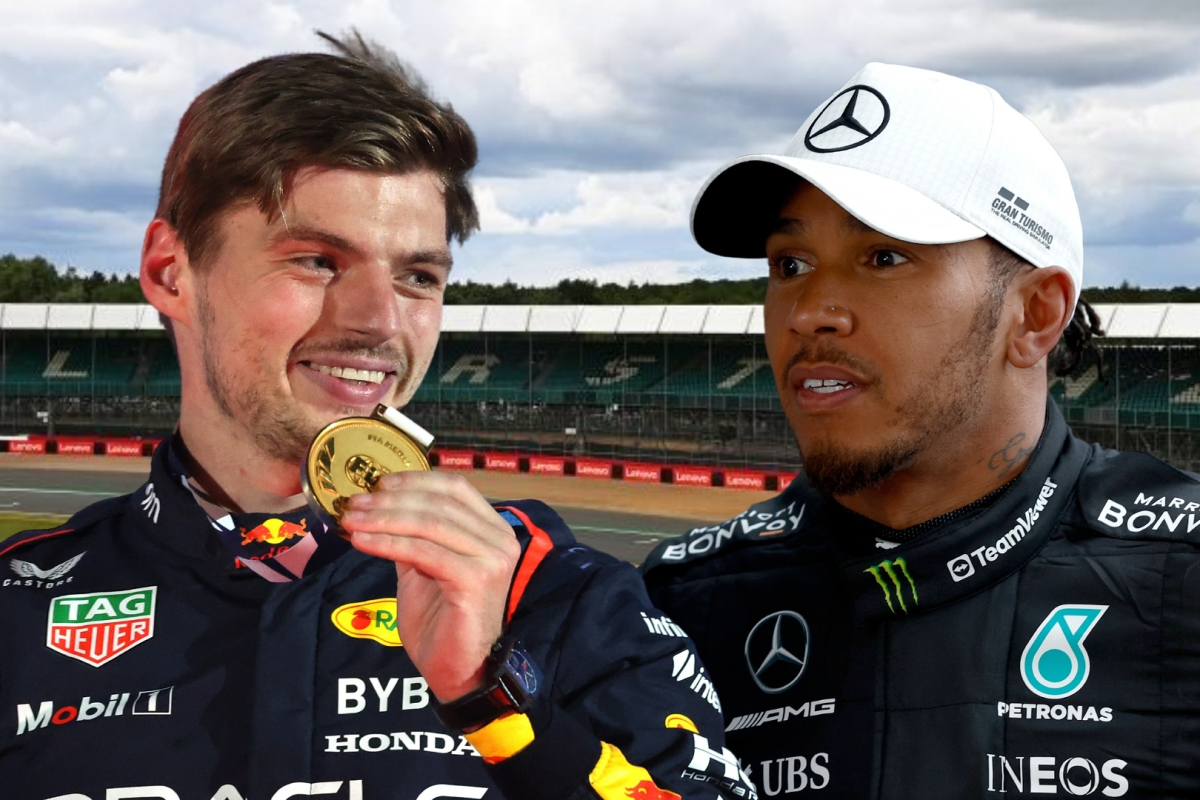 Hamilton takes shot at Verstappen: Winning F1 titles easily is 'less fulfilling'
Hamilton takes shot at Verstappen: Winning F1 titles easily is 'less fulfilling'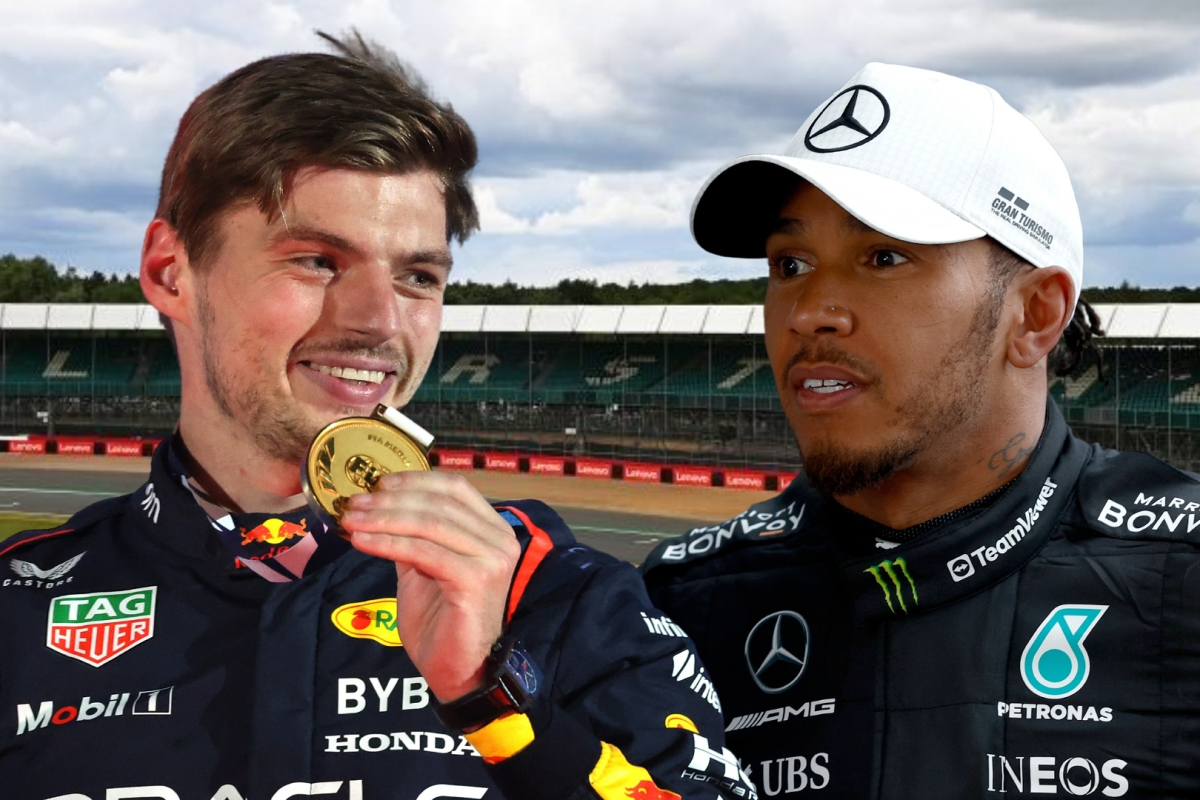 Lewis Hamilton doubled down on his stance that F1 should change its rules to increase between teams and insists it's even less fun winning when the competition isn't strong enough to properly challenge.
Hamilton has watched on as Max Verstappen has reigned supreme in the sport during 2022 and so far during 2023, with the Dutchman appearing to be headed for a third consecutive drivers' championship with ease.
It's a far cry from the 2021 title scrap between the pair which went down to the last lap of the last race before being decided in controversial circumstances in Abu Dhabi.
Prior to that though, Mercedes was the dominant force in F1 and Hamilton the Silver Arrows' triumphant driver in all but the 2016 season when team-mate Nico Rosberg pipped him to the title.
Hamilton won six titles in seven years between 2014 and 2020 so he knows what it's like to look down on everyone else from the top whilst cantering to race wins in dominant machinery – and the Briton, racing on home soil this weekend, is insistent that it's less fulfilling winning when your car is capable of blitzing the competition every weekend.
READ MORE: Hamilton campaigns for RULE CHANGE to close Verstappen gap
Hamilton: We have to set F1 up better for the future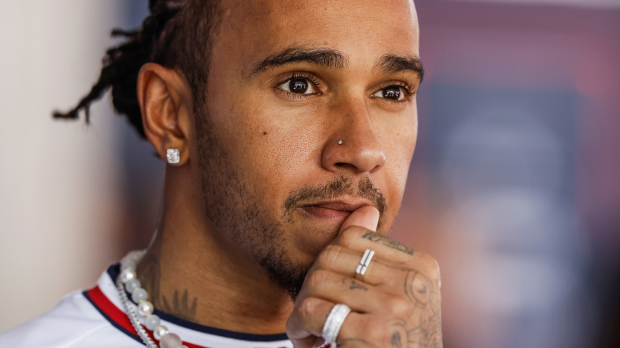 As the seven-time world champion admits though, one team dominating the rest is far from a new phenomenon in F1.
"Ultimately that's the issue for a long time within our sport, here was always large chunks of dominance," said Hamilton on the BBC Radio 5Live podcast. "I had it and I was really, really fortunate to have it here with this team. Michael [Schumacher] had it, Seb [Vettel] had it, now it's Max's period. There's no telling how long that will be.
"When we were dominant, the best years were when we were fighting when we had the close battle with Red Bull [and] Ferrari. On some of the other times when the gap was a little bit bigger, that wasn't really the most fulfilling period of time.
"That's where Max is. Ultimately, him and his team have just done a better job than everyone else. You cannot take it away from them."
READ MORE: Hamilton rocks up to Silverstone with ADORABLE date who F1 fans love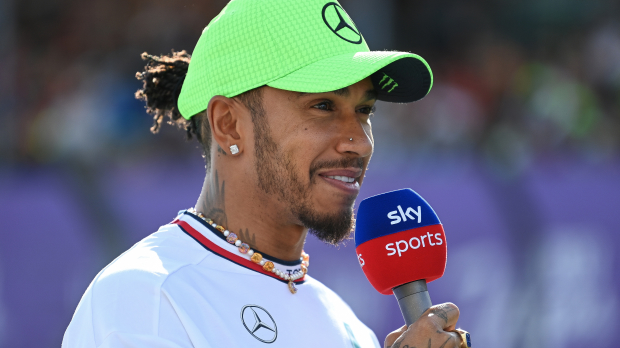 Hamilton has already suggested the FIA should introduce date limits for when F1 teams are allowed to begin work on their next year's car to try and prevent one team getting or keeping a big advantage.
Verstappen and Red Bull boss Christian Horner have both dismissed the suggestions but Hamilton believes there needs to be a serious discussion about making F1 more competitive.
"As a sport we have to have a conversation about how we can set it up to be better for the future, so we have tighter races," Hamilton said. "If possible, the pack is closer, and we have close battles between a Red Bull and a Ferrari and a Mercedes and an Aston. That would be epic.
"That's my dream because I grew up racing karts and it was wheel to wheel close battling. I don't dream of having a dominant period ever again for myself, winning multiple championships in a row. The hope is that you would be in the battle at least, in amongst God knows how many.
"These are the years that really, really build us. So, it's been character building last year and this year. What I'm preparing myself for is when they finally get the car together. When we do, I'll be ready. That's what I'm trying to prepare myself for."
READ MORE: Who is Angela Cullen? Confidante and rock for F1 icon Lewis Hamilton