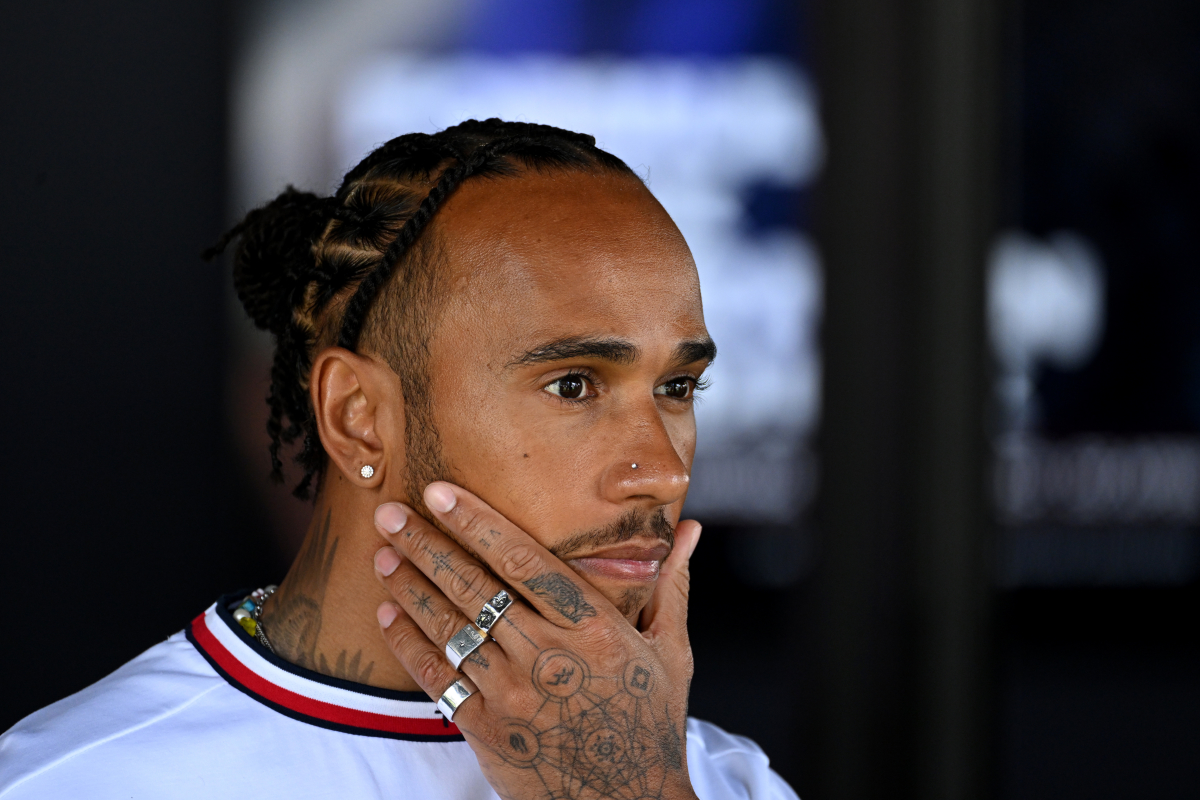 Hamilton admits Mercedes contract talks have STALLED as Verstappen tempts BAD LUCK amid Canadian GP chaos – GPFans F1 Recap
Hamilton admits Mercedes contract talks have STALLED as Verstappen tempts BAD LUCK amid Canadian GP chaos – GPFans F1 Recap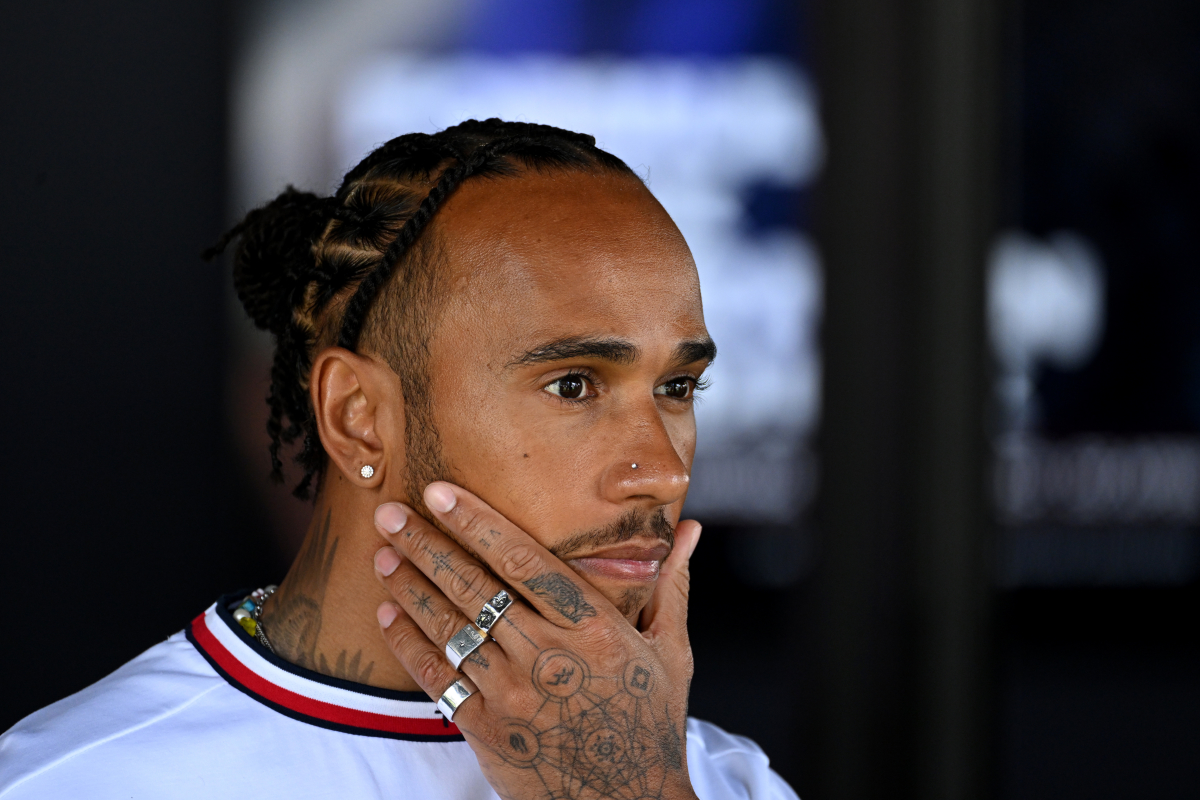 Lewis Hamilton has distanced himself from claims a new deal with Mercedes has eased closer in recent weeks.
➡️ READ MORE
Verstappen ready to tempt BAD LUCK as Red Bull chase milestone win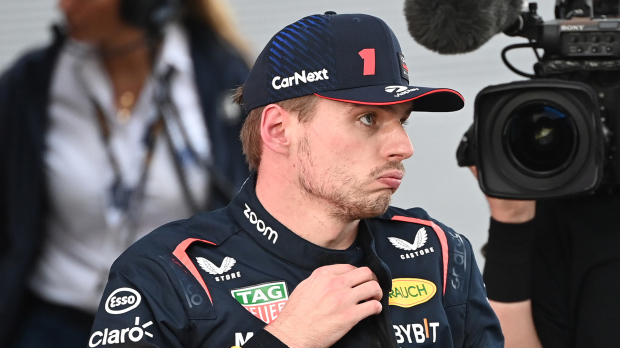 Max Verstappen has admitted he ready to tempt bad luck as he looks to chase a fourth consecutive victory at the Canadian Grand Prix this weekend.
➡️ READ MORE
Canadian Grand Prix given BIG change that could dramatically alter racing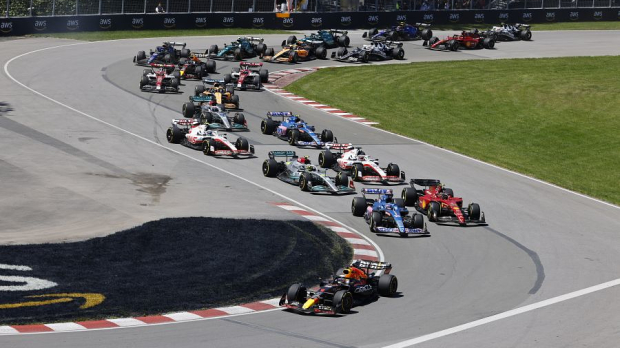 There will be a notable change to the Canadian Grand Prix circuit this weekend that could make a significant impact, especially at the first corner.
➡️ READ MORE
Hamilton leads Mercedes 1-2 in CHAOTIC double red-flagged free practice 2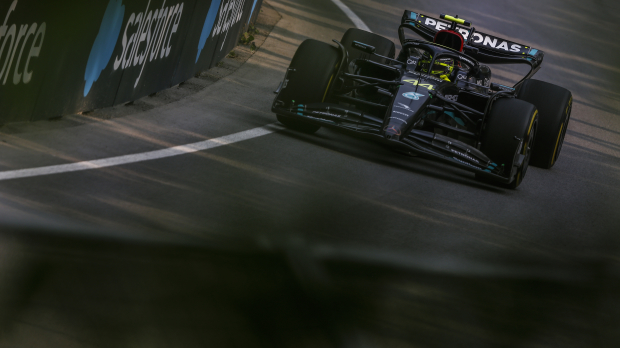 Lewis Hamilton led a Mercedes 1-2 in what may well be the weekend's only meaningful practice session for the Canadian Grand Prix, with more rain expected to hit Montreal in the morning.
➡️ READ MORE
Hamilton would CATCH Verstappen if he was in Red Bull's RB19, claims former F1 driver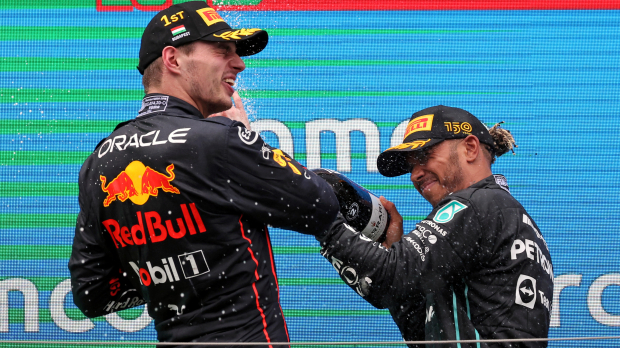 Former F1 driver Johnny Herbert has claimed that Lewis Hamilton would "be equal" with Max Verstappen if they both drove the same car this season.
➡️ READ MORE
Hakkinen makes WILD prediction for the team that could topple Red Bull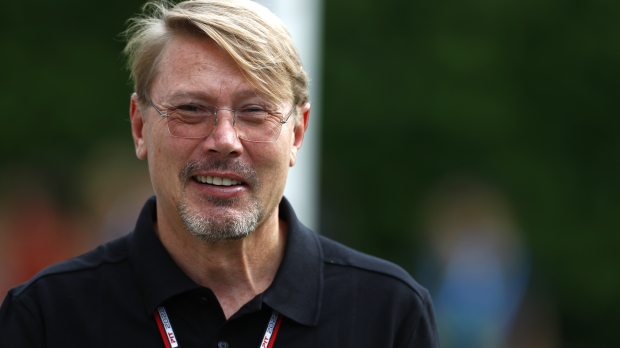 Mika Hakkinen has made a bold prediction for McLaren's season, claiming that his former team could challenge Red Bull as the season progresses.
➡️ READ MORE