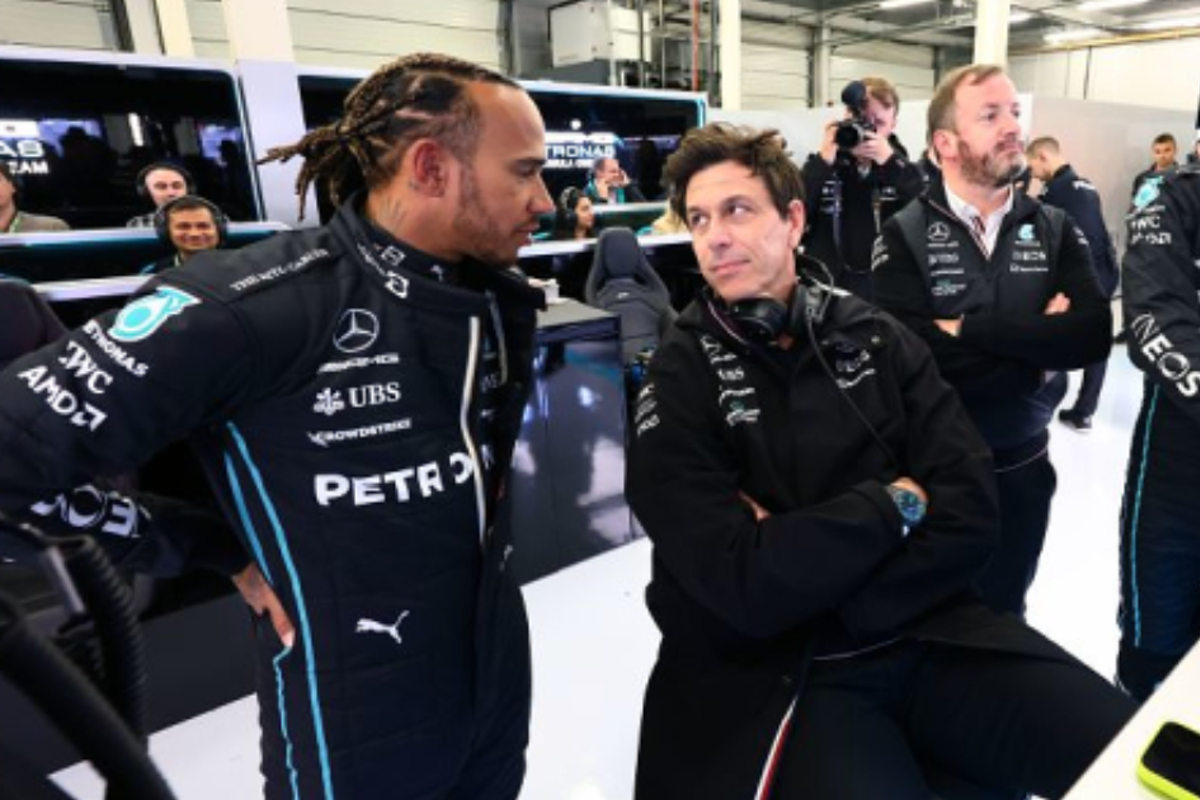 Hamilton admits stagnation over COMPLEX talks of new Mercedes contract
Hamilton admits stagnation over COMPLEX talks of new Mercedes contract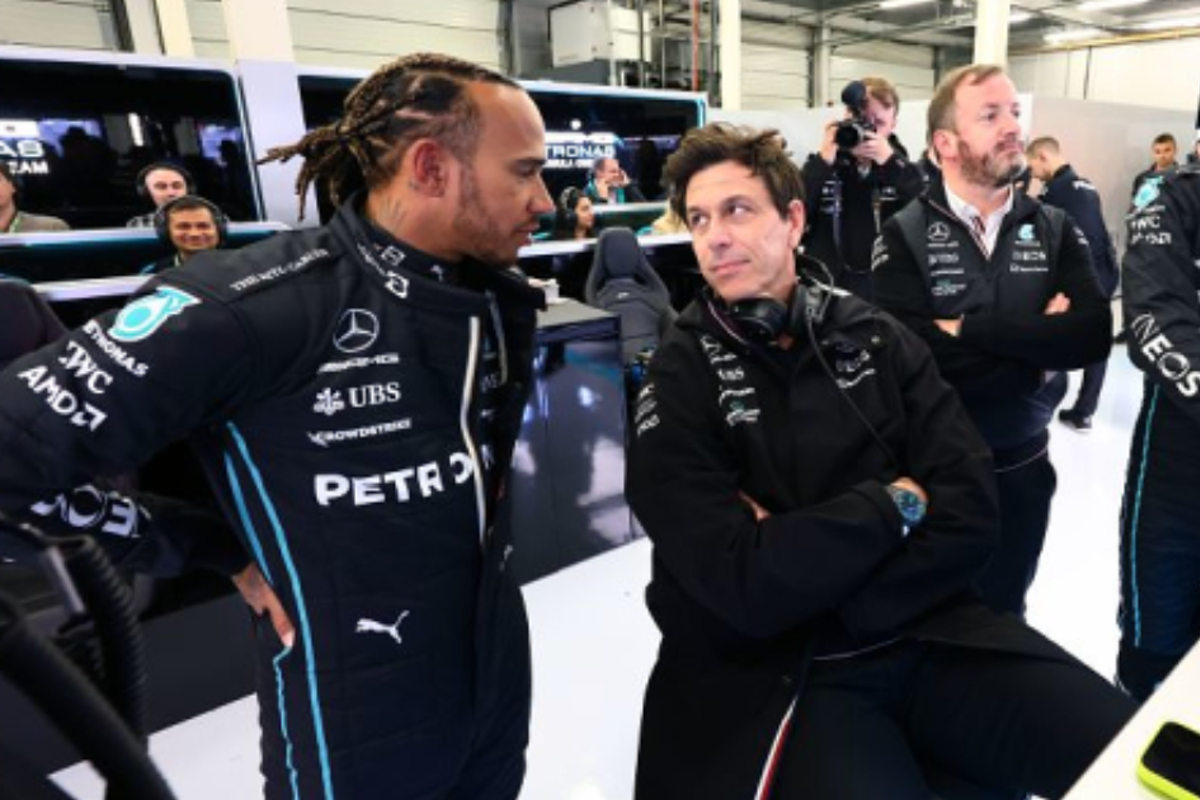 Lewis Hamilton has distanced himself from claims a new deal with Mercedes has eased closer in recent weeks.
The seven-time world champion is out of contract at the end of the season with the Silver Arrows, but he has repeatedly urged his desire to stay on with the team where he has won six of his seven world championships since joining over a decade ago.
The 38-year-old had been linked with a £40million move to Ferrari last month but now looks poised to commit his future to Mercedes in what could be a deal that could last until the end of 2026.
Mercedes boss Toto Wolff claimed this week a deal could be done as early as the Canadian Grand Prix weekend.
However, according to Sky Sports, Mercedes are unlikely to confirm such news with no press conferences planned over the course of the Montreal weekend.
READ MORE: Latest Hamilton and Mercedes contract intel reveals LENGTH of deal on table for F1 star
Hamilton admits complex issues on new deal
Hamilton even informed media ahead of the race that there had been no significant developments regarding a new contract despite meeting with team boss Wolff this week in New York.
"It's the same as the previous two races there is not really much to add at the moment. But as soon as I have something for you, I'll let you know, he told media in the build up to the Canadian Grand Prix.
"Yeah we [Wolff] had a good meeting just recently. They're very complex, contracts, so it's not just a simple driving contract.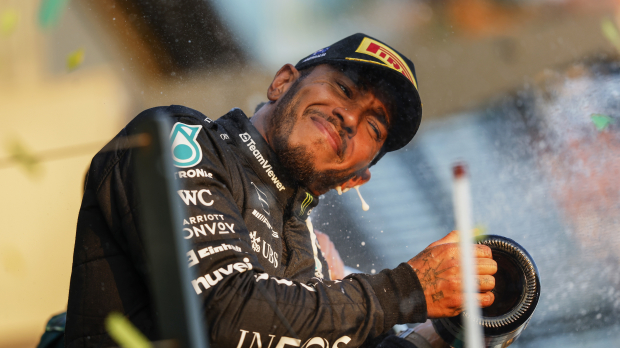 Pressed on whether a new contract would involve an ambassadorial role at Mercedes, Hamilton added that he was unwilling to delve into the precise details of any new deal.
"I can't tell you what I'm trying to fit in my contract!
"But right now I'm focused mostly on planning to be racing for still a decent chunk of time. So you've just got to explore all avenues in the sense of like, what else you can, how you can continue to expand your partnership with such a great organisation. And it's not just as easy as just 'let's just go ahead', so."
READ MORE: Hamilton would CATCH Verstappen if he was in Red Bull's RB19, claims former F1 driver