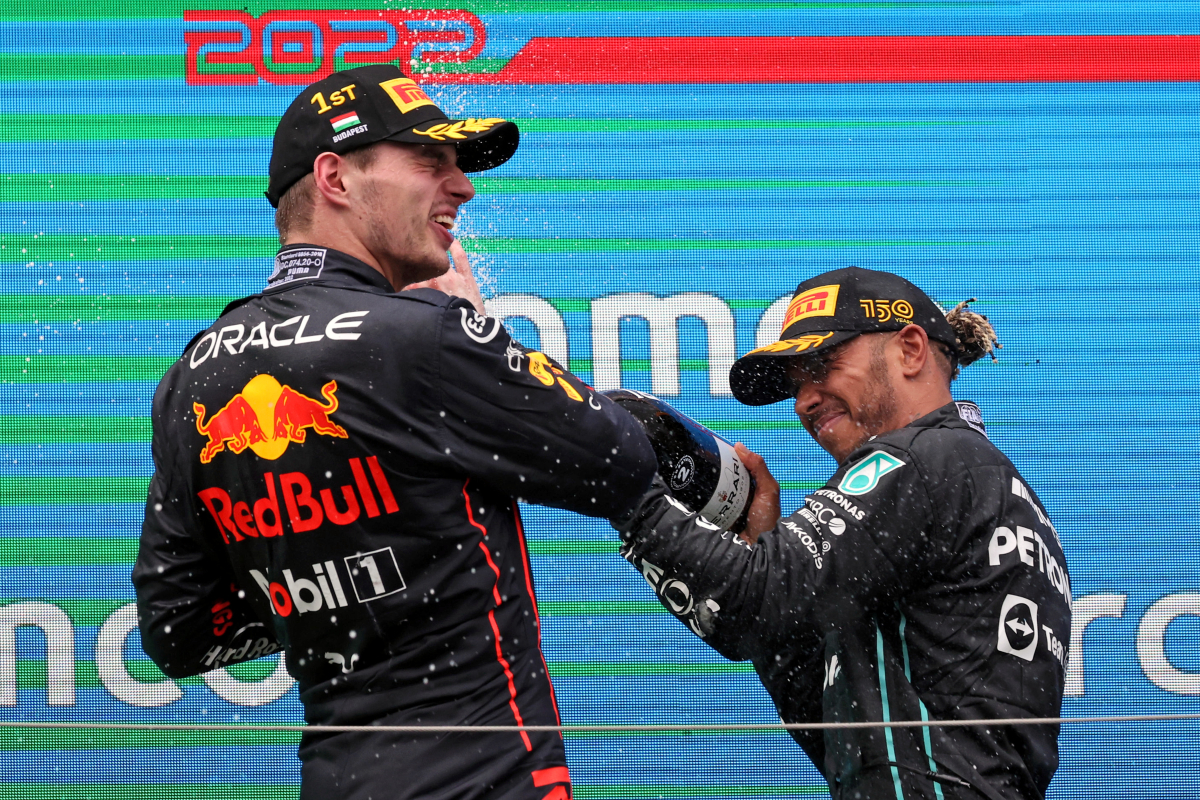 Hamilton would CATCH Verstappen if he was in Red Bull's RB19, claims former F1 driver
Hamilton would CATCH Verstappen if he was in Red Bull's RB19, claims former F1 driver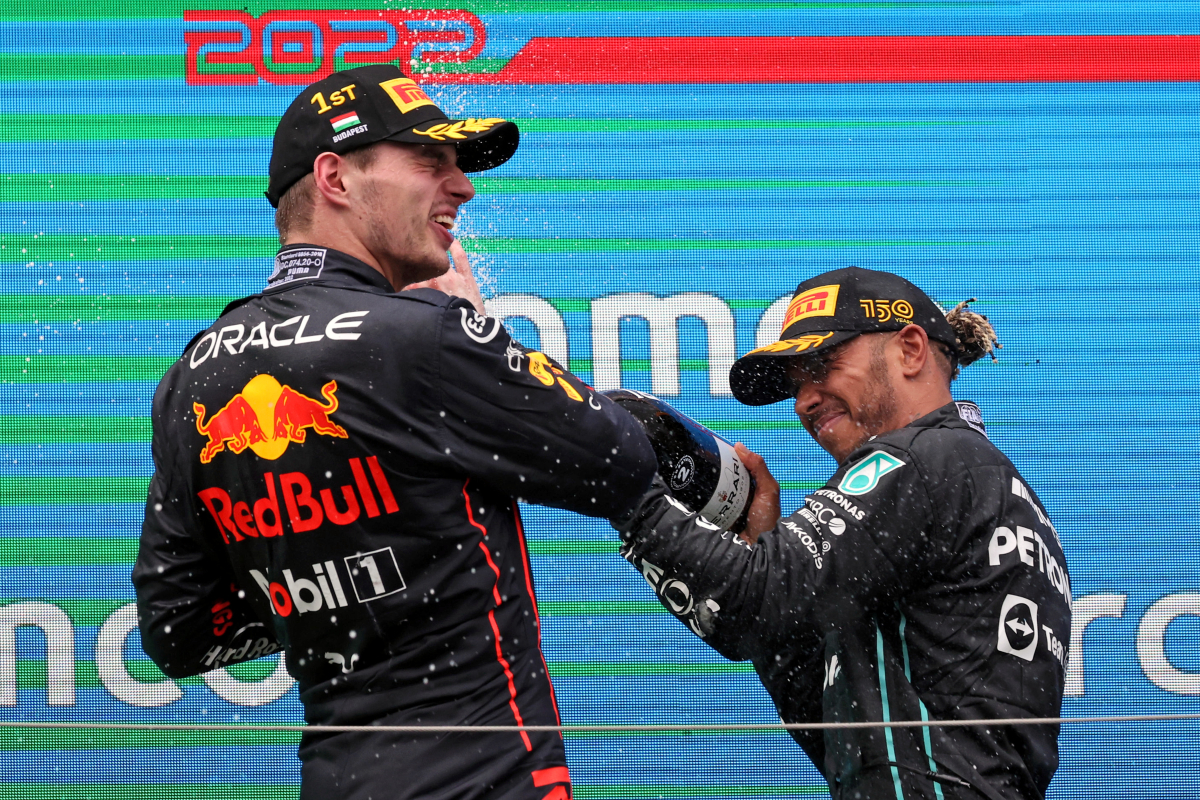 Former F1 driver Johnny Herbert has claimed that Lewis Hamilton would "be equal" with Max Verstappen if they both drove the same car this season.
The RB19 has been in a class of its own this year, especially with Verstappen behind its wheel.
Sergio Perez too has tasted success in Adrian Newey's incredible design, but the Mexican has shown recently that just having the keys to the quickest car on the grid does not always guarantee success.
READ MORE: Mercedes star Russell offered SENSATIONAL F1 'swap deal'
Yet Herbert believes that should Hamilton be parachuted in to drive alongside Verstappen at Red Bull, or even if the Dutchman swapped to Mercedes, the pair would be on equal footing.
'Hamilton can be just as fast as Verstappen'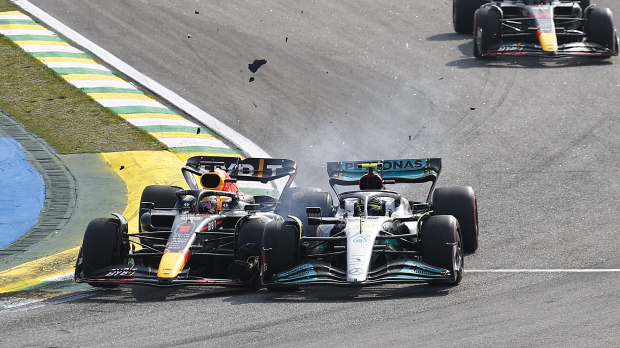 "Vertsappen doesn't have to move and win with another team to be considered a great," he told OLBG when asked if he had to leave Red Bull to prove himself.
"Michael Schumacher did with Benetton and Mercedes. But whatever car you are in, the elite like Verstappen or Hamilton will be able to perform in any car they are given.
"If he moved to another team the car has still got to give him the chance of him winning a race and a title. We know Lewis Hamilton can be equal to Max Verstappen if they are in the same equipment.
"It is not a fair thing to say that Verstappen can only be considered one of the great unless he is in another car."
READ MORE: Verstappen set to BREAK 11-YEAR Red Bull record and also eclipse likes of Raikkonen and Prost