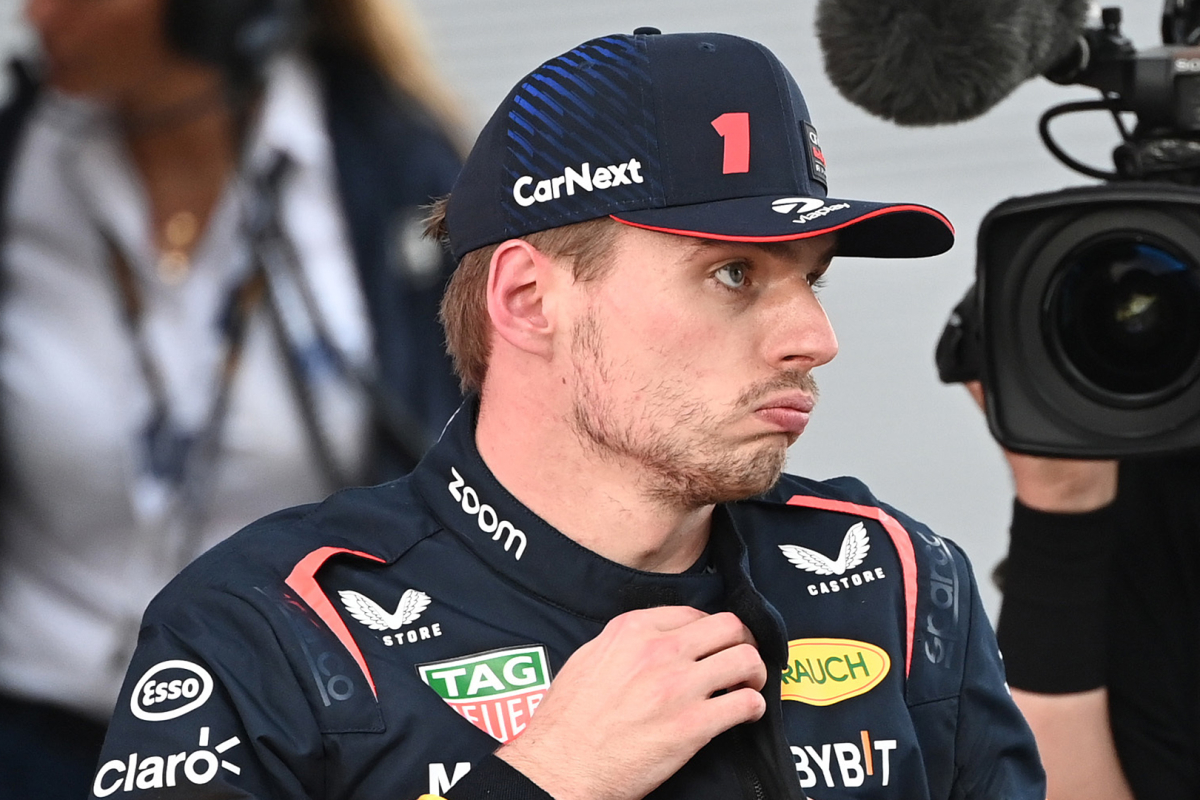 Verstappen ready to tempt BAD LUCK as Red Bull chase milestone win
Verstappen ready to tempt BAD LUCK as Red Bull chase milestone win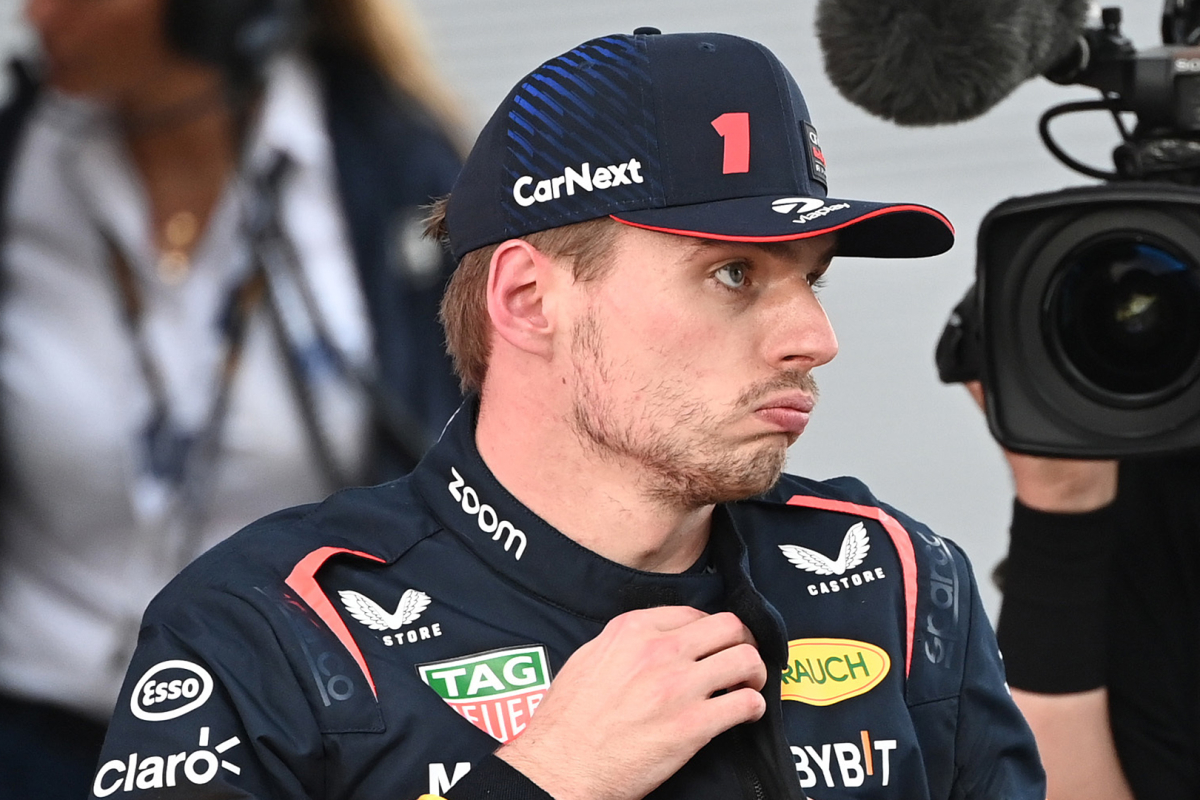 Max Verstappen has admitted he ready to tempt bad luck as he looks to chase a fourth consecutive victory at the Canadian Grand Prix this weekend.
The Dutchman has won the last three outings with relative ease including in Spain last time out as well as Monaco and Miami previously.
He will once again be favourite in Montreal where Red Bull are chasing their 100th grand prix victory as Verstappen looks to extend his gap of 53 points over Sergio Perez at the top of the driver's standings.
READ MORE: Norris PICTURED in Red Bull gear next to Verstappen TRIBUTE as F1 swap rumours swirl
Tempting fate
But asked whether the team were tempting fate of thinking about hitting the century mark, Verstappen admitted he had no time for superstitions - going as far as to suggest he would even risk tempting bad luck.
"I never think about these things", Verstappen told Sky Sports. "The same way you know, when you change the livery of a car. I'm not superstitious, I really don't care about these things.
"You know, the same with people with a ladder or salt or shoe on the table, things like that. I would probably do probably do the opposite. I would walk under a ladder and passing the salt, I really don't care about these things"
"So just keep it simple. Know what we have to work on. And that's, you know, trying to make the car very fast and I think we have been doing that so far this year.
"But of course, you know, there will always be weekends where you might be caught out but that has nothing to do with what you're trying to achieve."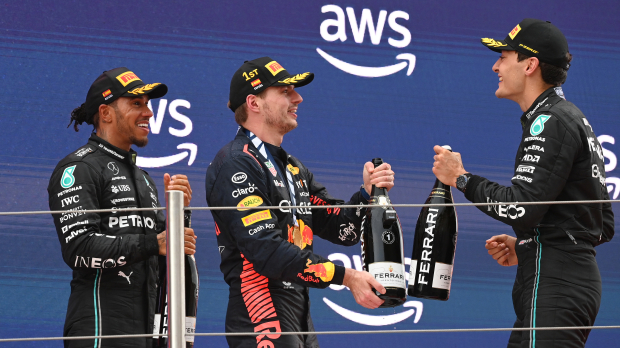 Red Bull's chances of winning their 100th race could be damaged by rain hitting the Gilles Villeneuve Circuit, with showers threatening the entire weekend to heighten the possibility of an unpredictable race.
Verstappen though, who has a good record in wet races, was again not phased by the prospect of rain hitting the track.
He added: "You never know it's always a bit more hectic right in the wetter weather, we have a good car and hopefully we can show it show that again here."
READ MORE: F1 Canadian Grand Prix weather forecast