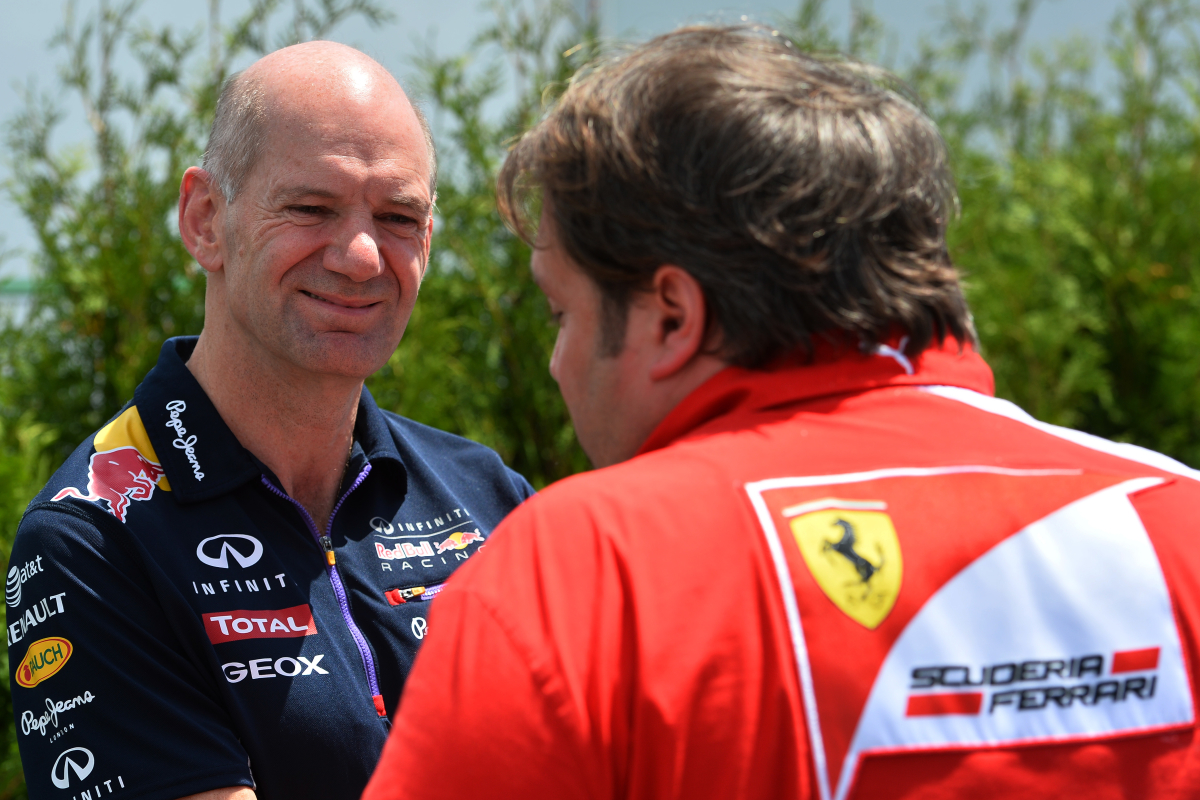 Newey makes HUGE Ferrari move admission
Newey makes HUGE Ferrari move admission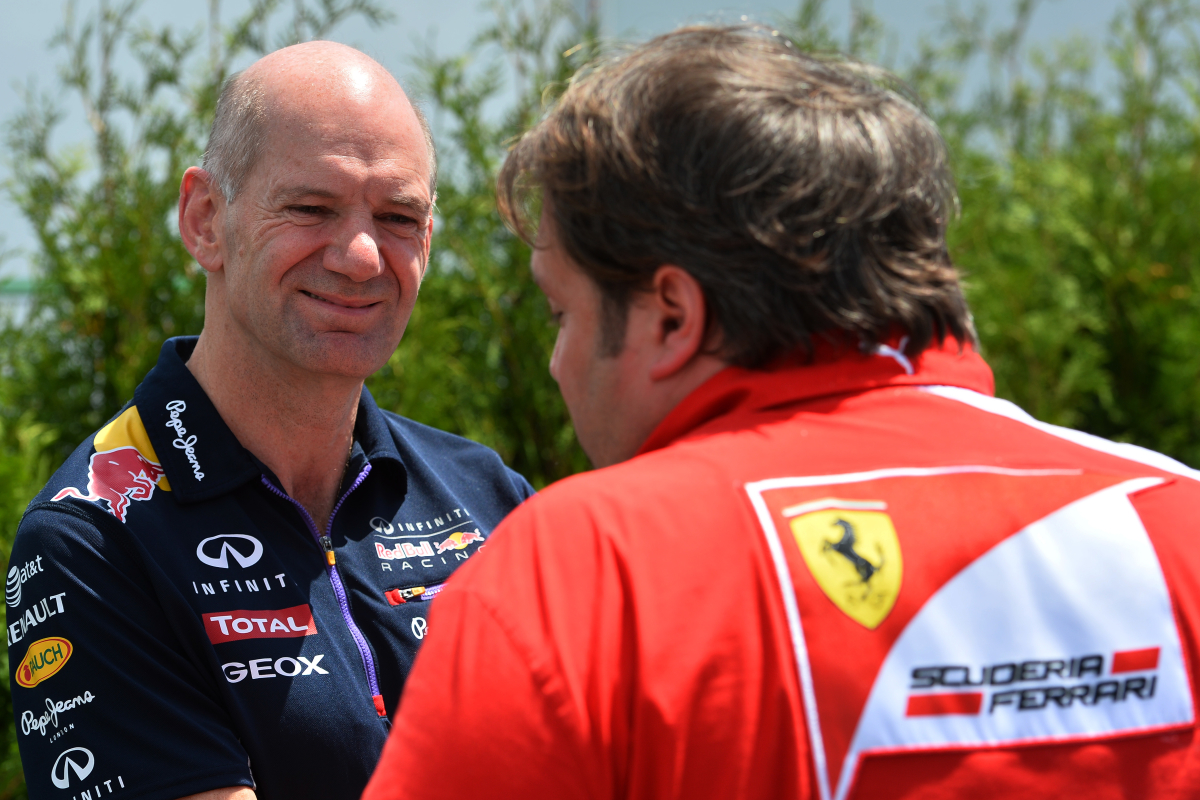 Adrian Newey has revealed how close he came to joining Ferrari, before eventually moving to McLaren – and admitted that if he were younger, he might consider a move today.
Red Bull's chief technical officer is arguably the most well-regarded technical staff member in the paddock and has been credited with designing some of the most iconic cars in F1 history.
READ MORE: Perez given Red Bull SACK warning despite Horner defence
His latest creation, the RB19, is staking a claim to become arguably the single most dominant car in the history of the sport, attracting jealousy from up and down the paddock.
Naturally, many teams have tried to poach Newey from Red Bull throughout the years, but the 64-year-old is happy with the Milton Keynes-based team and looks to be going nowhere.
Speaking with Sky Italy, Newey revealed that he had considered joining Ferrari in the past, stating: "I've had discussions with Ferrari in the past. I've been very tempted because it's such a legendary brand.
"The time that was most tempting would have been around 1993 and 1997 when I moved from Williams to McLaren.
Newey then revealed what it was that stopped him from switching to the Scuderia.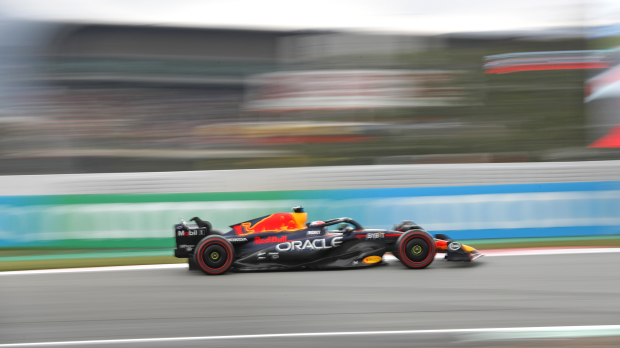 "That was a very tough choice. At the time, my kids were young and I didn't know how they would settle in an Italian school. If I was to move to a team that was based in Italy, I would have to move to Italy with the family.
"Now at Red Bull, I have been involved with more or less since the start, moving teams is always a huge workload to re-establish yourself and get the working practices, so honestly, if I was 20 years younger, maybe."
READ MORE: Brundle gives Red Bull CRUMBLE verdict after another high-profile exit