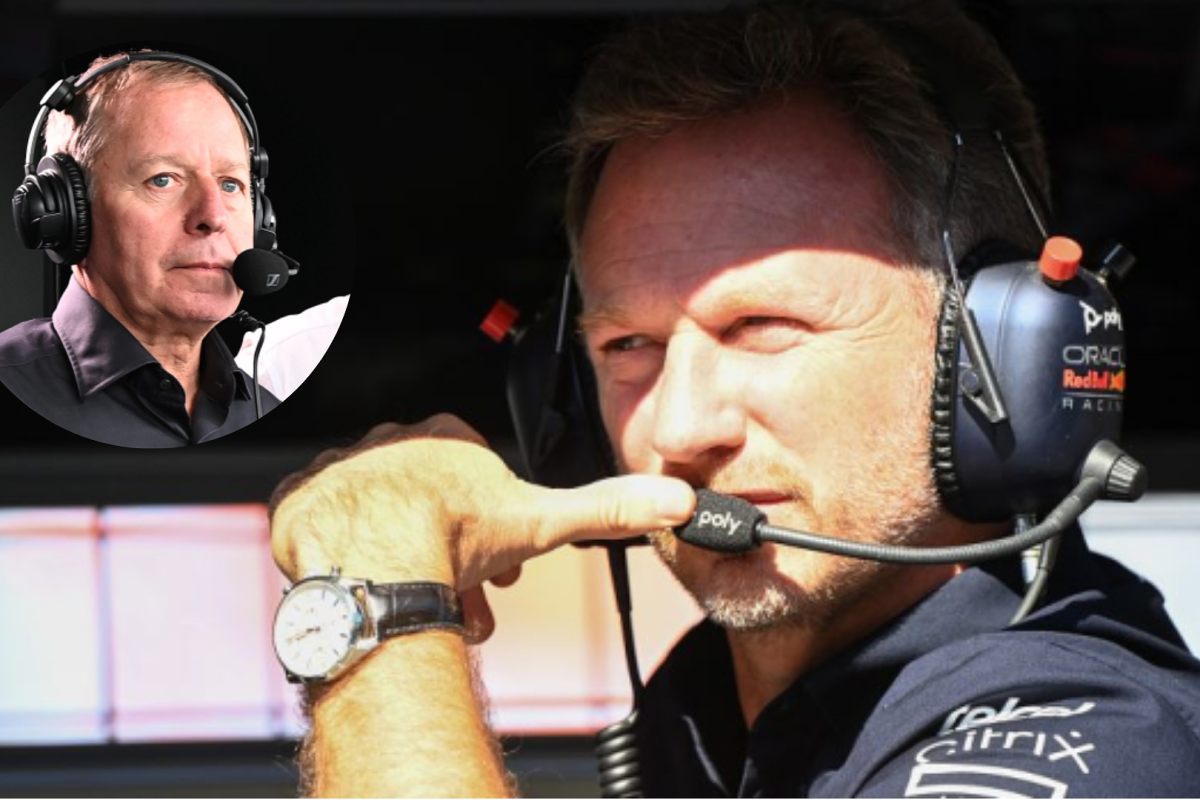 Brundle gives Red Bull CRUMBLE verdict after another high-profile exit
Brundle gives Red Bull CRUMBLE verdict after another high-profile exit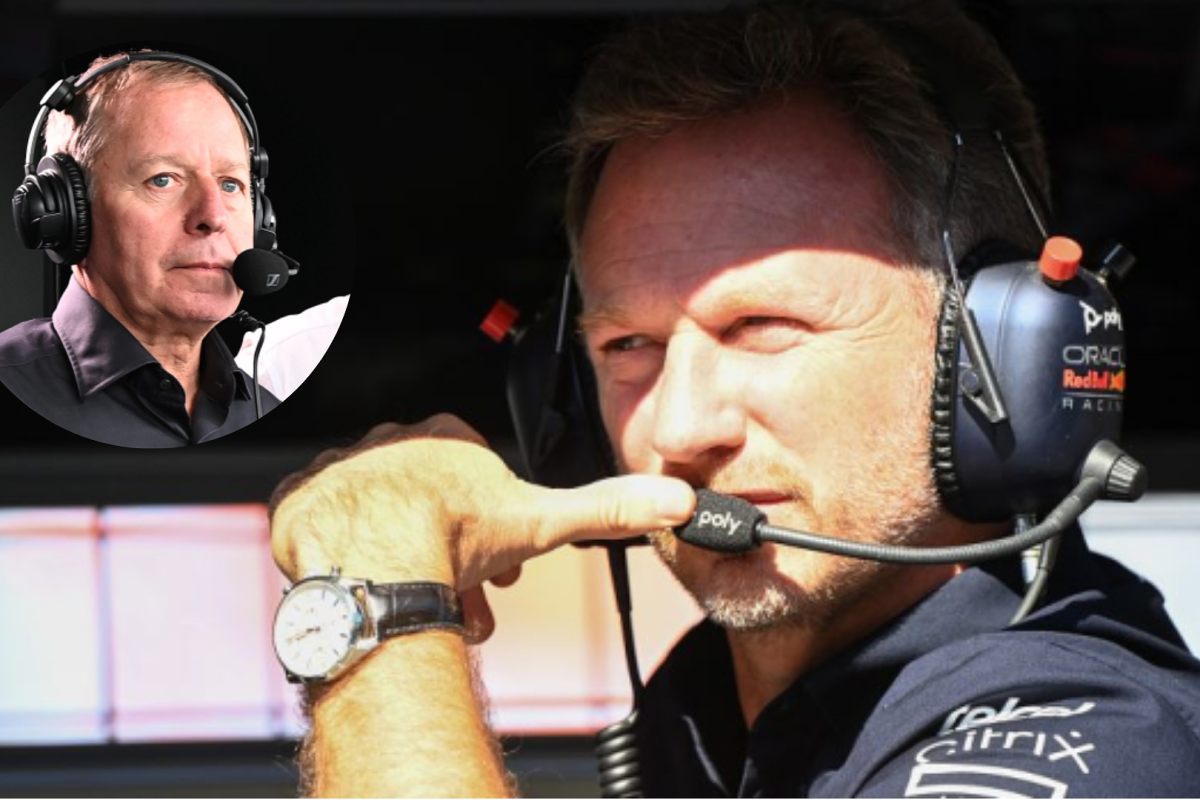 Martin Brundle does not see the departure of Rob Marshall from Red Bull as a catalyst for the reigning champions to "crumble".
Marshall was announced as joining McLaren at the start of 2024 after 17 years at Milton Keynes with Red Bull.
The delay of him leaving the team should mean he gets a say in the 2024 car along with lead designer Adrian Newey but he could also take that knowledge and apply it to the Woking-based outfit.
Red Bull also lost Dan Fallows to Aston Martin for the 2022 season and they have found loads of speed since, which could happen again at McLaren.
Brundle, though, expects that Red Bull have another person in the long line of employees prepared to take on Marshall's role with ease.
READ MORE: McLaren swoop to complete MAJOR signing from Red Bull Racing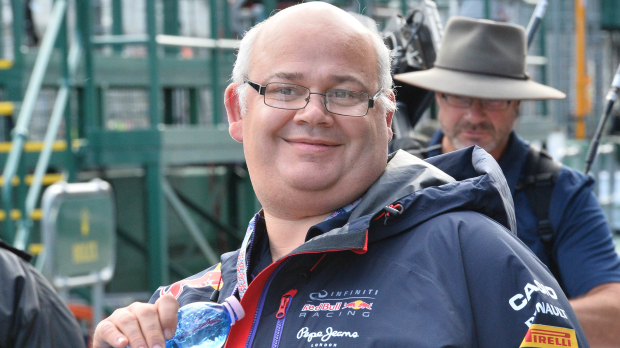 Brundle: They'll be sad
"They'll be sad to lose a man of Rob Marshall's calibre, as they were [with] Dan Fallows," Brundle told Sky Sports.
"There are 1,250 people in the team, there'll be a big team of designers, some bright young people coming along as well. With Newey signed up for the concept as it were, no, Red Bull are not going to crumble anytime soon.
"Of course, all of the people that have worked on this Red Bull get a touch of magic dust to go with it and makes them very attractive to other teams to get the big payday and move over.
"And those are the teams that hope that they're going to bring the secret code with them and what makes this Red Bull so fast.
"It would take years, probably two seasons at least for them to have an impact down the road on the new cars. Red Bull are not going to be short of people."
READ MORE: Why Adrian Newey is the BEST and WORST thing to happen to F1