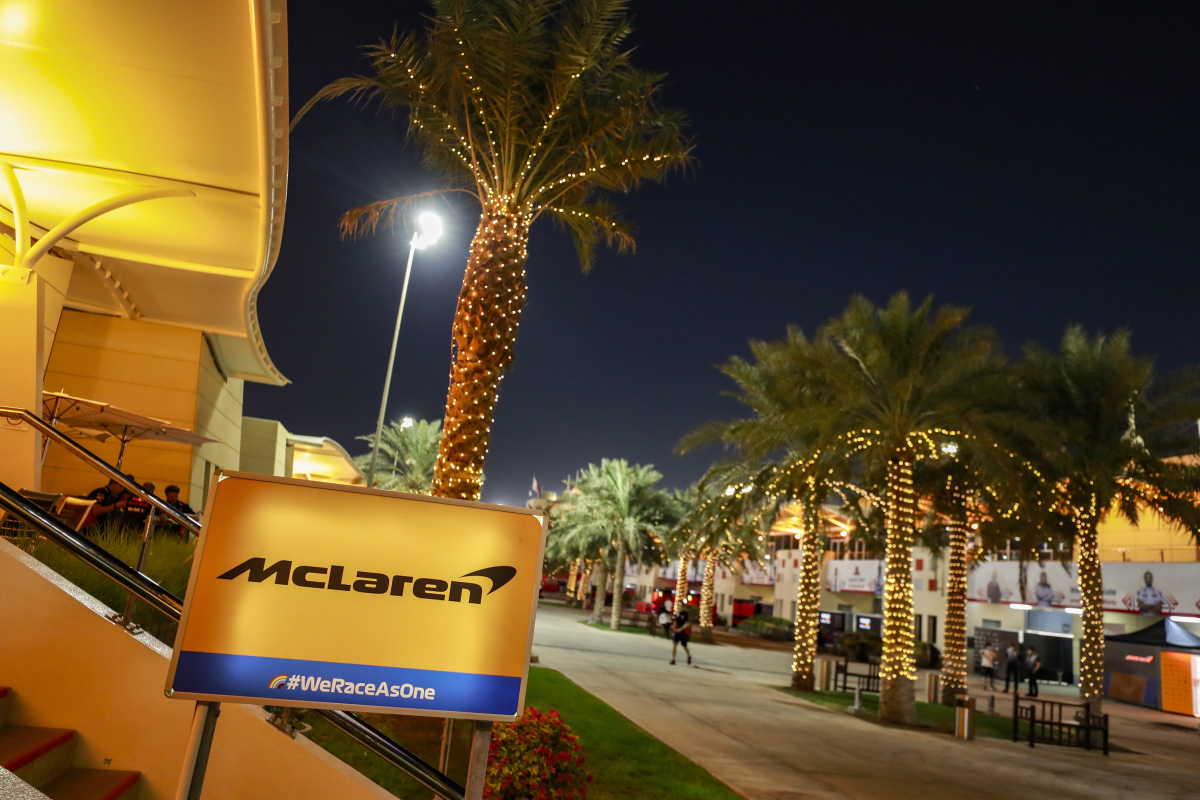 McLaren swoop to complete MAJOR signing from Red Bull Racing
McLaren swoop to complete MAJOR signing from Red Bull Racing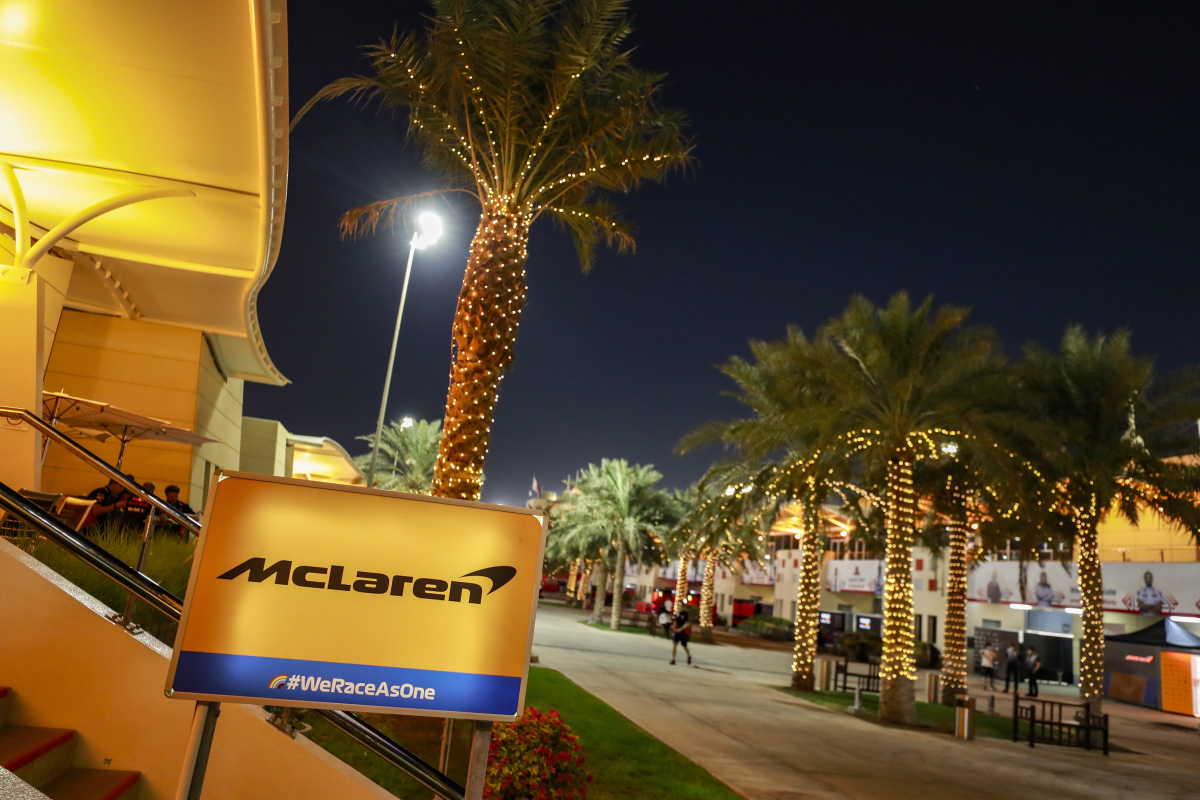 McLaren have completed a major coup, bringing in Red Bull's Rob Marshall to act as technical director of engineering and design.
According to a statement released by McLaren, Marshall will now go on gardening leave from Red Bull ahead of joining up with the McLaren team on January 1st, 2024.
READ MORE: Newey considers F1 retirement: I've 'achieved everything'
The 55-year-old played a pivotal role in building the Red Bull team, joining 17 years ago as a key part of Adrian Newey's design team.
Marshall's presence at McLaren is a major signal of intent for the Woking-based team, who have undergone plenty of internal structural change in the past 12 months.
McLaren's major move
Speaking in a statement for McLaren's official website, team principal Andrea Stella said: "I am incredibly pleased that Rob will be joining McLaren.
"With over 25 years working in motorsport, Rob comes to us with a wealth of expertise and experience, elevated by his tenure and track record at Red Bull Racing.
"Rob's appointment is one of the fundamental steps and a natural fit to aid the team's journey to get back to our winning ways."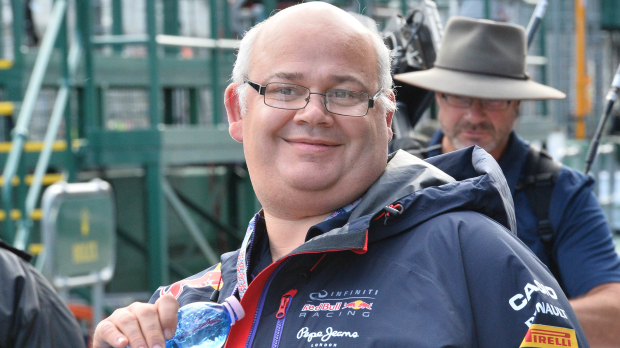 Stella also emphasized the ambition that McLaren's recent recruitment drive has displayed.
"We are a team with the ambition of fighting for championships, but over the last couple of seasons we have not shown a steady upward trend from an on-track competitiveness point of view.
"Over the last few months, we have worked towards inverting this trend.
"The approach we have adopted is comprehensive and is based on strengthening the team from a people and expertise point of view, along with the ongoing projects to upgrade technology and infrastructure that will shortly come to fruition."
READ MORE: Norris gets first F1 taste of Las Vegas circuit and struggles on the streets