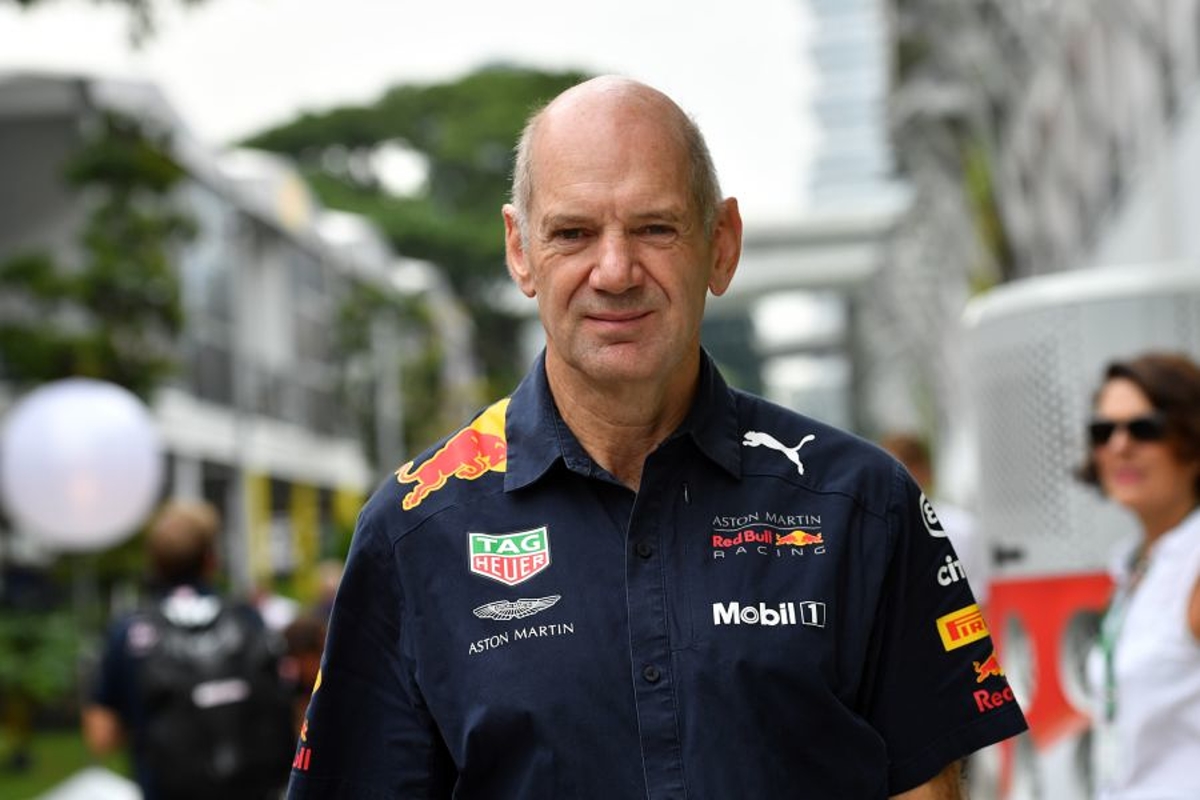 Newey considers F1 retirement: I've 'achieved everything'
Newey considers F1 retirement: I've 'achieved everything'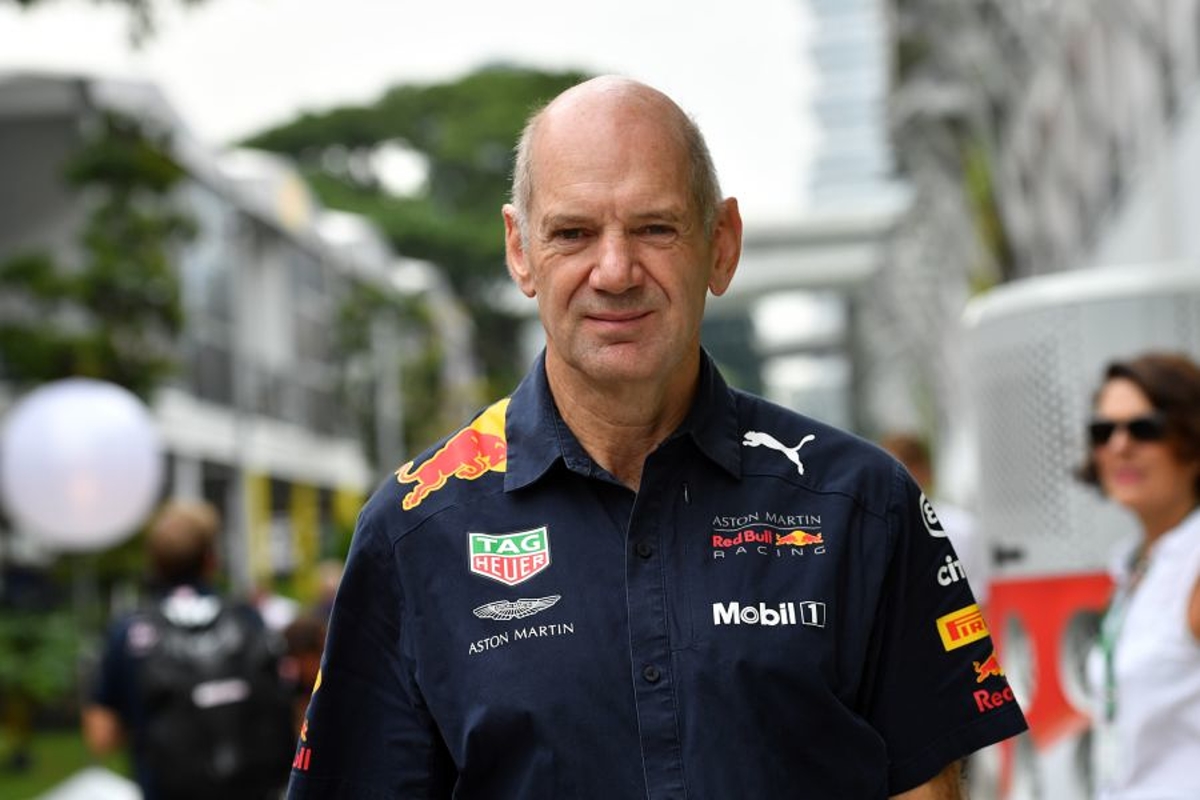 Adrian Newey has transcended the sport of Formula 1 for over three decades now and is the brains behind the RB19 car which is blitzing the entire F1 grid this season.
Red Bull's 2023 challenger has won every race so far and is so far ahead of the competition that the constructors' title already looks a foregone conclusion, and arguably the drivers' title as well.
It's not the first time Newey has built a car which has obliterated the competition in F1 – in fact, he's built 10 championship-winning cars, starting with the FW14B in 1992 – and, at 64 years old, he could be forgiven for feeling that it may be time to seek a new challenge or devote his considerable talents to another sphere or sector.
The Stratford-upon-Avon-born designer, though, when asked to consider the prospect of retirement, is adamant that he still wants to continue in his role – at least until he stops enjoying his work.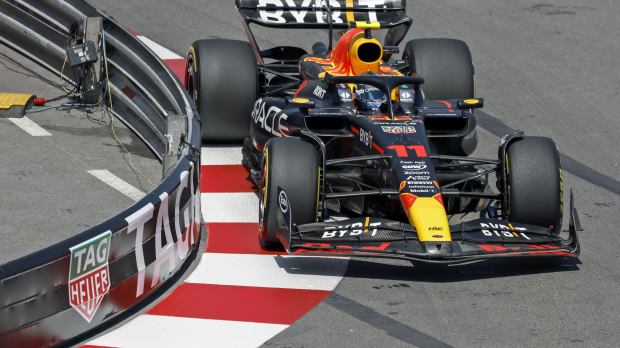 "My ambition was always to work in motor racing," said Red Bull's Chief Technical Officer on the team's Talking Bull podcast. "Achieved that, and I know that sounds a bit corny, but every day since then, has been a bonus.
"I've been lucky enough to work with great people in terms of my fellow engineers at Red Bull and at previous teams. Christian, the drivers, some great drivers over the years... So you know, it's been great. Overall I've had a wonderful time.
"In terms of okay now, I'm 64, so when when do I stop? That's that's the interesting one. When I was kind of in my forties, I always thought 60 will be enough and that's it, I'll be out of here and I'll be lying on a beach. But then I now know myself well enough to know that I'd get quite bored."
Newey enjoys getting involved in 'other things'
"I think maybe at some point probably to just pull back from Formula 1 and get involved in other things.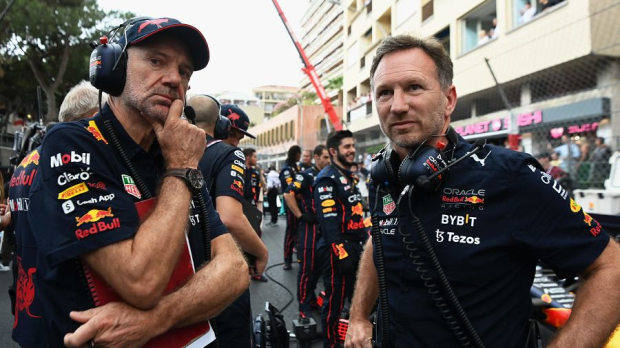 "I enjoyed doing the Valkyrie project that became the Valkyrie Aston Martin (the limited production hybrid sports car). I've been working on the RB17 (a two-seat hypercar optimised for "the ultimate on-track driving experience" designed by Red Bull) as a sort of weekend project, well it's a bit more than weekend project.
"So I do enjoy being involved in other things as well now."
When eventually the 'other things' take over, or he does decide to go and enjoy time lying on a beach, Formula 1 will miss him – and Red Bull even more so.
But until then, it seems like Adrian Newey is here, and plans to continue helping his teams to dominate F1 in a fashion no other designer in the sport's history has come close to achieving.
READ MORE: Why Adrian Newey is the BEST and WORST thing to happen to F1