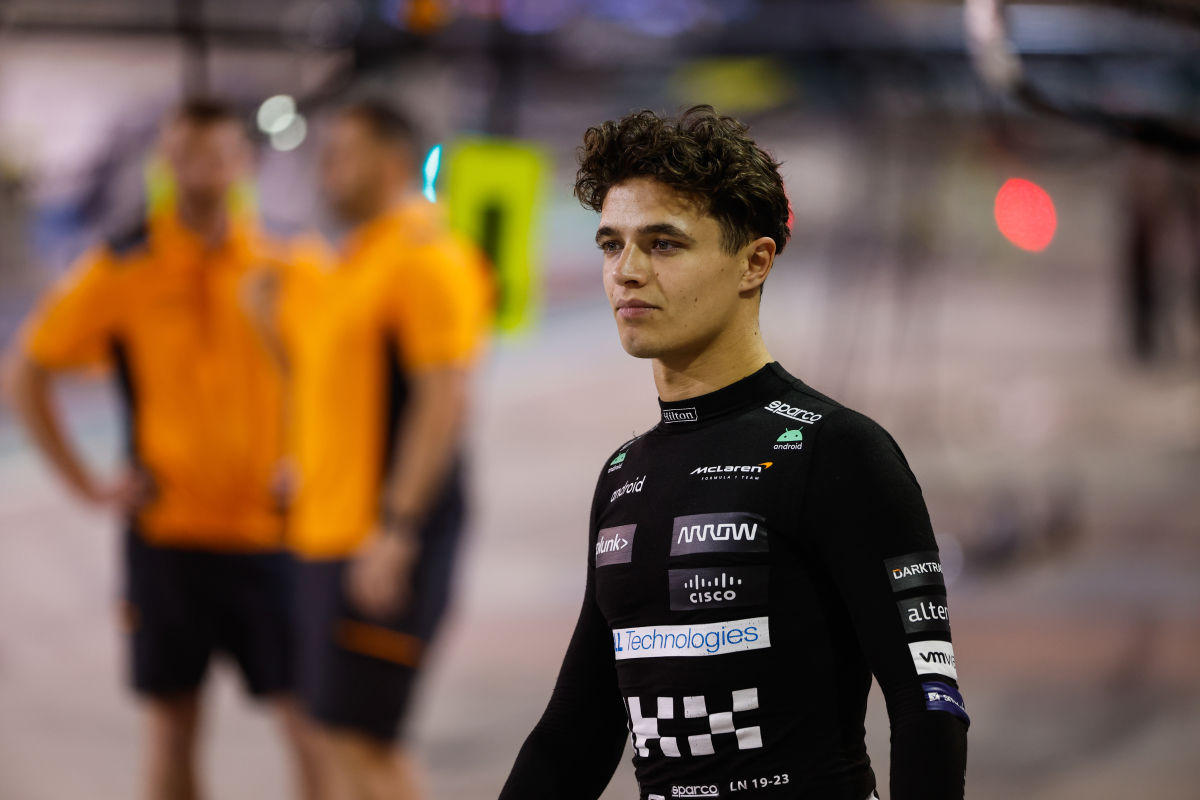 Norris reveals when McLaren will FINALLY reach full potential
Norris reveals when McLaren will FINALLY reach full potential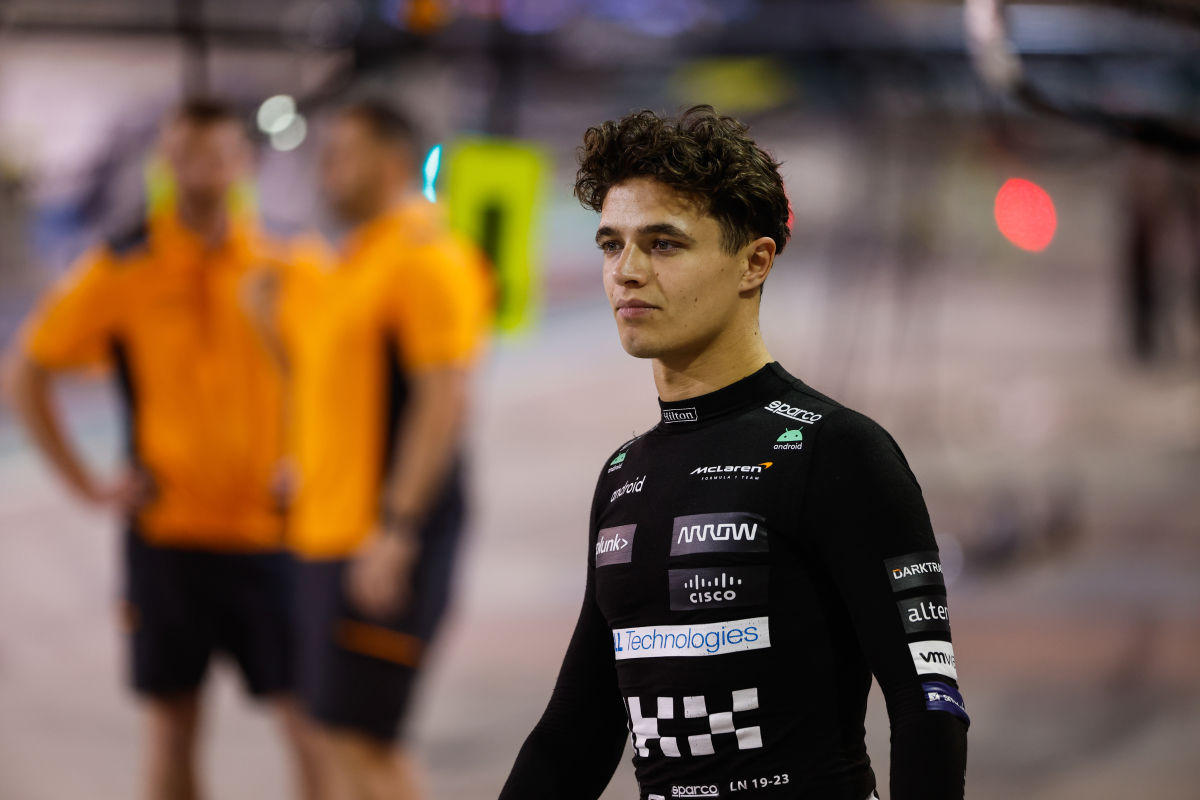 Lando Norris has explained the likely progression for the McLaren team heading into the 2024 and 2025 F1 seasons.
The Woking-based team have endured a difficult start to the 2023 campaign and has been forced to capitalise on the chaos around them as their only reliable source of points.
READ MORE: Rumours BUILD over French GP return to F1 calendar
With the team struggling for performance on track, Zak Brown has made drastic changes to the backroom staff structure, bringing in several new personnel to help the team in Woking.
The hope for Brown is that this, coupled with the new wind tunnel and simulator that are inbound for 2024, could help McLaren and their ultra-talented driver lineup compete at the top end of the field again.
Norris hyped for 2025
Speaking on the Sky Sports F1 podcast about McLaren's recruitment drive and facility upgrades, Norris explained: "Already factually there's been some good improvements from the development rate and things like that, new ideas, new perspectives so already good progress has been made.
"So I'm looking forward to this year, how we can go into the winter and be better prepared for 2024."
McLaren's latest personnel addition was poaching Rob Marshall from Red Bull.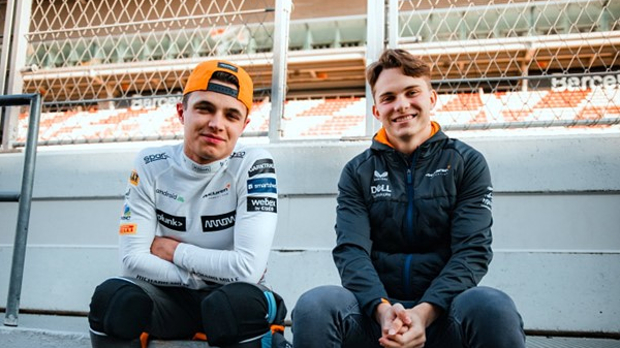 Norris was even more optimistic when looking beyond the current F1 season.
"And by then we'll have the new wind tunnel and new simulator, and more people coming in 2024. So then I look even more forward to 2025."
READ MORE: IndyCar legend labels F1 'a JOKE' in competition dig