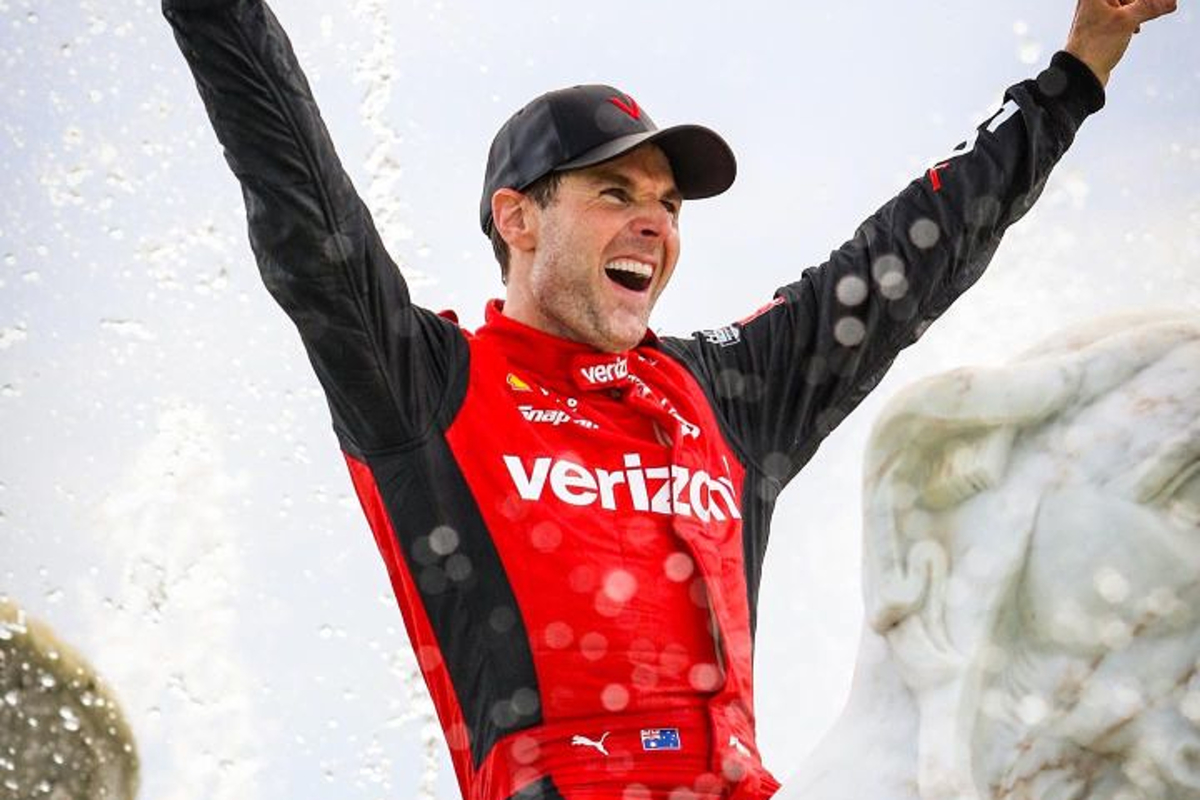 IndyCar legend labels F1 'a JOKE' in competition dig
IndyCar legend labels F1 'a JOKE' in competition dig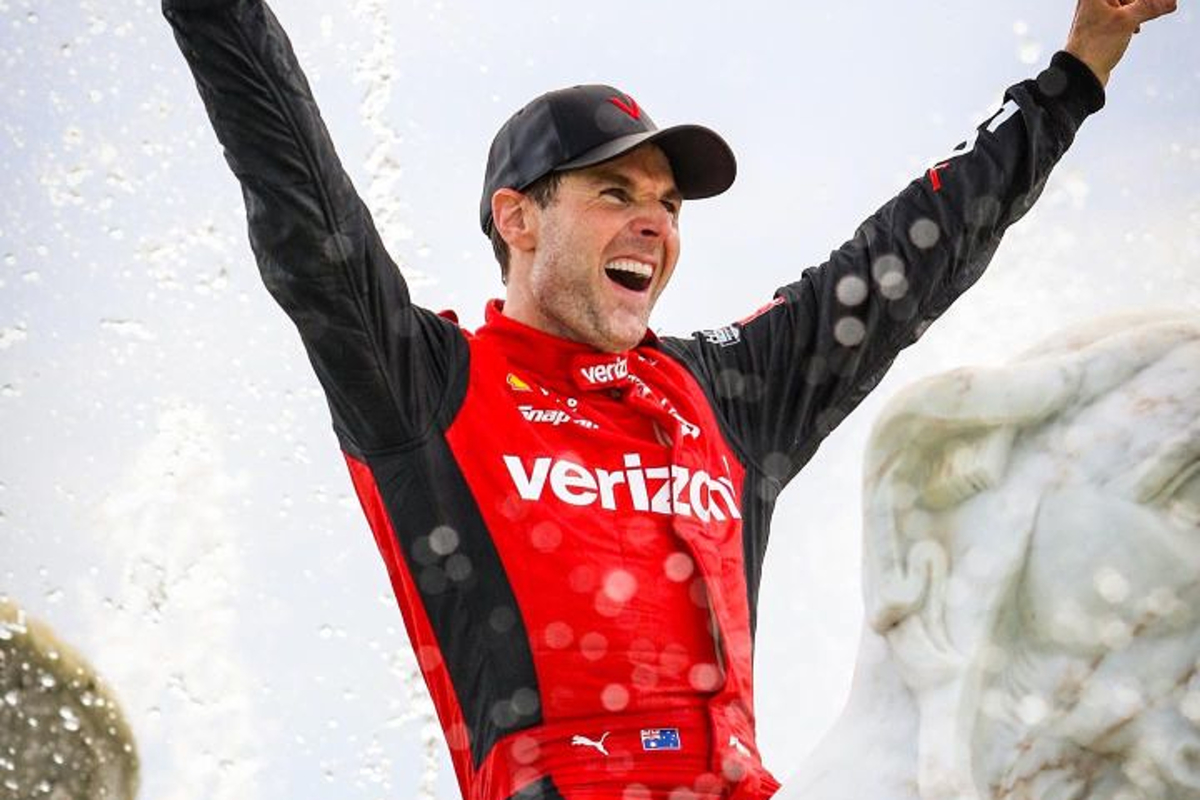 IndyCar legend Will Power has taken a dig at the state of competition in F1, labelling the competition throughout the field as a 'joke'.
F1 has drawn plenty of criticism in 2023 with Red Bull increasing the gap to their competitors from 2022 and cementing their total dominance at the front of the field.
READ MORE: Mercedes ROAR back at Spanish GP as Verstappen claims F1 victory in Barcelona
With both championships effectively sewn up inside the opening seven races of the season, many fans are turning to other motorsport categories and series to get their fix of competition, including IndyCar.
IndyCar has been enjoying a major popularity boost in the past couple of seasons, no doubt assisted by the emergence of former F1 stars Romain Grosjean and Marcus Ericsson in the series.
Power's F1 dig
Speaking to NBC Sports, Power, who is the reigning NTT IndyCar Series champion, explained: "Formula One's a joke as far as competition, but not as far as drivers. They have amazing drivers.
"And I feel sorry for them that they don't get to experience the satisfaction we do with our racing because that is the top level of open-wheel motorsport.
"I think Formula One would be so much better if they had a formula like IndyCar. I love the technology and the manufacturer side of it. I think that's awesome.
"But from a spectator watching, man, how cool would it be if everyone had a Red Bull?"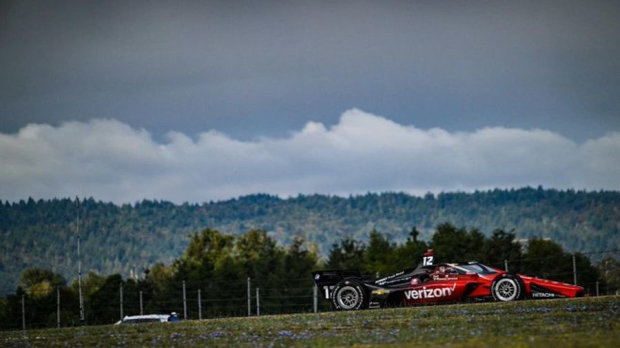 The legendary Aussie also slammed the predictability of the 2023 season and the current state of F1.
"You simply know Max [Verstappen] is going to win every race if something doesn't go wrong.
"Imagine being a guy coming out as a rookie, and you probably could win a race. It would be really cool to see. But you know that would never happen with the politics over there."
READ MORE: F1 drivers' penalty points: Who is close to a ban?