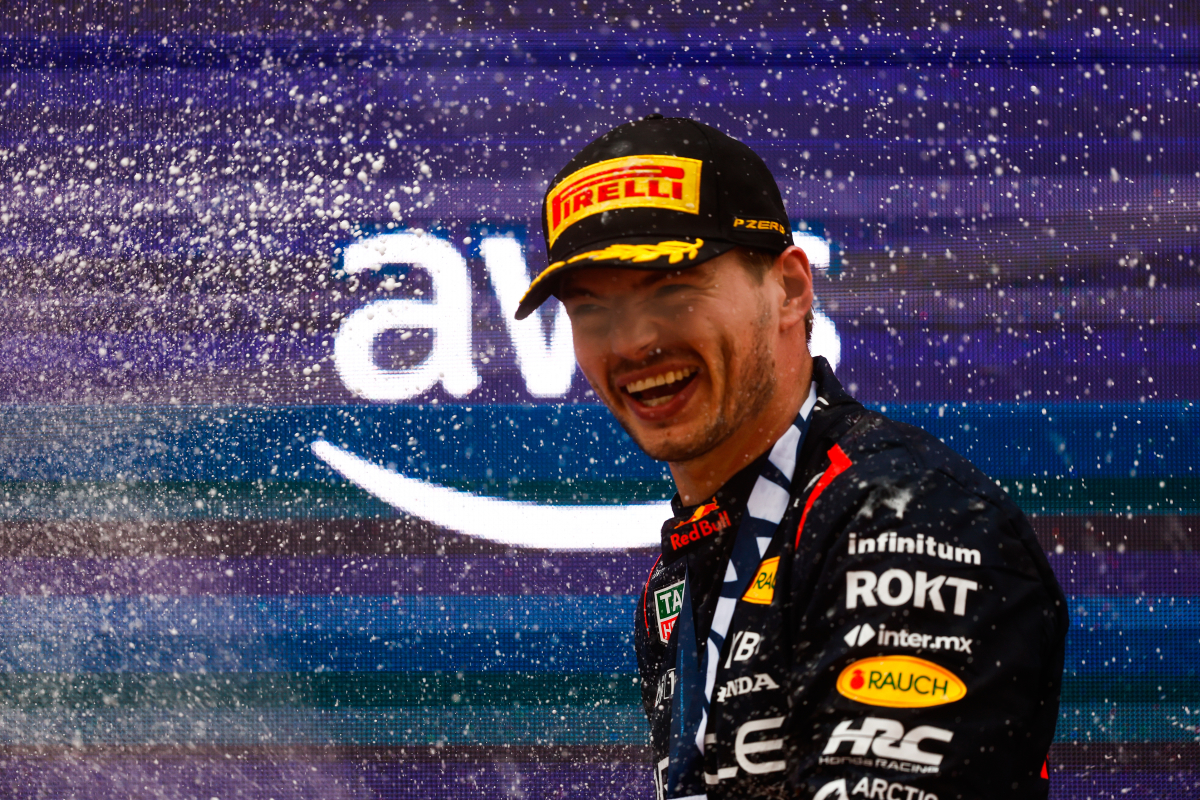 Red Bull star Verstappen 'from another planet' says F1 boss
Red Bull star Verstappen 'from another planet' says F1 boss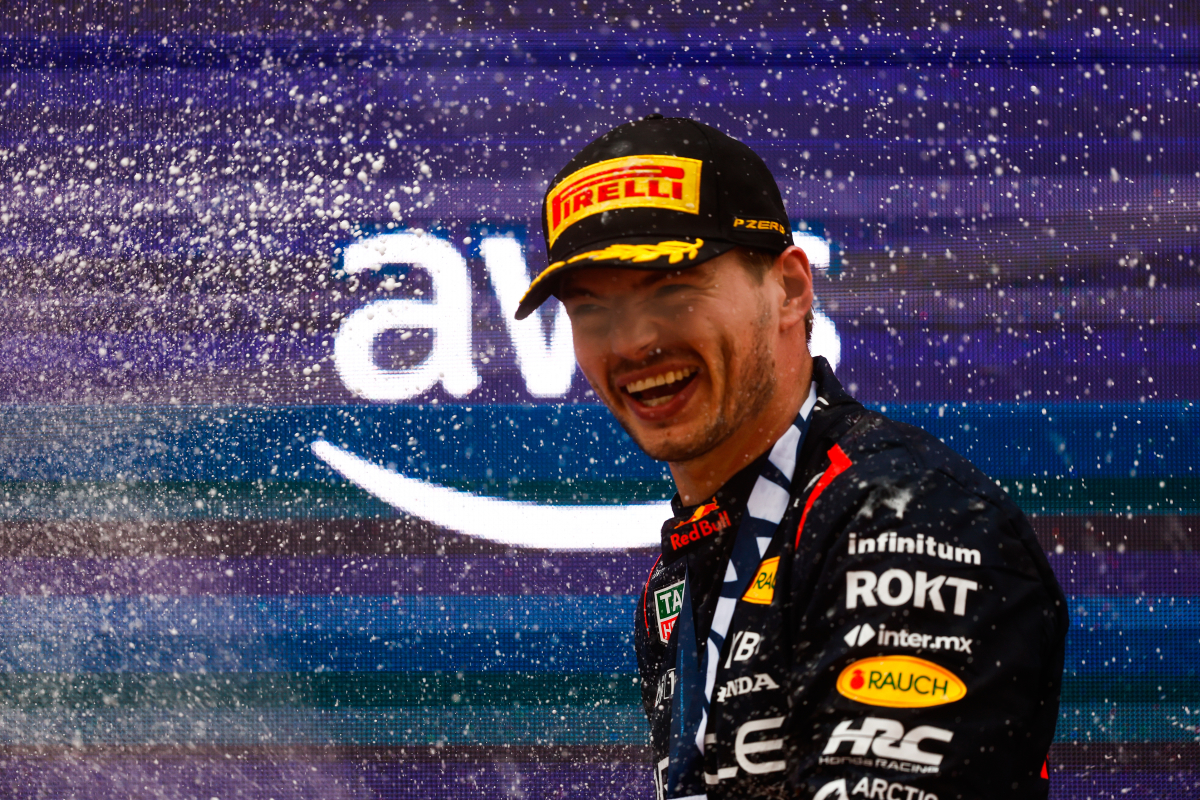 Red Bull advisor Helmut Marko has sung Max Verstappen's praises after the Dutchman's dominant display at the Spanish Grand Prix, claiming to have witnessed a "superiority we've never seen before".
The 25-year-old surpassed Nigel Mansell to become the sixth driver with the most laps led in F1 after completing his ninth start-to-finish victory.
Verstappen also completed his third career grand slam after starting on pole position, leading every lap and setting the fastest lap, despite receiving team orders not to attempt to do so.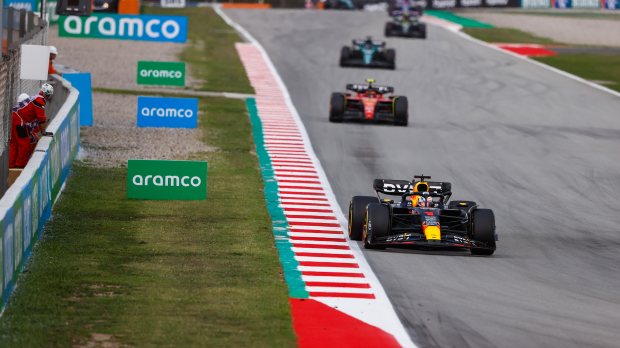 In an interview with oe24, Marko reflected on the Red Bull star's 40th race win and why he's "from another planet".
He said: "You saw how Max set the fastest lap with old tyres at the end.
"He is, as they say, currently from another planet.
"He has achieved a superiority that we have never seen before."
Marko: Verstappen is a true great
When quizzed if he gets nervous about the fact that the two-time world champion is willing to risk everything despite having a 20-second lead, the 80-year-old replied: "That's Max.
"You can't take that away from him. He always has to push to the limit, as the warning for exceeding track limits showed.
"But that's what sets a true great apart: he always delivers."
After becoming the first driver to convert his last eight pole positions into race wins since Sebastian Vettel, Verstappen will be looking to continue where he left off as he looks to continue to increase his advantage at the top of the F1 standings at the Canadian Grand Prix.
READ MORE: Jos Verstappen: His life in F1 and how he drove Max to greatness