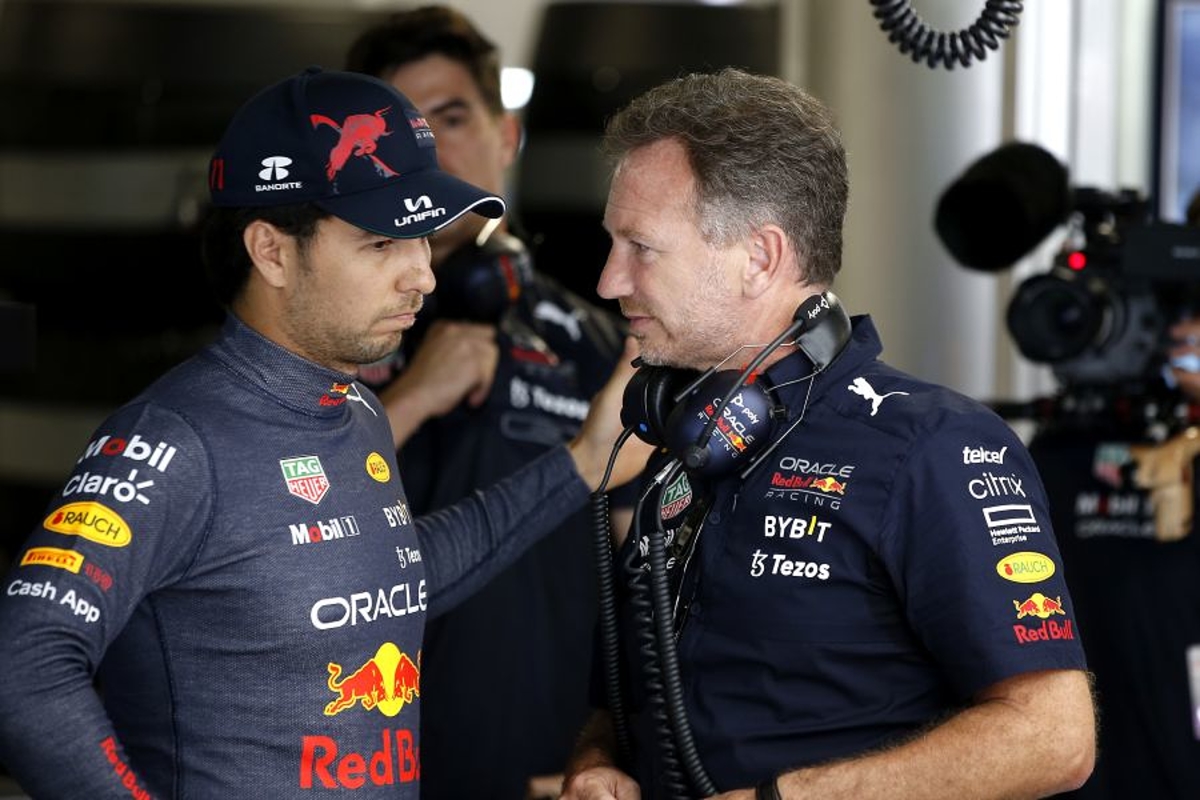 Perez given Red Bull SACK warning despite Horner defence
Perez given Red Bull SACK warning despite Horner defence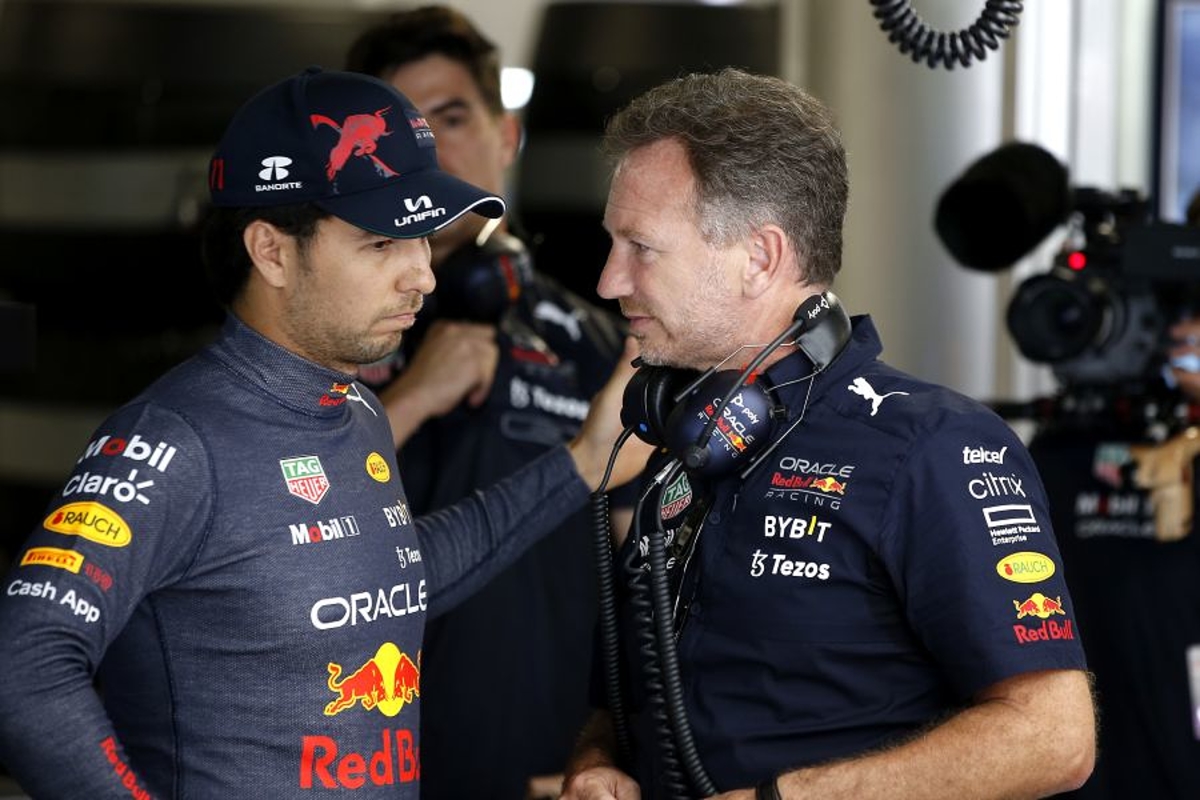 Former McLaren mechanic Marc Priestley has questioned whether Sergio Perez will "even make it to the end of the season" after his recent struggles for Red Bull.
It was a weekend to forget for Perez in Barcelona. The Mexican had a dismal qualifying that saw him start the race in 11th, where he would go on to work his way up the grid for a fourth-place finish.
Although it briefly appeared as if a podium was in sight, George Russell kept him at arm's length to hold on to third.
READ MORE: Horner issues Mercedes budget cap WARNING after W14 upgrades
For most, Perez's recovery from Saturday to Sunday would be seen as a remarkable achievement. But given the dominant nature of the RB19 – alongside Max Verstappen's commanding drive – the pressure is on the Dutchman's team-mate to step up.
And Priestley believes that his recent struggles could be down to a lack of confidence, as he questioned whether Perez would even last the entire season at Red Bull.
"In qualifying, he made some mistakes," Priestley told BBC's Chequered flag podcast. "He messed up and that really set him up for the race where he started further back than he would have wanted to.
"Then it's a struggle in the middle of the pack – he tried to do some different things on strategy and we know how quick the car is because we saw it in the hands of Verstappen.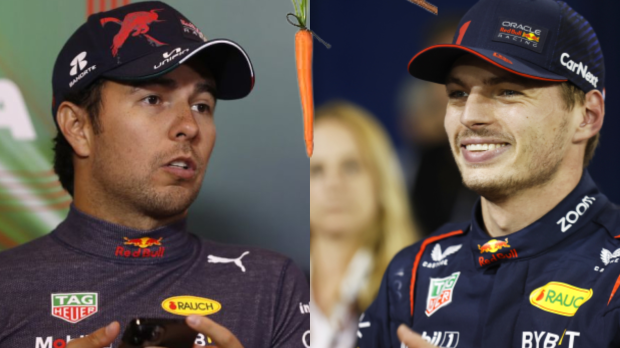 "With Perez, I don't know if he's lost confidence over recent weeks – there was talk of a championship fight just literally two races ago. Now people are even questioning his right to be in that car. Can he even make it to the end of the season?"
Horner comes to Perez's defence
However, Red Bull team principal Christian Horner leapt to Perez's defence, insisting that it is only a matter of time before the Mexican returns to form we saw at the beginning of the season.
When Horner was asked if Perez had pushed himself too hard to match Verstappen, he said: "I think so.
"We know what Checo is capable of, we've seen in races like Azerbaijan and Saudi already this year what he's capable of doing, and I'm sure he'll re-find that form in the future."
READ MORE: Hamilton BRUTALLY trolls Sainz in 'worst ever' jibe from Mercedes star