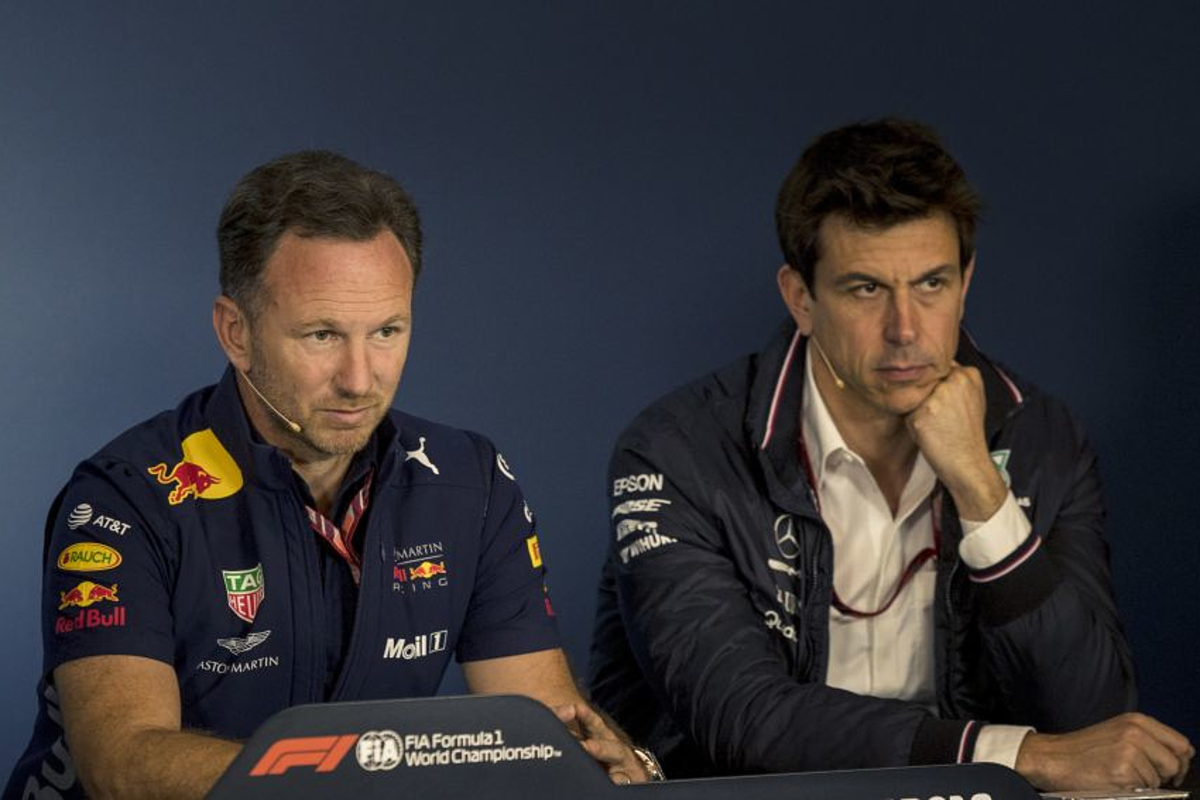 Horner issues Mercedes budget cap WARNING after W14 upgrades
Horner issues Mercedes budget cap WARNING after W14 upgrades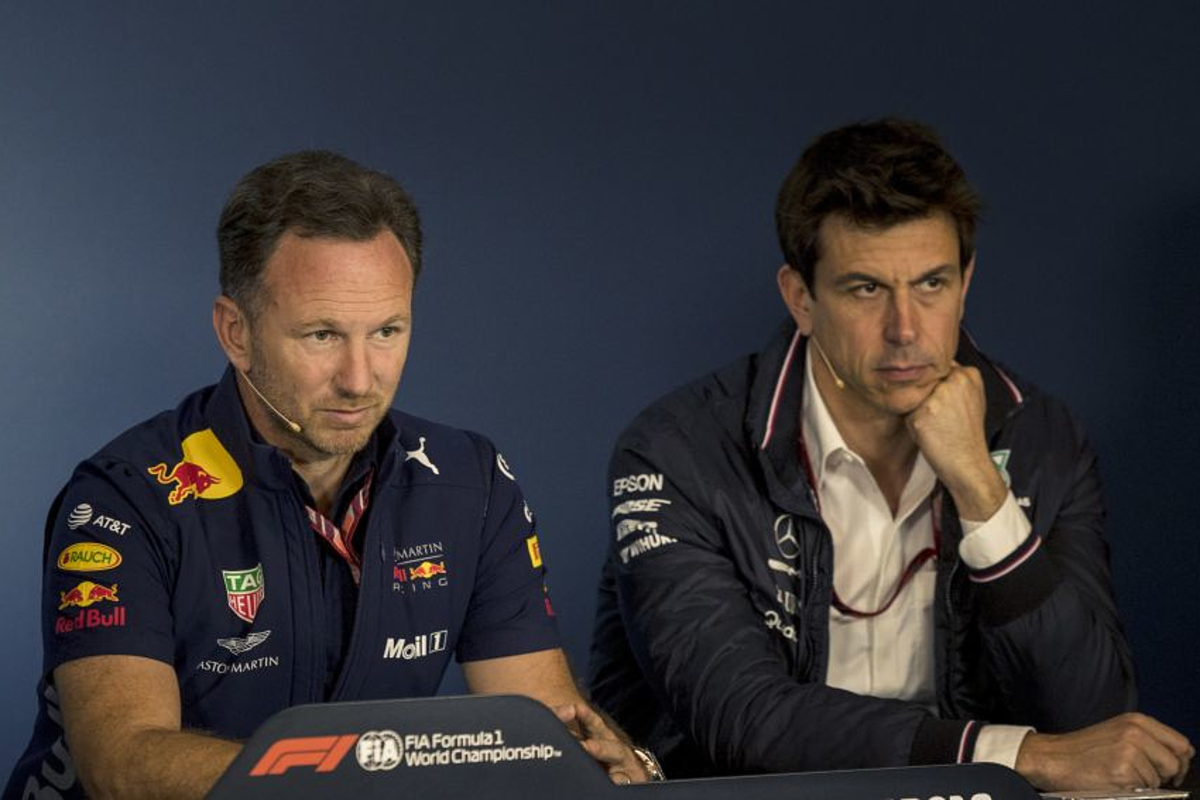 Christian Horner has stated that Mercedes have "committed a significant part of their budget cap" with their latest upgrades to the W14, as he insisted the pressure is now on the Silver Arrows to get the most out of the car.
Mercedes unveiled their new upgrades at the Monaco Grand Prix last weekend, in a dramatic redesign of the struggling W14.
It is yet to be seen how big an impact the changes will have on the car for the rest of the championship, but the team have now abandoned their initial 'zeropod' design and committed to a new direction mid-season.
READ MORE: Alonso takes aim at Hamilton with SALTY Verstappen claim
And speaking at Monaco, Horner believes that Mercedes have now spent a large portion of their budget cap with these upgrades, and that it is now up to them to get the best out of the car after the upgrades.
"Well, to be honest, I haven't had an in depth look at the upgrades," he said (via Planet F1).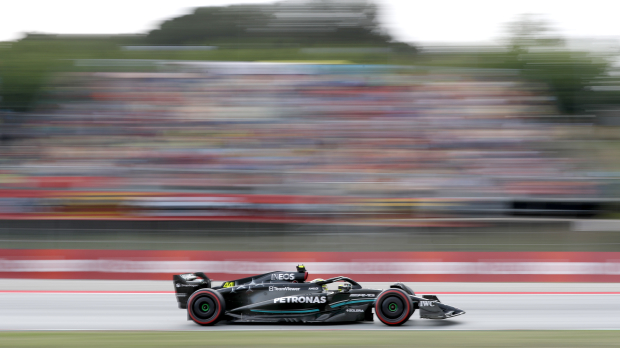 "Obviously, visually, they look a bit different. But sometimes the visual things actually have the least performance impact. It's what's usually underneath the skin or the finer detail that has the biggest impact."
"So obviously they've bought a significant amount of parts," he added. "They've obviously committed a significant part of their budget cap to this upgrade, and it's up to a team how and how when it applies it."
READ MORE: Hamilton insists Mercedes still 'WINNERS' despite gap to Red Bull