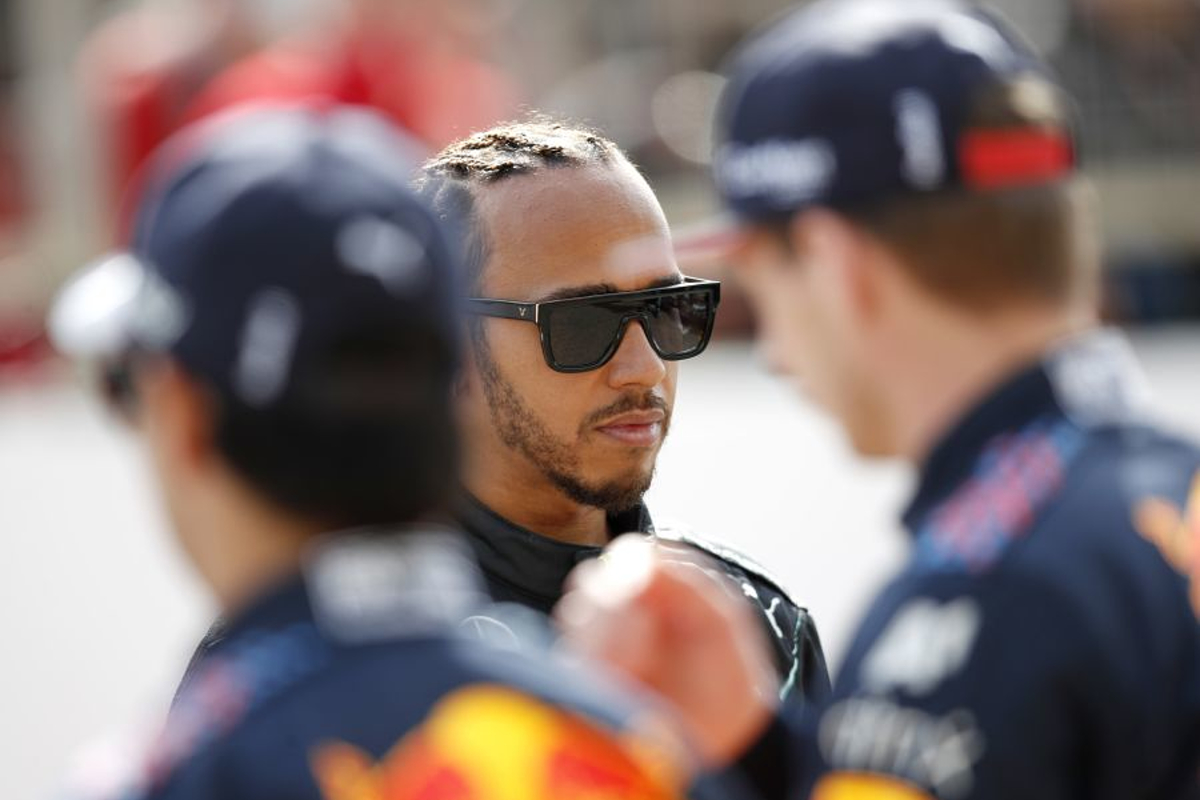 Hamilton insists Mercedes still 'WINNERS' despite gap to Red Bull
Hamilton insists Mercedes still 'WINNERS' despite gap to Red Bull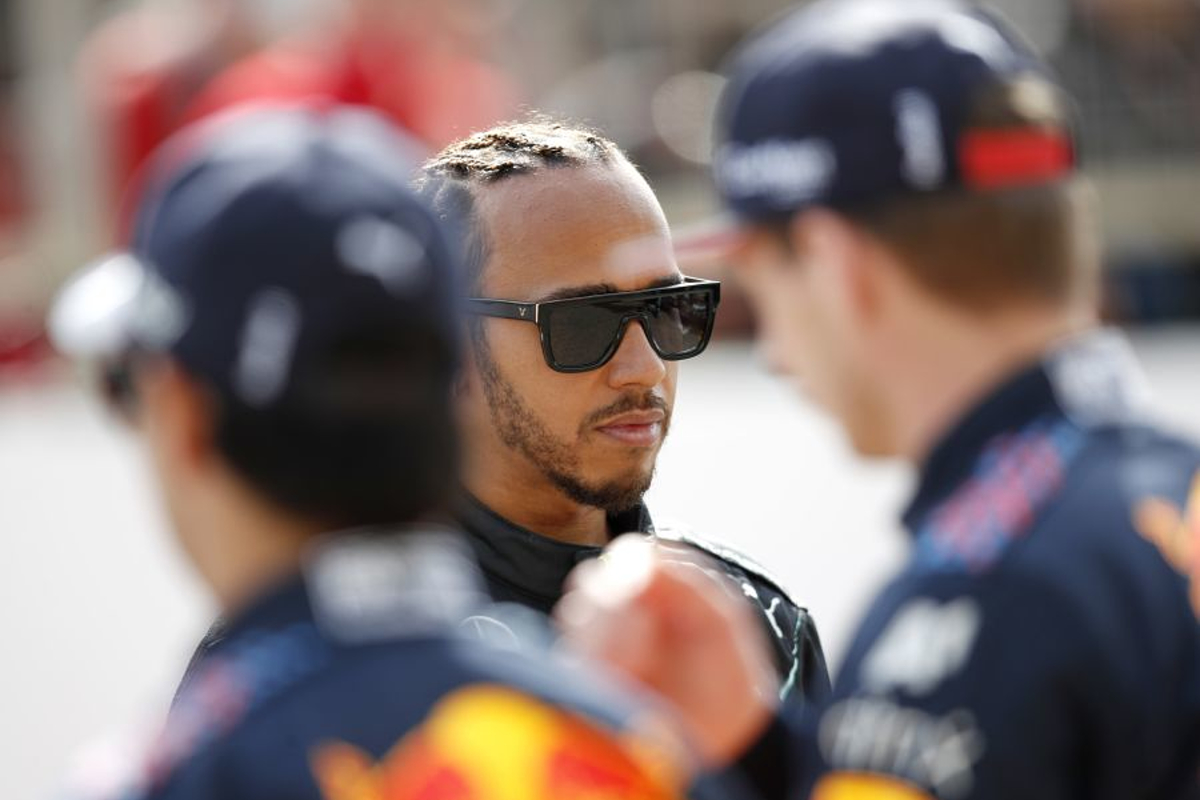 Lewis Hamilton has insisted that Mercedes are "still a team of winners", after admitting that they "made a mistake" with the W14 car design this season.
Mercedes are languishing 130 points behind Red Bull in the constructors' standings after six races this season.
Max Verstappen and Sergio Perez have claimed victory for Red Bull at every grand prix in 2023 so far, with the Dutchman edging his team-mate 4-2 on race wins.
READ MORE: Mercedes ANNOUNCE 'many more' upgrades for W14 ahead of Spanish Grand Prix
And even though Red Bull having a seemingly uncatchable car in the RB19, Hamilton insists that the Silver Arrows can return to winning ways at some point in the future, despite the fact that the seven-time world champion has not won a race since 2021.
"It's still a team of winners," he told L'Equipe. "It's just that the car isn't a winner at the moment.
"But all these people [in the team] haven't suddenly lost their abilities. In the factory, what the guys are doing is simply phenomenal.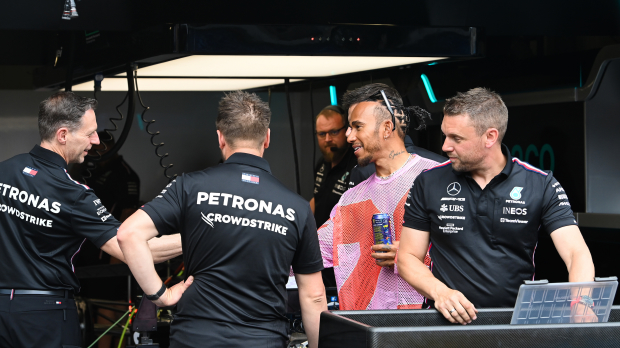 "We just made a mistake with this car and with these new regulations, it's neither easy nor quick to correct it. The major improvements made in Monaco are a first step in the right direction.
"It's going to take time, but I have every confidence in the guys that we'll win again, even if it won't be for a while before we can take on the Red Bulls.
"Next year's car has to be capable of it. At the factory, I'm working with the guys to get us there, to design the next car in the right way."
READ MORE: Mercedes ECSTATIC with new Red Bull info after Monaco Grand Prix