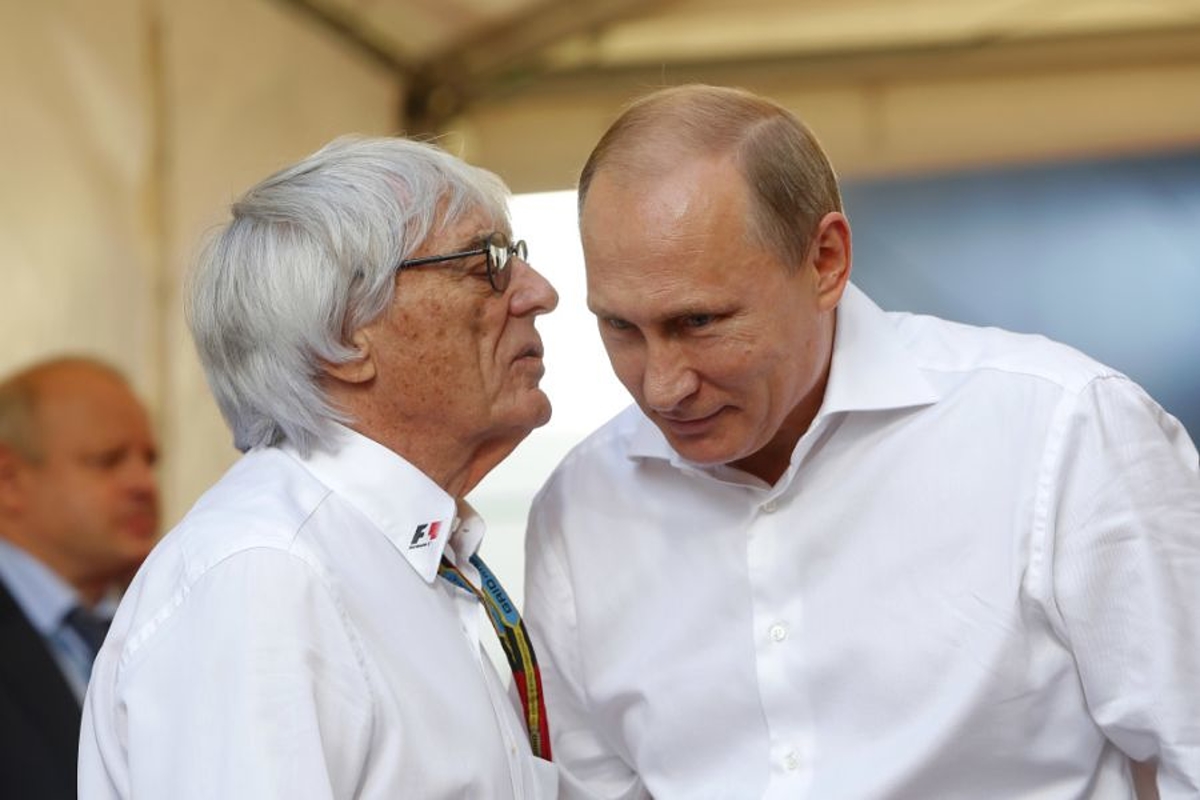 Report claims PUTIN involvement saved historic GP for 2024
Report claims PUTIN involvement saved historic GP for 2024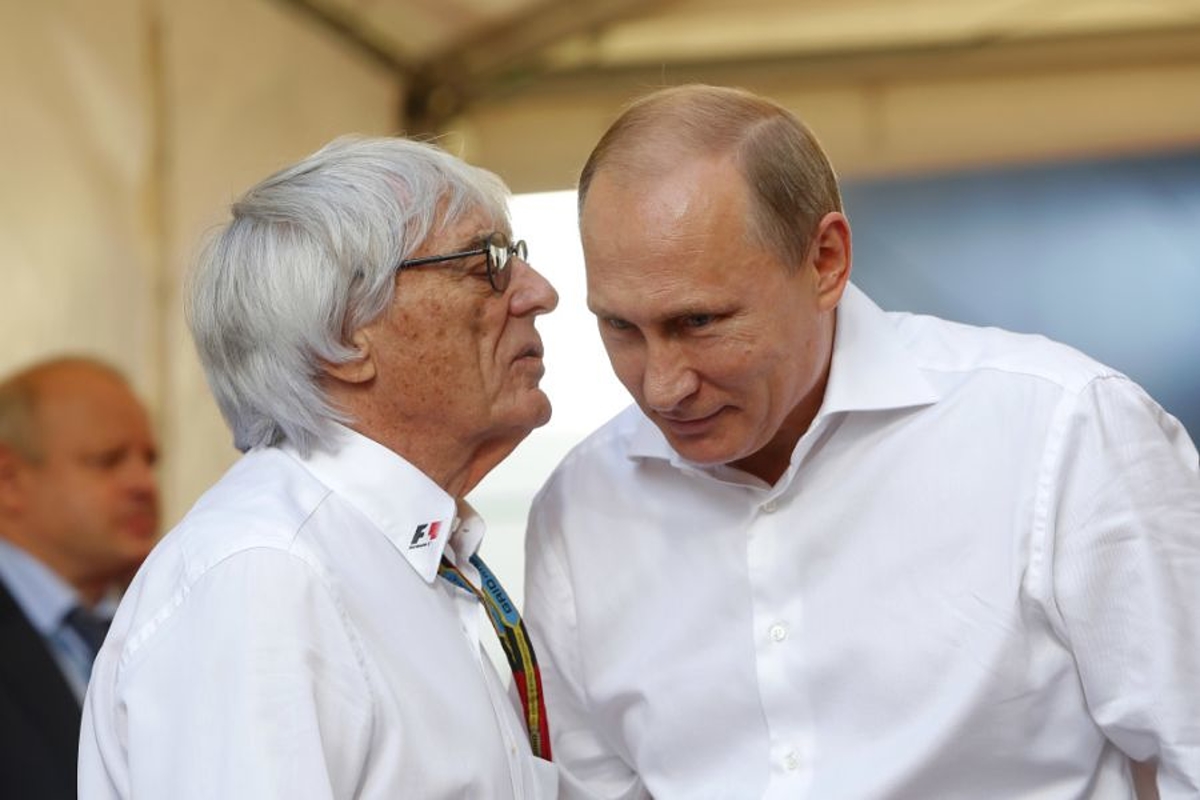 The Belgian Grand Prix appears to have been saved from expulsion from the F1 calendar, and not through an avenue you may have expected.
According to Belgian newspaper Gazet Van Antwerpen, the South African GP that F1 were pushing for in 2024 is now off the table.
This is reportedly due to the close relationship between South Africa and Russia, particularly including President Vladimir Putin.
Ever since Russia's invasion of Ukraine in 2022, the nation has been annexed from international sport with any athletes from Russia being unable to compete under the nation's flag and name.
READ MORE: Belgian GP chief issues HUGE update on future after F1 delegation visit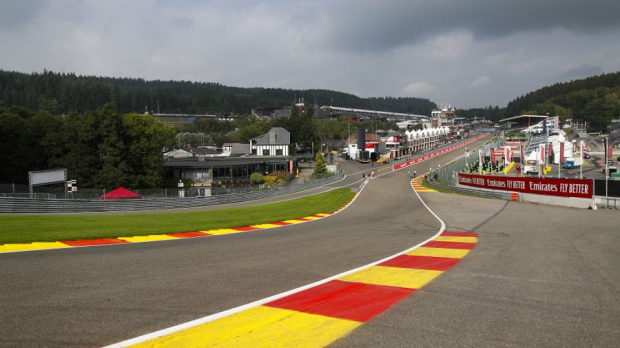 Saved for another year
Spa-Francorchamps had to make major changes to the circuit to improve safety to see their contract with F1 extended and the chief of the race is positive about an extension.
Gazet Van Antwerpen believe that South Africa's attempts to host a Grand Prix are now over for a while which takes away one threat to Spa.
"Formula 1 is coming to Belgium in 2024 and, strangely, Francorchamps owes that to Vladimir Putin," Gazet Van Antwerpen reported.
"The close ties between the president of Russia and South Africa have meant that the GP of South Africa was cancelled. This frees up a space for our country."
READ MORE: F1 Driver Salaries: How much do Hamilton, Verstappen and co earn?