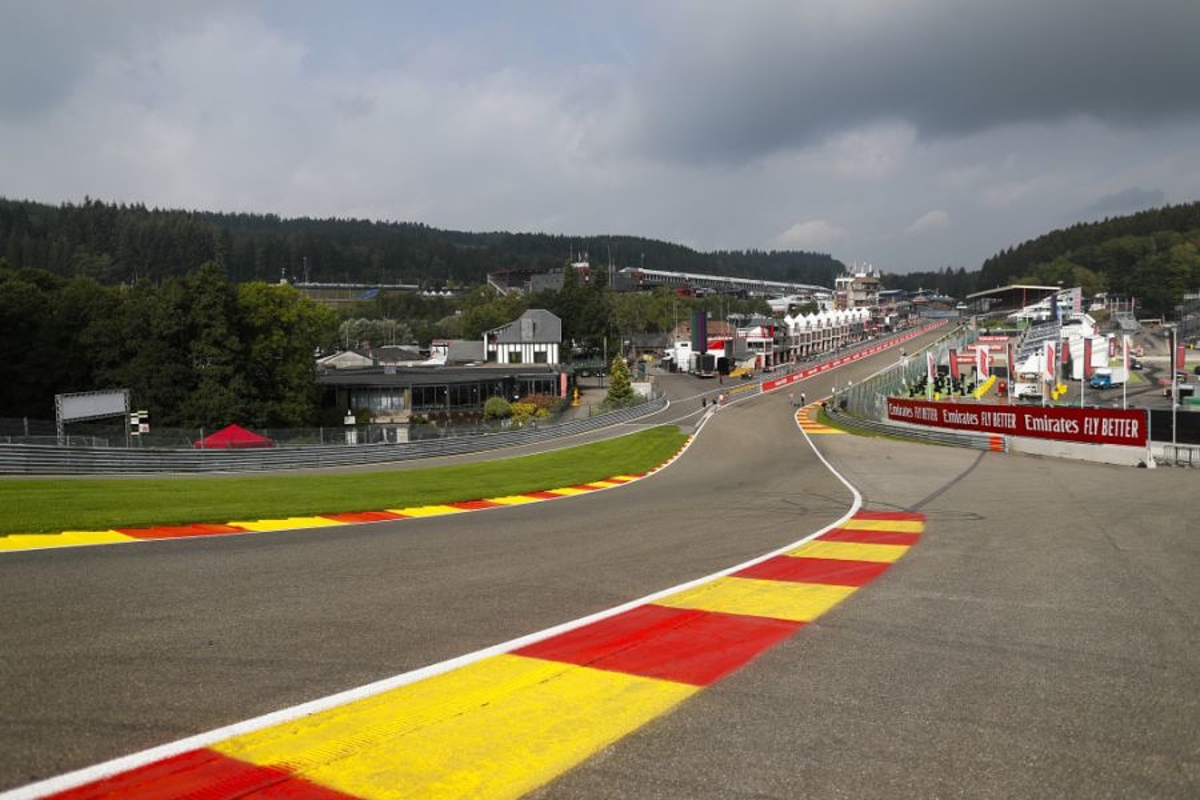 Belgian GP chief issues HUGE update on future after F1 delegation visit
Belgian GP chief issues HUGE update on future after F1 delegation visit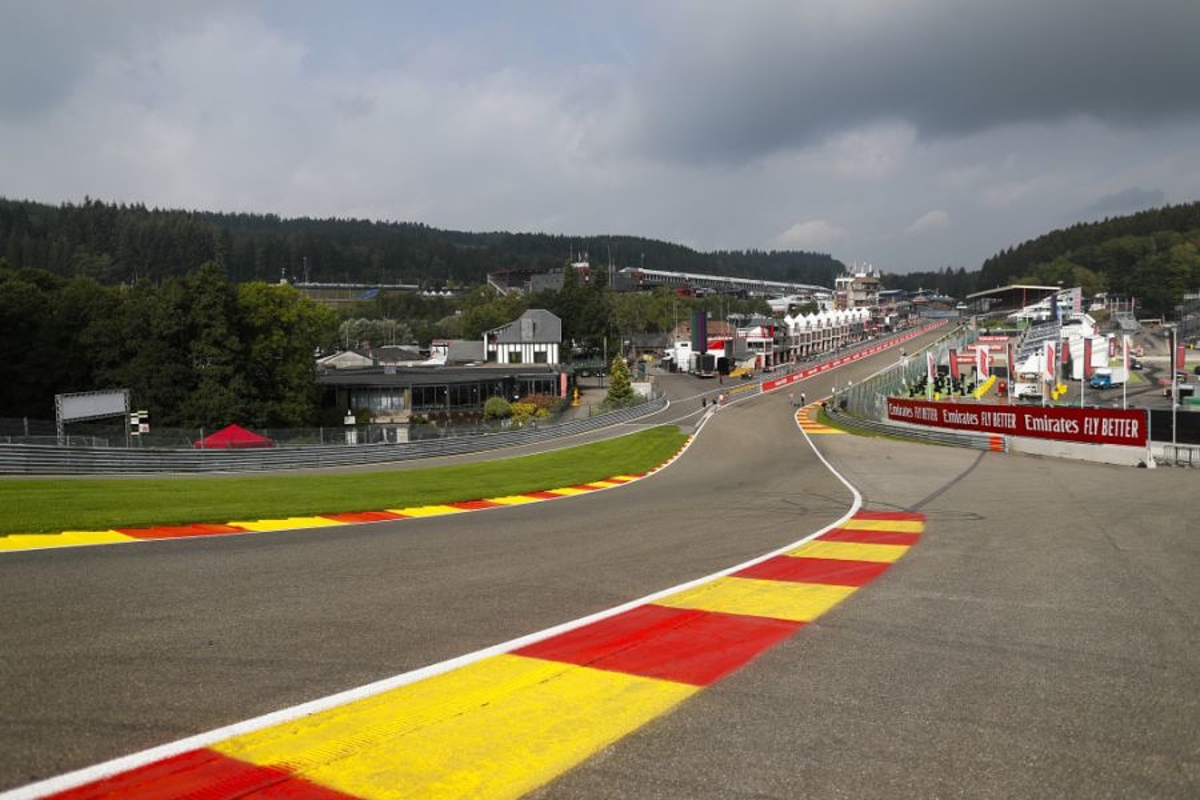 The Belgian Grand Prix is one step closer to remaining on the Formula 1 calendar beyond 2023, the race's organiser has said.
The world-famous Spa-Francorchamps circuit needed significant updates to earn a new deal with F1 and some of those changes had been implemented before the 2022 staging.
The current contract for the race is due to expire at the end of the 2023 season and it is currently unknown if it will return for 2024.
But after a visit from a delegation sent by F1, the Belgian GP organisers are now confident that an extended deal can be agreed upon.
READ MORE: Ricciardo could have made SHOCK return to Alpine in 2023 after Szafnauer talks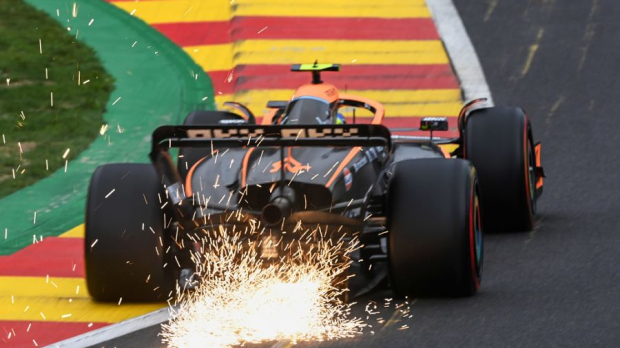 Much more optimistic
Vanessa Maes heads up the organisation tasked with putting the event on each year and she is now confident after the delegation's two-day visit.
"I am now much more optimistic than a year ago," she said.
"A delegation from the F1 Group came by this month. For two days, to take a look at what we have changed on the circuit to make the next grand prix, an even greater success than in 2022.
"We are convinced that Francorchamps now fully meets the specifications of the F1 Group. We fill in all the conditions. Soon a new meeting is planned with the people of the F1 Group."
READ MORE: Christian Horner: The Red Bull giant and 'Drive to Survive' star