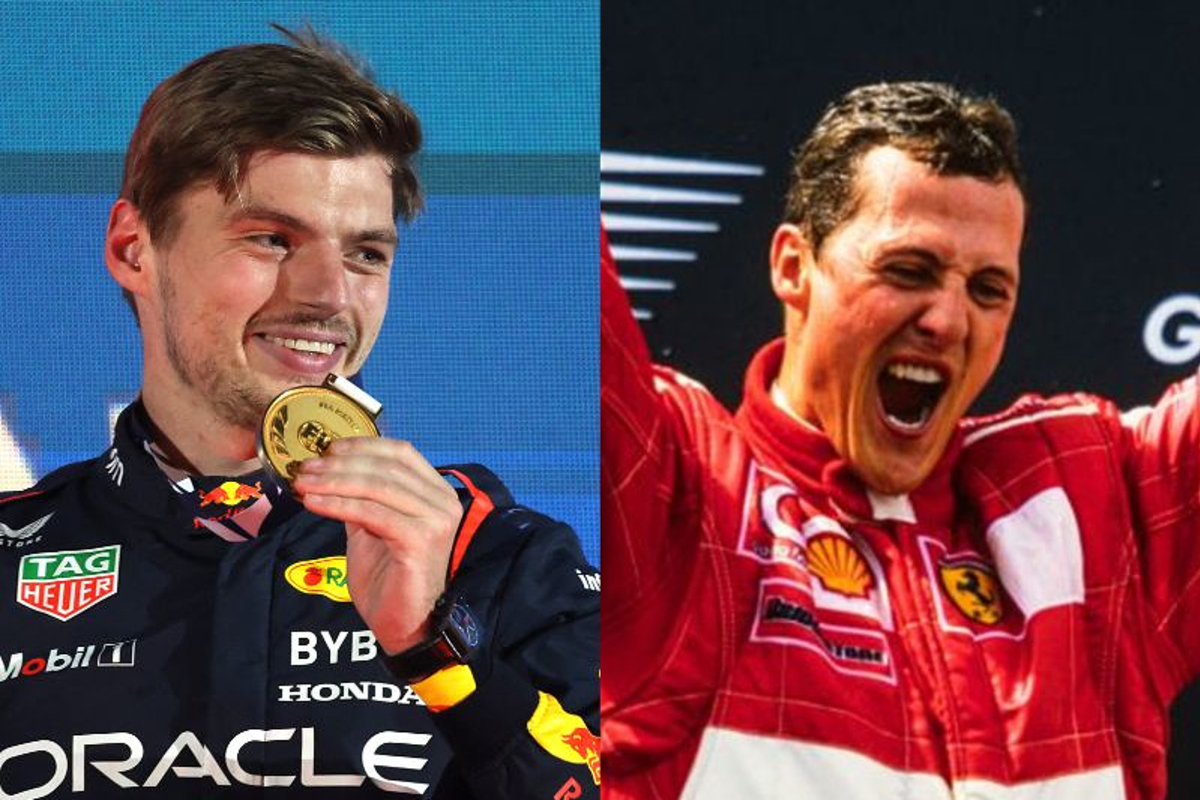 Verstappen opens up on holidays with 'Uncle Michael' Schumacher
Verstappen opens up on holidays with 'Uncle Michael' Schumacher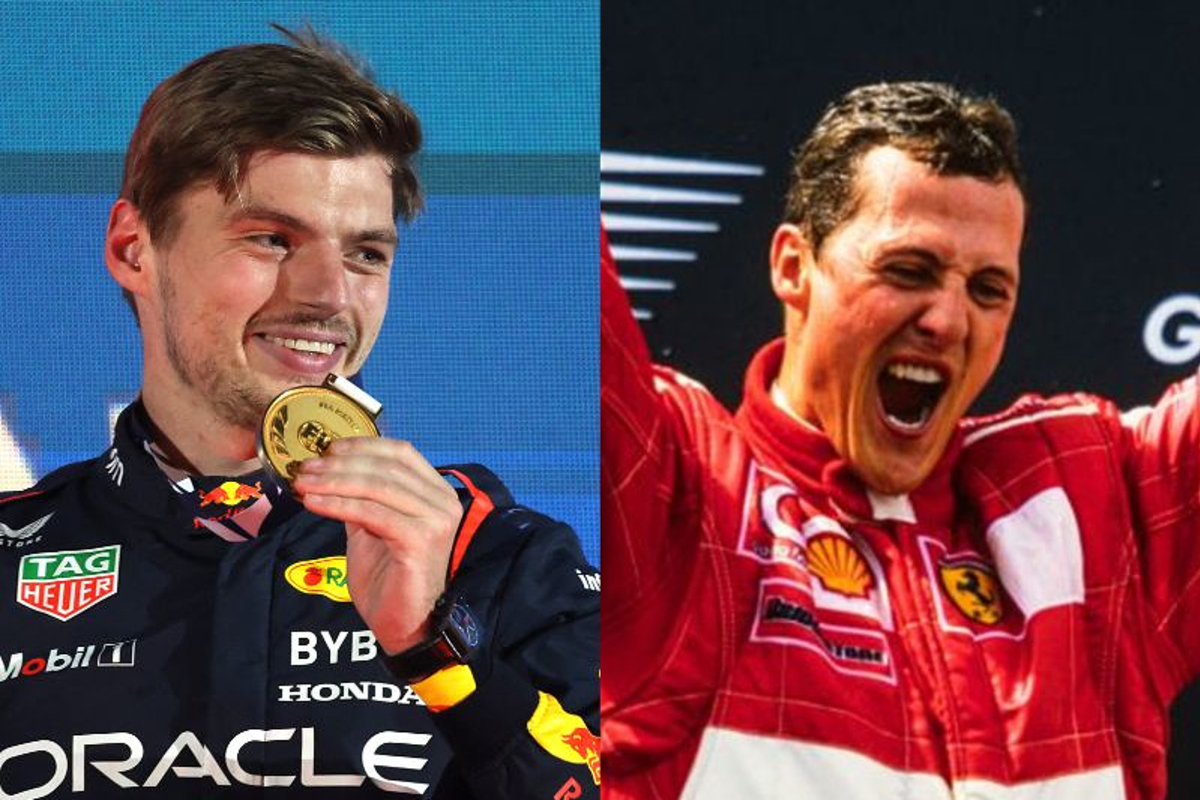 Max Verstappen has opened up on his family holidays with Formula 1 legend Michael Schumacher, where he first got to know now-Mercedes driver Mick Schumacher – as much as their language barrier allowed.
Verstappen's father Jos was team-mates with the German legend in 1994 at Benetton, the year he won his first world title, and the pair remained friends for some time.
However, the younger Verstappen's interactions with the former Haas driver were tricky at the time – because neither of them spoke the same language.
"I remember a few holidays," Verstappen recalled to The Times. "I was quite small; I didn't know he [Michael Schumacher] was seven-times world champion. He was more like uncle Michael walking around.
Uncle Michael
"He was very nice, easygoing. Simple. People think that everything is always magic and there is a lot of glitter and glamour around, but it's just family people together."
READ MORE: Hamilton praises Schumacher role in Spanish GP double podium
"I remember we had a holiday in Norway where we did ski, but it was minus 26 at one point so we were more like playing indoors," he added. "And we didn't even know how to communicate at the time because he was speaking German and I was speaking Dutch.
"Then we each started our go-karting careers. At one point we saw each other on the go-karting tracks again. It was a bit hit and miss, but sometimes we'd talk about back in the day."
READ MORE: Jos Verstappen: His life in F1 and how he drove Max to greatness