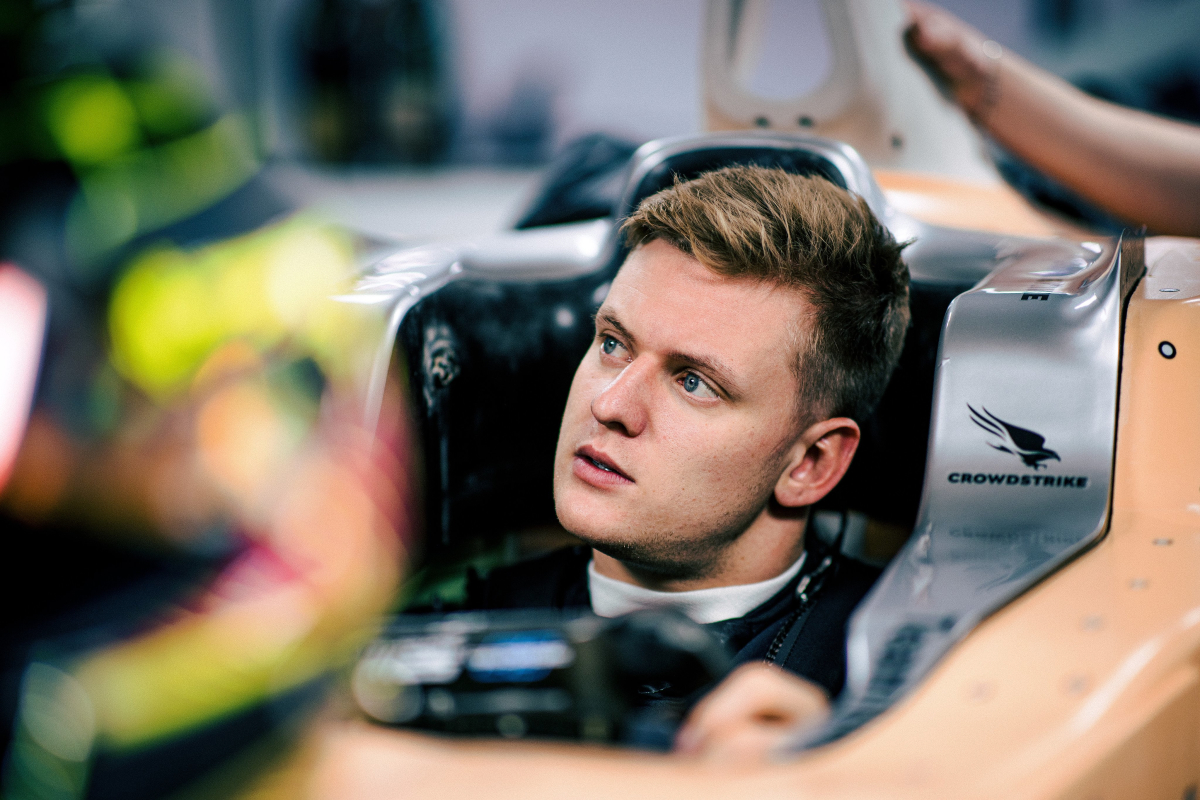 Hamilton praises Schumacher role in Spanish GP double podium
Hamilton praises Schumacher role in Spanish GP double podium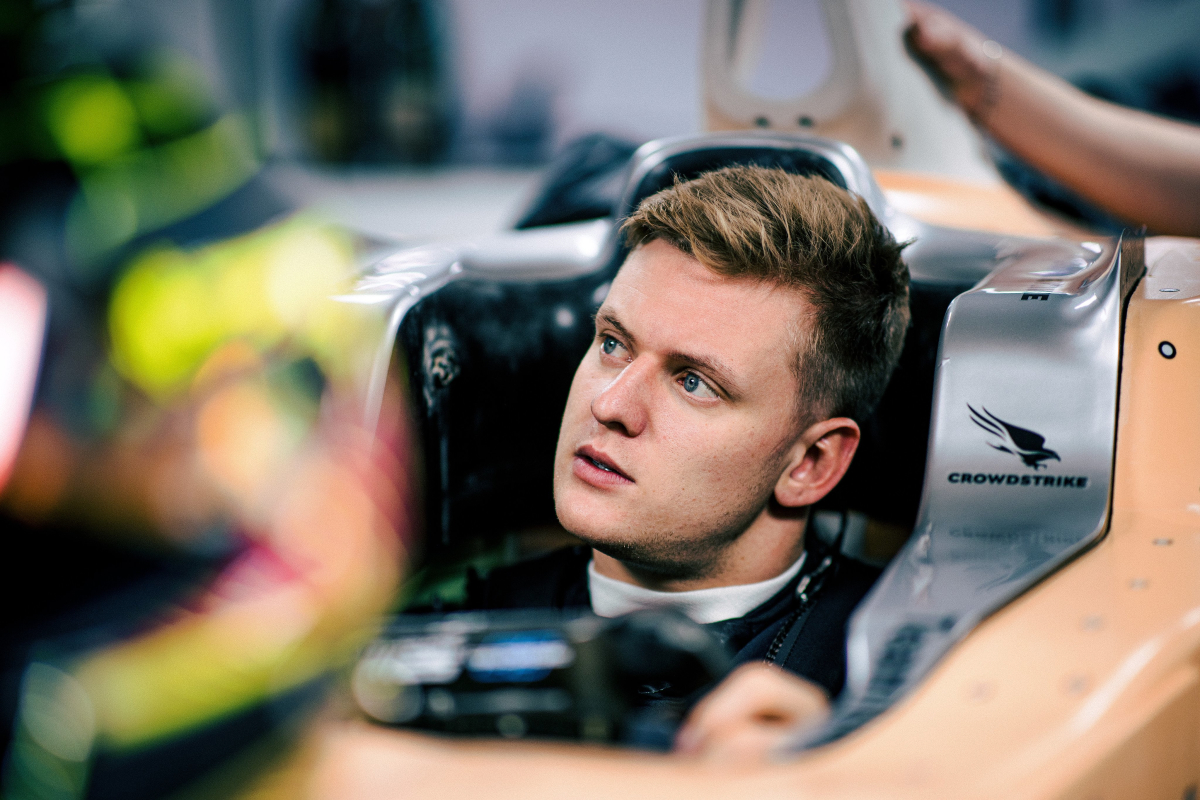 Lewis Hamilton has praised the role that Mick Schumacher played in securing Mercedes' double-podium finish at the Spanish Grand Prix.
The weekend was an impressive one for the Brackley-based team, whose new upgrades saw the team close up to Red Bull and establish themselves in front of Aston Martin and Ferrari.
READ MORE: Mercedes ROAR back at Spanish GP as Verstappen claims F1 victory in Barcelona
Hamilton turned in his best performance of the season, recording a P2 finish and enjoying his first podium since the Australian Grand Prix, while team-mate George Russell recovered a Q2 exit to finish P3.
Schumacher did his bit for the cause too, staying late at the simulator in Brackley before flying out to the Spanish Grand Prix late on the Friday night ahead of Saturday's activities.
Schumacher's helping hand
Hamilton made sure to praise Schumacher for his role in Mercedes' success during a press conference after the Spanish Grand Prix.
"He did a very good job in the simulator," Hamilton said about Schumacher.
"That played a part in the fact that we were able to perform like this today."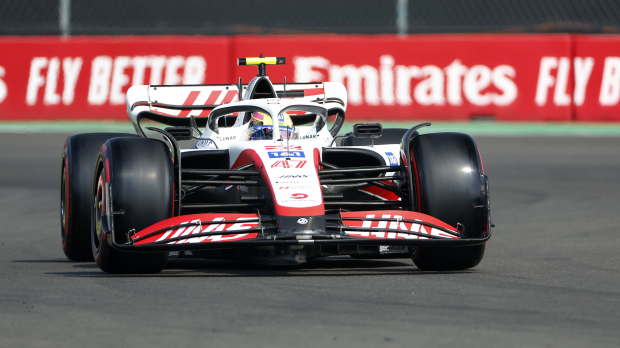 Schumacher is trying to recover his F1 career after a disappointing two-season stint with Haas, and Toto Wolff is keen to find the 24-year-old a race seat for the 2024 season.
The German driver is likely to enjoy track time in the W14 at a grand prix this season as part of the FP1 young driver requirements, although this will likely be split with Mercedes junior driver and F2 championship leader, Frederik Vesti.
READ MORE: Hamilton MISSES Cullen 'every day' as Mercedes star opens up on split