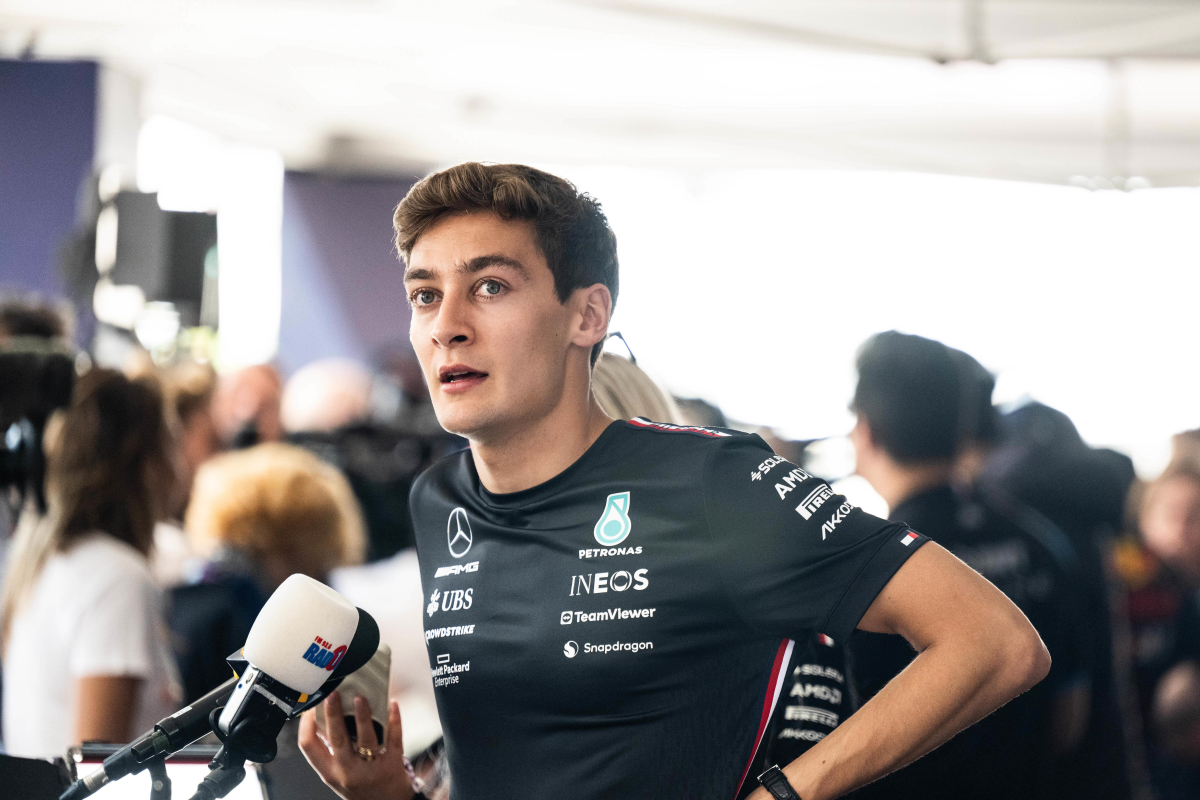 Russell sweats over Spanish GP rain in HILARIOUS radio message
Russell sweats over Spanish GP rain in HILARIOUS radio message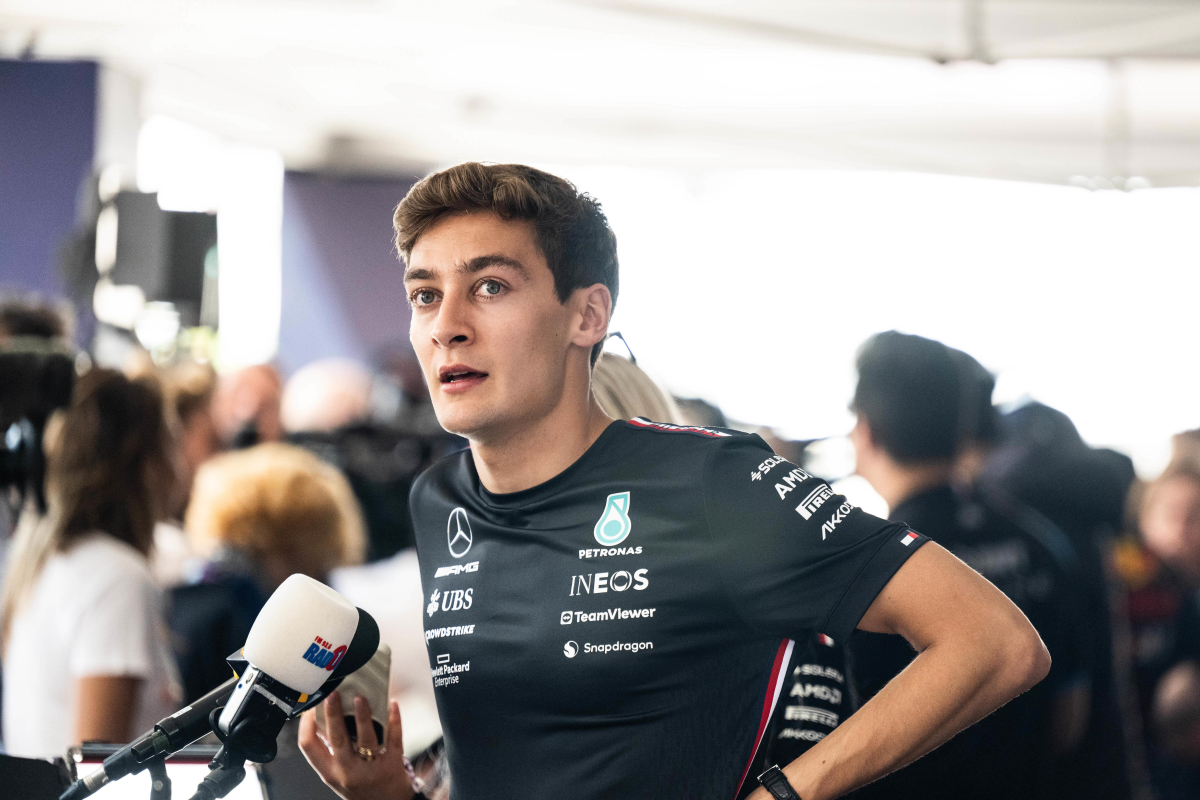 George Russell was left somewhat embarrassed after he reported 'rain' at the Spanish Grand Prix.
The Mercedes driver wondered why he was the only one who had seen the spots at Turn 5 of the Circuit de Barcelona Catalunya at the halfway stage of the 66-lap event.
He radioed his team to warn them of the precipitation but then called back a lap later suggesting it could have just been sweat inside his helmet.
Russell's engineer then filled him in on the situation and confirmed that it must have been his own sweat he had mistaken for rain.
READ MORE: Norris in NIGHTMARE Spanish GP start after lap one Hamilton contact
Close but no cigar
To be fair to Russell, the FIA did suggest there was a 40 per cent chance of rain for the race and there was some wet running in FP3 on Saturday morning, which made qualifying a skittish affair.
But surely he would know that Turn 5 is in the infield and so if any rain was to fall there, it would have to fall somewhere else on the track too?
In the end, there was no rain in Barcelona that effected the race so there was no ned for the intermediate or wet Pirelli tyres.
Russell might need some sweat tyres though given how hard he must be working...
READ MORE: Nico Rosberg: Sky F1 pundit and former world champion