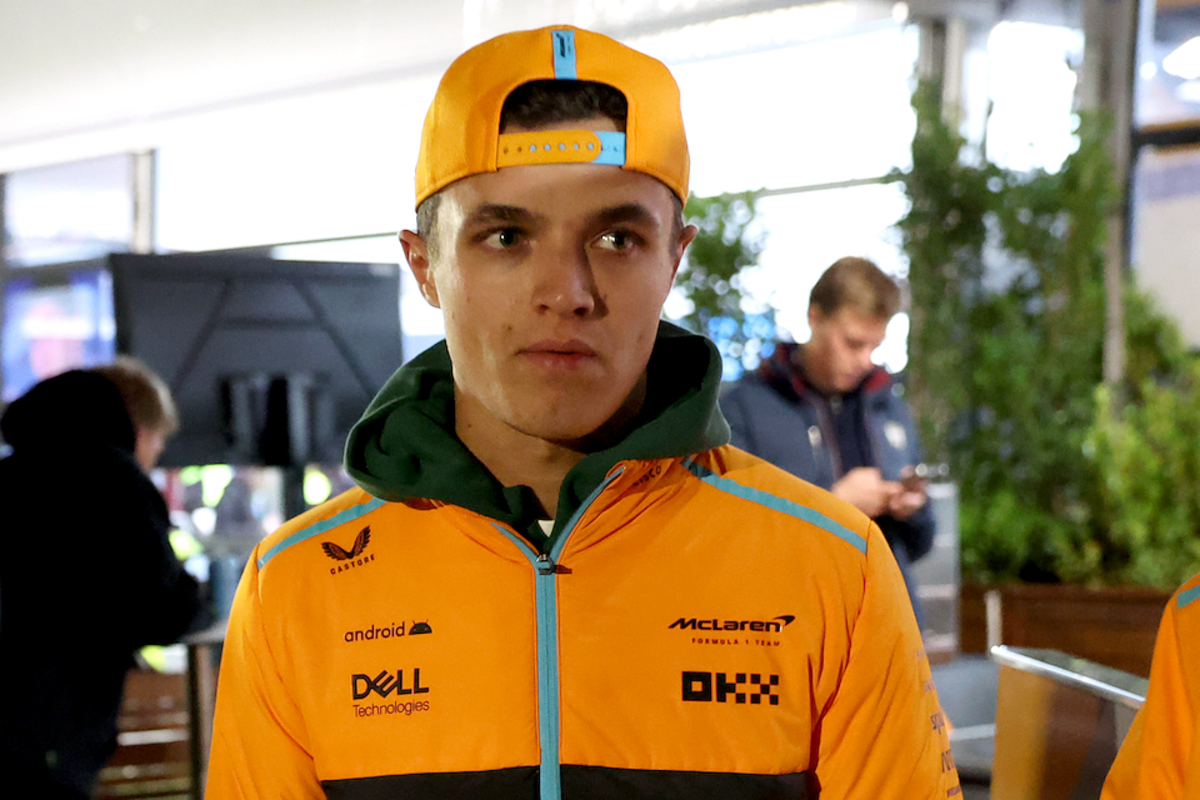 Norris in NIGHTMARE Spanish GP start after lap one Hamilton contact
Norris in NIGHTMARE Spanish GP start after lap one Hamilton contact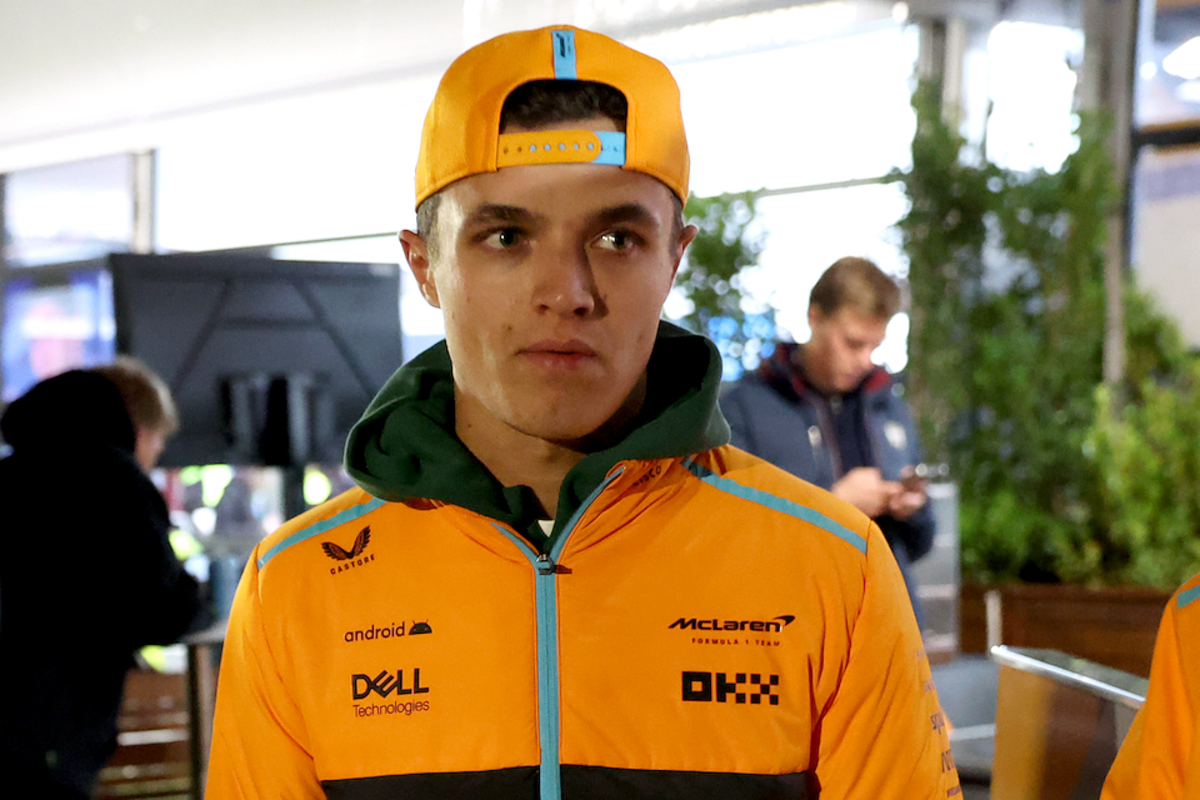 Lando Norris' promising qualifying performance was wiped out within a couple of corners at the Spanish Grand Prix start following contact with Lewis Hamilton.
The two British drivers, who started alongside each other on the second row of the grid, came together at the exit of turn two with Norris running into the rear of Hamilton's Mercedes.
READ MORE: Hamilton MISSES Cullen 'every day' as Mercedes star opens up on split
Norris' McLaren suffered major front wing damage, forcing the young Briton into the pits for an unscheduled early stop.
Clash of the British
The incident was partially caused by Carlos Sainz checking up on pole-sitter Max Verstappen on the run into turn two, forcing Hamilton to brake early and leaving Norris with nowhere to go but into the rear of the Mercedes.
While Norris was forced to pit at the end of the opening lap, Hamilton's Mercedes escaped the incident unscathed.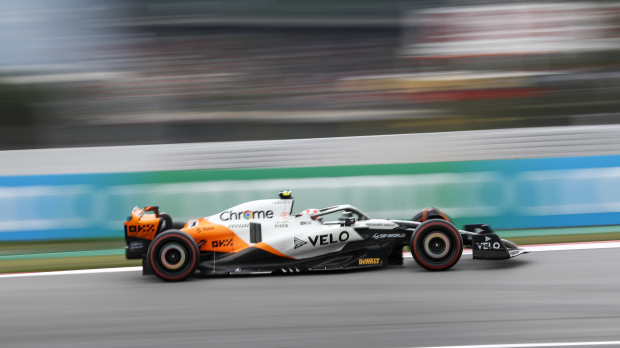 The seven-time world champion did, however, lose momentum due to the clash, allowing Lance Stroll to take P3 on the road.
By the time Norris had filtered through the pit lane, the Briton was sitting bottom of the running order, over 40 seconds back from race leader Max Verstappen.
READ MORE: Spanish GP sees STAR-STUDDED paddock as Premier League and Hollywood legends flock to F1 race