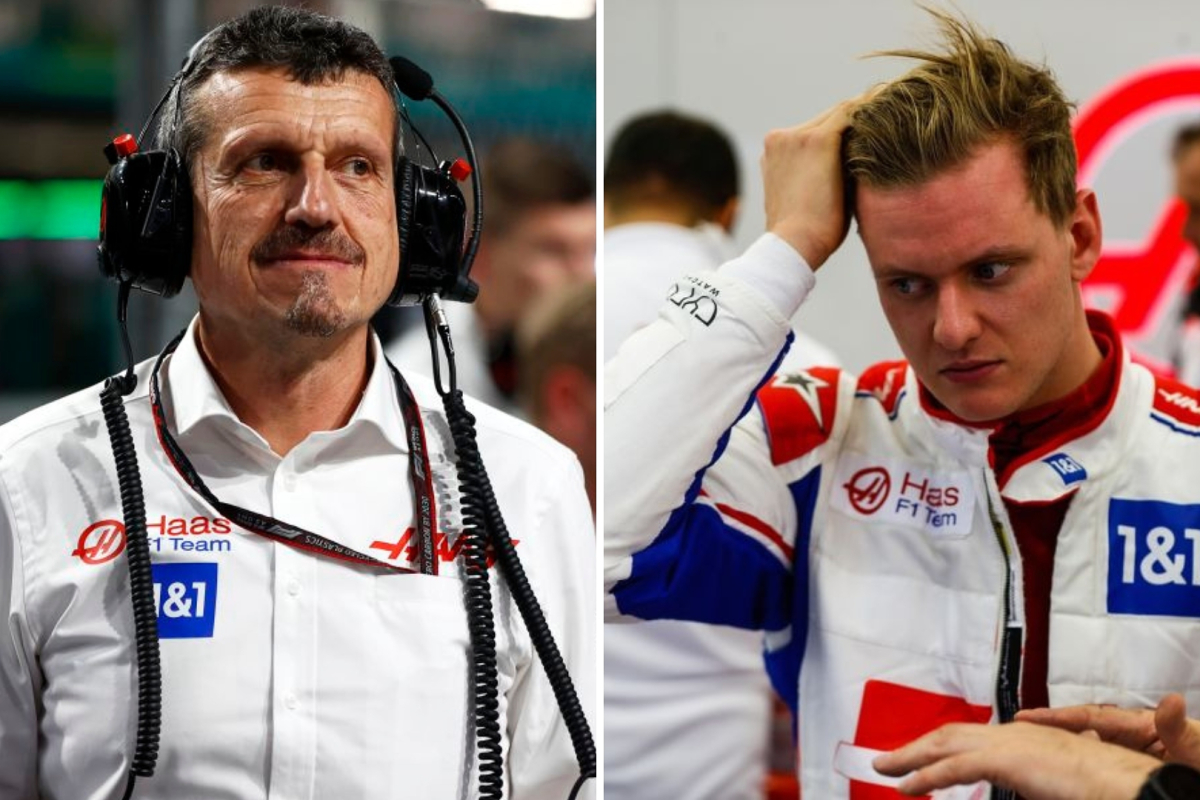 Haas boss Steiner admits struggles with Schumacher relationship
Haas boss Steiner admits struggles with Schumacher relationship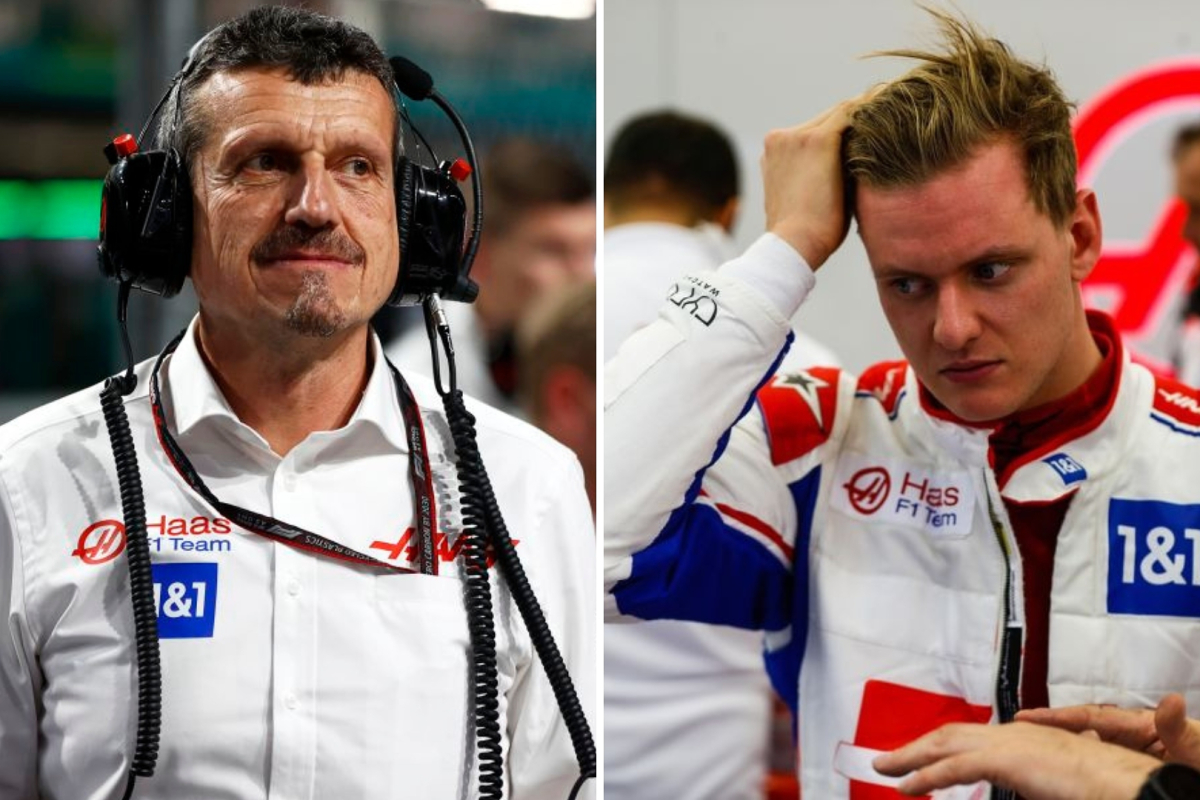 Haas F1 team boss Guenther Steiner has admitted that his relationship with his former driver Mick Schumacher wasn't "fantastic" but believes it was made out to be "worse than it was".
Schumacher drove for Steiner at Haas in the 2021 and 2022 seasons before being dropped for fellow German Nico Hulkenberg.
In the fallout, Steiner made a comment in Schumacher's direction, saying: "You can't flog a dead horse."
The South-Tyrolean has since backtracked on the statement saying it was misunderstood when translated into German.
"The statement about Mick was misunderstood," he said to Sport Bild.
"It is an expression in America. Because it is referred to as something dead, it sounds extreme.
"But I did not mean to say that Mick was dead or anything like that. It was perhaps an awkward statement because the translation into German was too harsh and direct."
READ MORE: Who is Guenther Steiner? Haas chief and 'Drive to Survive' sensation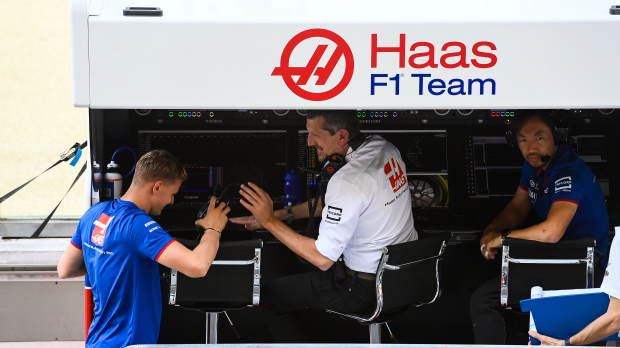 In hindsight, Steiner says he would "phrase it differently".
"At that time, I didn't think about it because for me, it was a statement you make when speaking casually in English," he explained.
Despite admitting the pair have "hardly" seen each other since Schumacher's axing, Steiner remains adamant that he no has "no problem" with the Mercedes reserve driver.
"I personally have no problem with the guy," he said.
"The relationship was made out to be worse than it was. It might not have been fantastic, but certainly not bad."
While Haas endured a tough Grand Prix in Monaco, Schumacher will be looking forward to this week as he gets to showcase his skills in a Mercedes W14 for the first time.