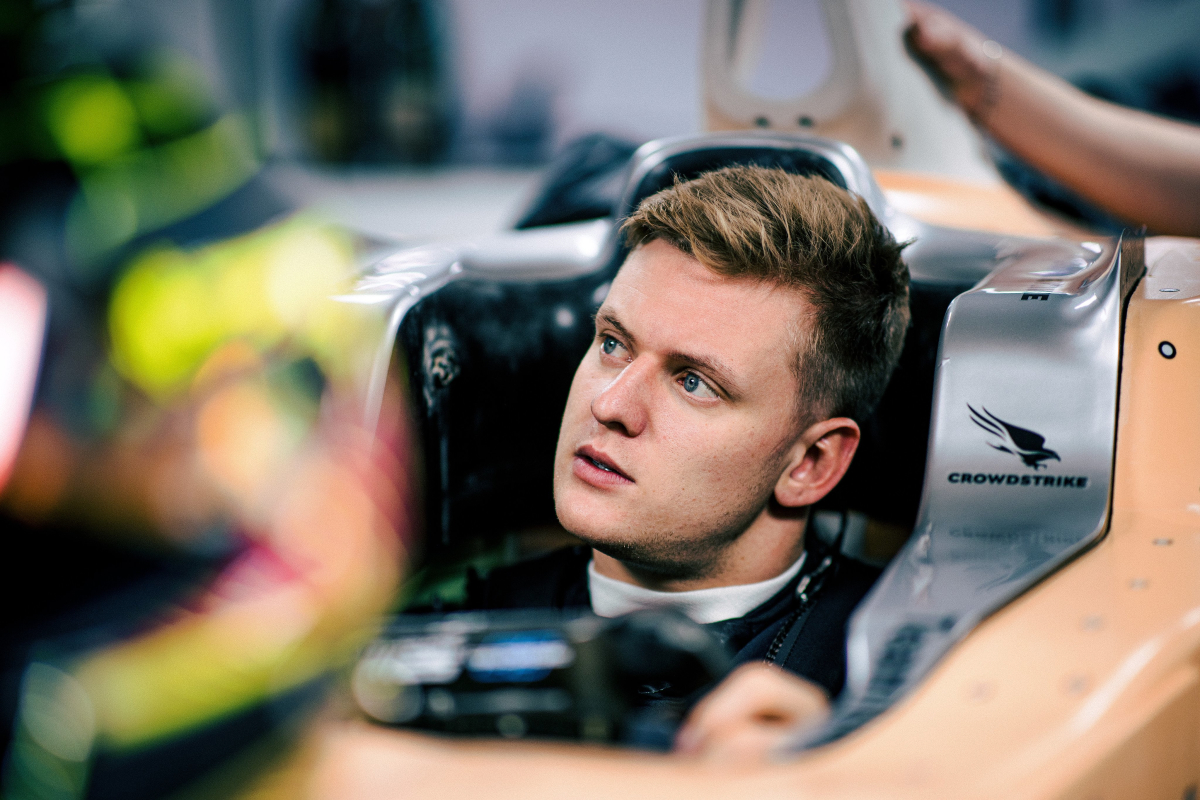 Schumacher to make Mercedes DEBUT in Barcelona
Schumacher to make Mercedes DEBUT in Barcelona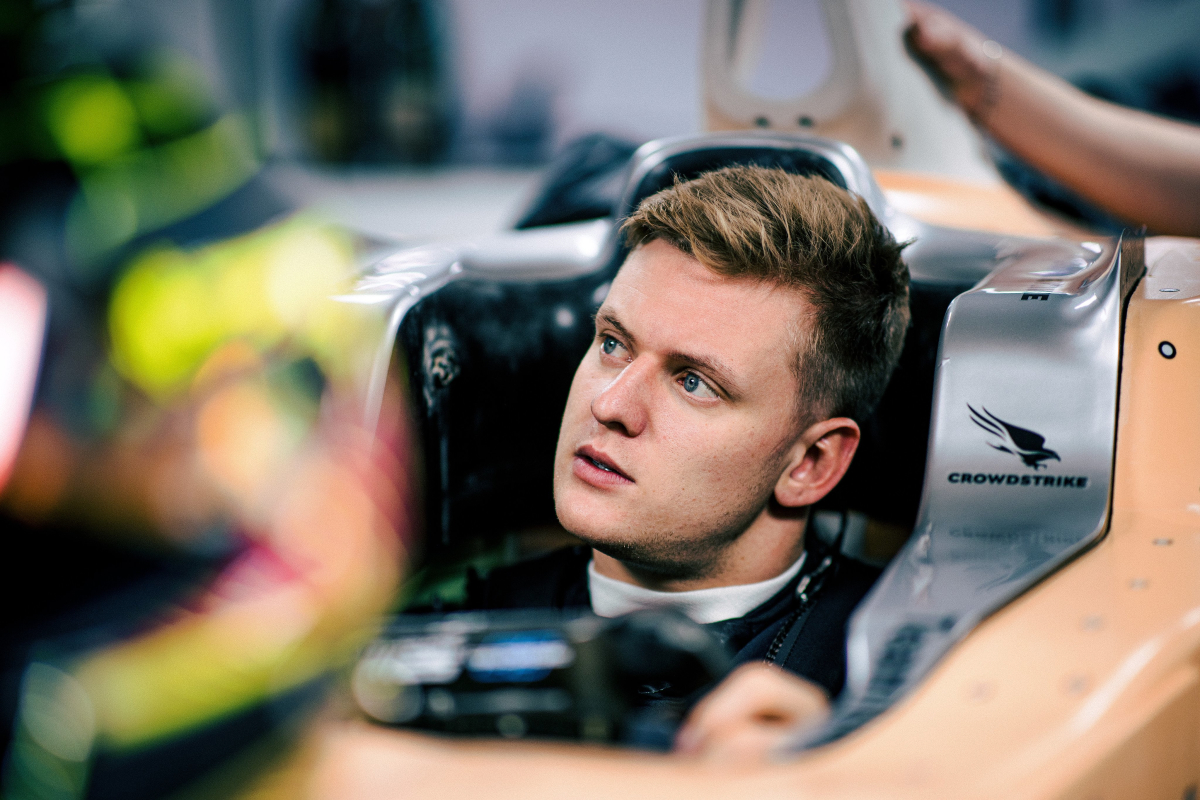 Mick Schumacher, the son of Formula 1 legend Michael Schumacher, is set to fulfil a long-awaited dream as he gets behind the wheel of a Mercedes Formula 1 car.
According to BILD, the 24-year-old will have a full test day with the current Mercedes W14 car at the Barcelona circuit, the same place where the Spanish Grand Prix will be held this weekend.
The young German who is Mercedes' reserve and test driver will be trying out Pirelli's new tyres.
Driving the Mercedes car presents a significant milestone in Mick's career. His father, Michael Schumacher, also drove for the German team from 2010 to 2012, adding sentimental value to this upcoming test.
READ MORE: F1 drivers out of contract: Hamilton heads select group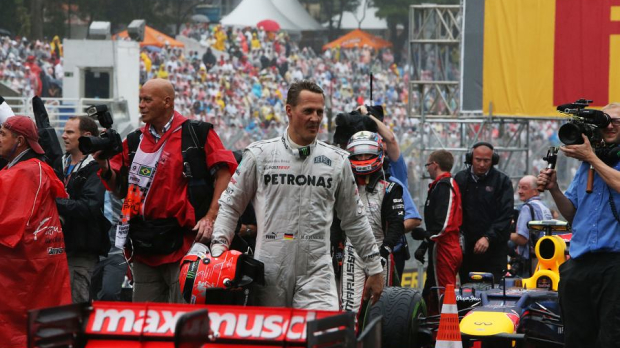 While the exact number of kilometres the 24-year-old will cover during the upcoming test remains unknown and dependent on testing conditions, it is expected to be around 500 kilometres.
This opportunity will allow the former Haas driver to enhance his simulator work as it will provide him with valuable insights to identify any discrepancies between the real and simulated experience.
Mercedes boss Toto Wolff will be keeping a close eye on Schumacher's progress in the W14 as the German continues to search for a full-time racing seat for the 2024 season.
READ MORE: Toto Wolff: Net worth, wife and career profile of Mercedes giant