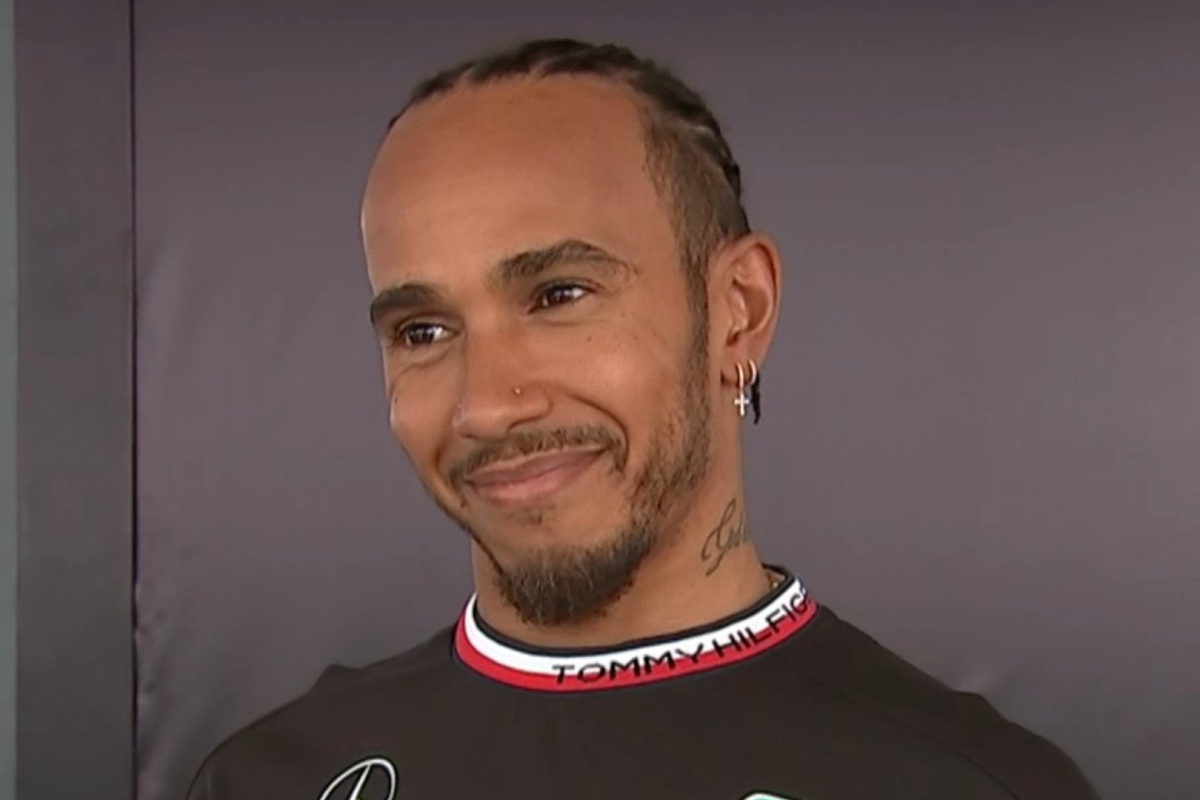 Hamilton IGNORES team as pal Neymar PARTIES with Red Bull while Verstappen reveals LUCKY Monaco moment - GP Fans Recap
Hamilton IGNORES team as pal Neymar PARTIES with Red Bull while Verstappen reveals LUCKY Monaco moment - GP Fans Recap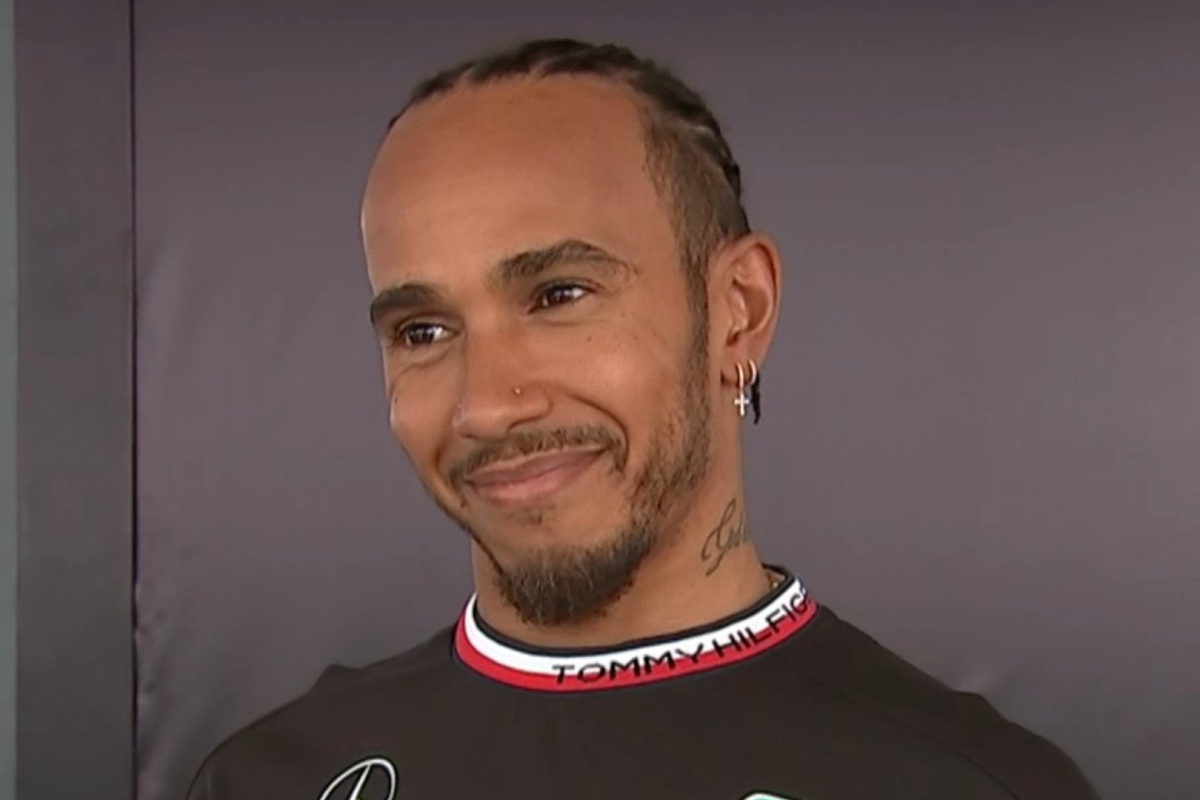 Lewis Hamilton chose to ignore suggestions from his team in one key area during qualifying at the Monaco Grand Prix.
➡️ READ MORE
Ferrari blunder AGAIN as Sainz left FUMING over crucial Hamilton radio call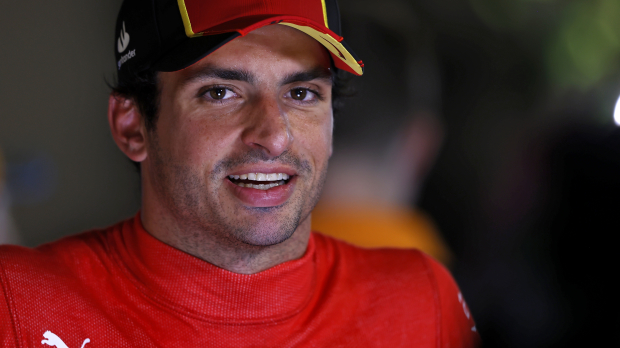 Carlos Sainz was left frustrated after a strategy call from his Ferrari team left him stuck behind Esteban Ocon during the Monaco Grand Prix..
➡️ READ MORE
Horner admits to NERVES about Red Bull's BIGGEST challenge in Monaco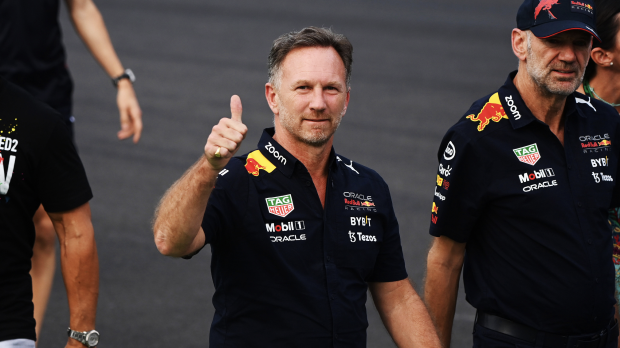 Christian Horner admitted to being 'nervous' from the get go at the Monaco Grand Prix despite Red Bull bringing home another race win courtesy of Max Verstappen.
➡️ READ MORE
Alonso admits SHOCK before controversial pit-stop after losing Monaco win to Verstappen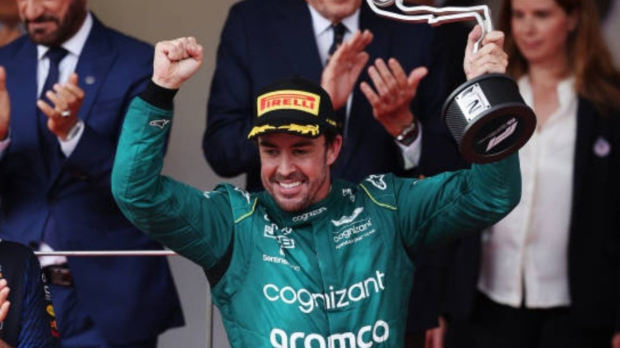 Fernando Alonso has admitted that Max Verstappen 'deserved the victory' at the Monaco Grand Prix after a risky tyre choice led the Spaniard to come in second to the Red Bull driver.
➡️ READ MORE
Verstappen admits being LUCKY during 'incredibly slippery' Monaco GP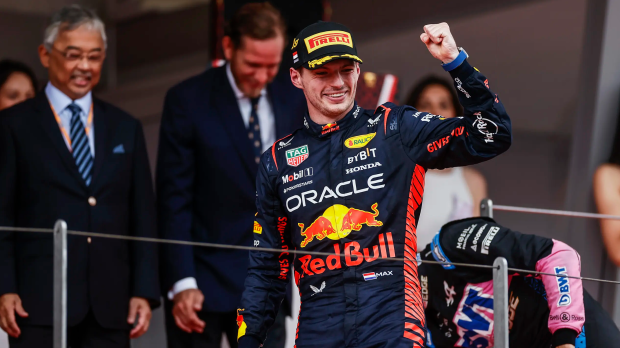 Max Verstappen took his 39th career victory at the Monaco Grand Prix despite clipping the walls and enduring slippery conditions in an action-packed race.
➡️ READ MORE
Neymar SHUNS PSG title celebrations for poker and partying with Red Bull in Monaco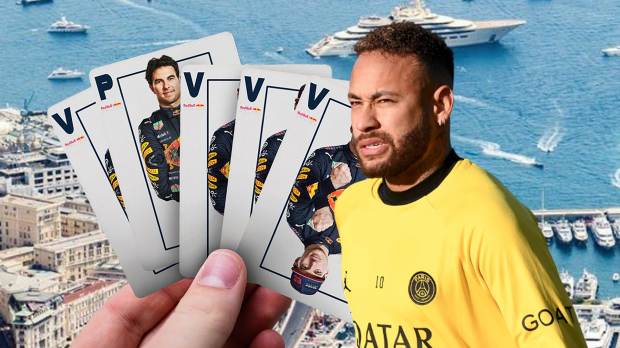 Brazilian football star Neymar was spotted partying at the Red Bull Energy Station in Monaco on Saturday 27 May.
➡️ READ MORE