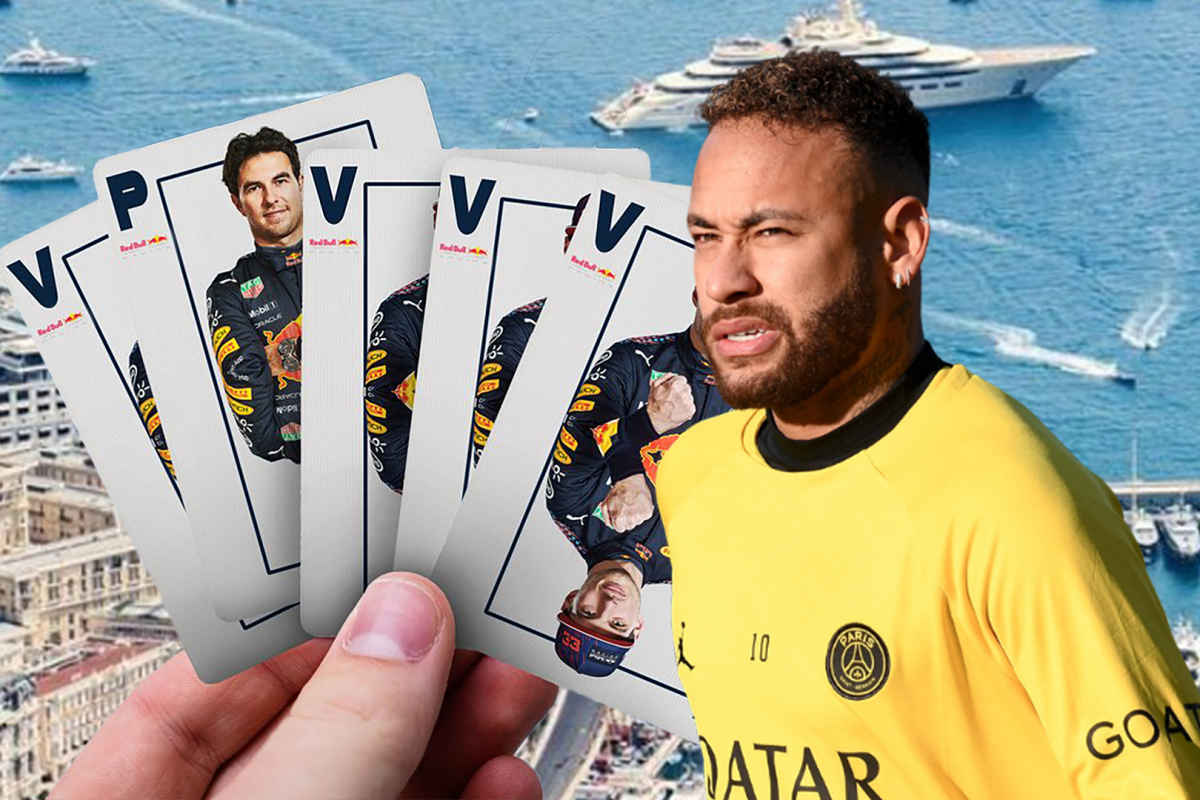 Neymar SHUNS PSG title celebrations for poker and partying with Red Bull in Monaco
Neymar SHUNS PSG title celebrations for poker and partying with Red Bull in Monaco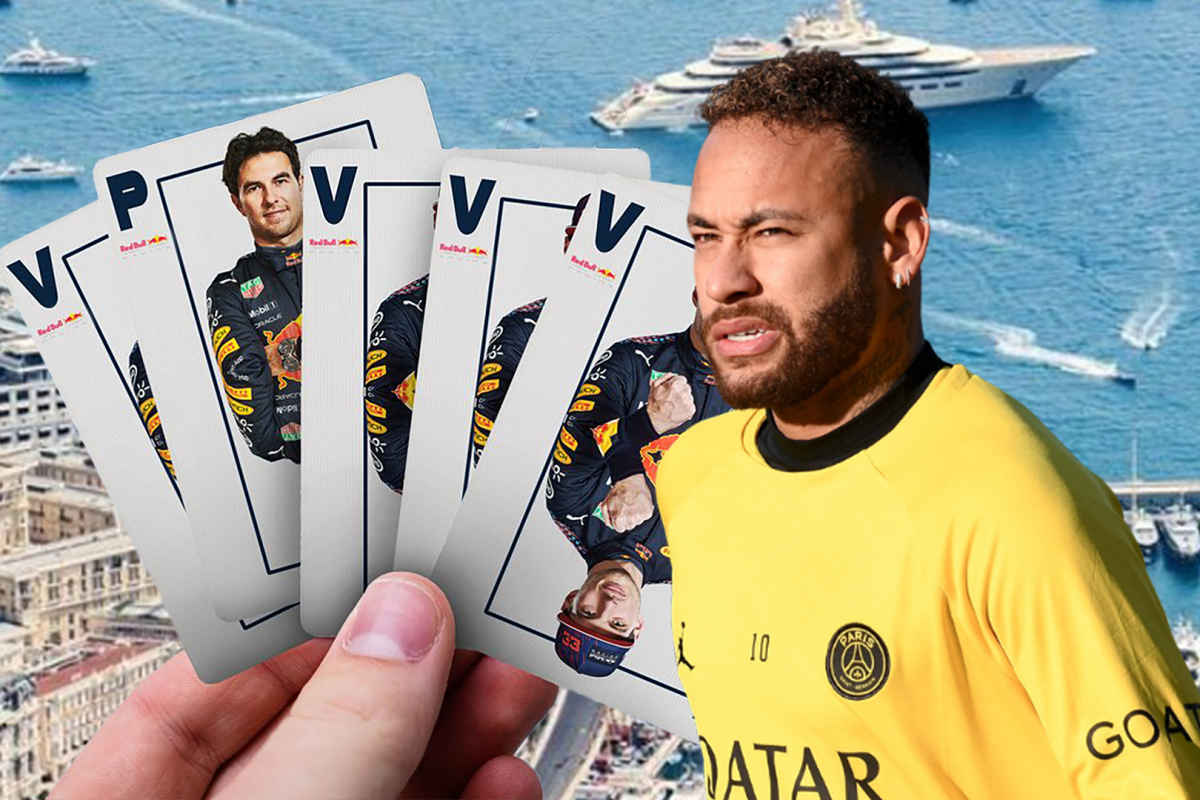 Brazilian football star Neymar was spotted partying at the Red Bull Energy Station in Monaco on Saturday 27 May.
The 31-year-old was not a part of the Paris Saint-Germain side who claimed yet another Ligue 1 title due to injury and rather than celebrate that triumph with his team-mates, he opted to enjoy a good time in Monte-Carlo.
German publication BILD were in and amongst the party on Saturday night and spotted Neymar playing poker with several people until the early hours of Sunday morning.
They report that the Brazilian did not leave the Red Bull party with his entourage until 2am.
READ MORE: Inside Monaco's wealth: The F1 race like no other – worth €100 MILLION plus much more
The draw of F1 in Monaco
For the vast majority of footballers, winning the top division of any league is an achievement to celebrate with team-mates but F1 is such a big draw for the rich and famous that Neymar chose otherwise.
Lionel Messi and Kylian Mbappe both played and celebrated with the PSG squad although Neymar is thought to be unsettled in the French capital.
Had this been the French Grand Prix, the 31-year-old may not have abandoned his title celebrations but Monaco is the place to be when F1 is in town.
Any celebrity worth their salt will be wanting to be trackside at the jewel in the crown and footballers are no exception.
READ MORE: F1 WAGs in 2023: Who are the partners of Verstappen, Horner and co?