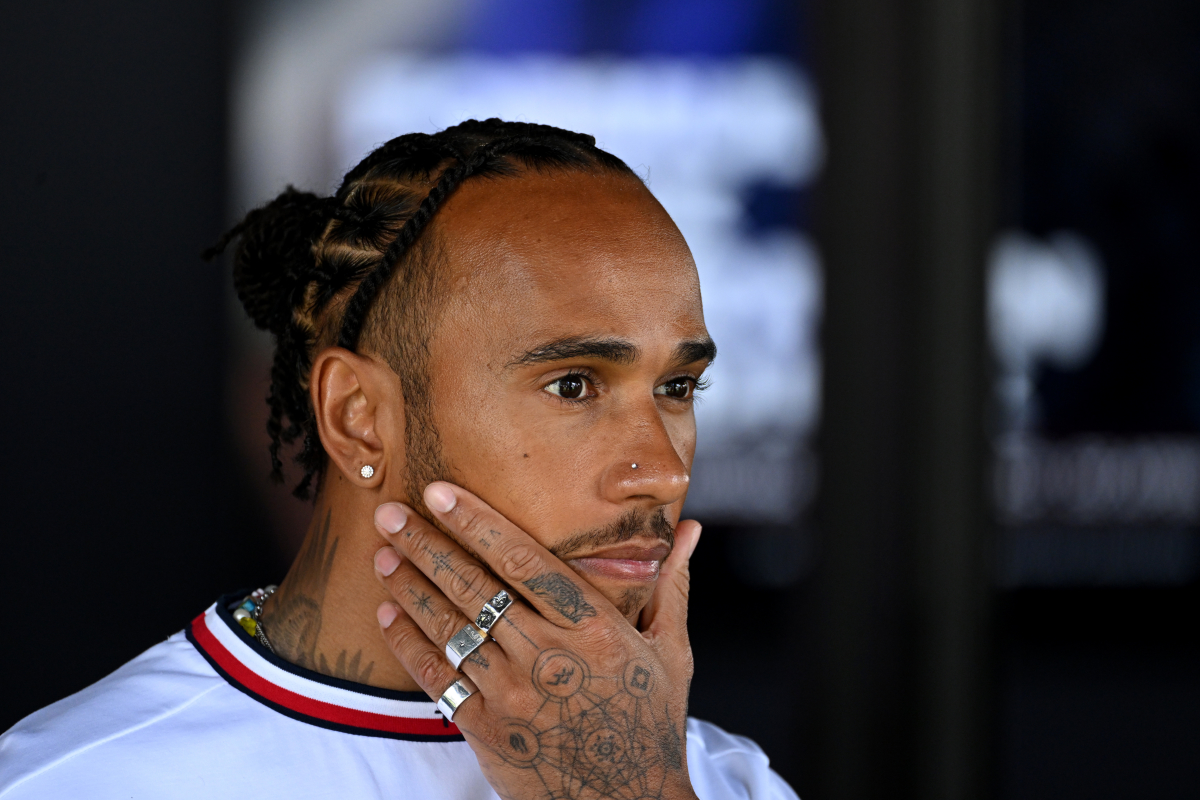 Hamilton IGNORES team advice in key Monaco GP decision
Hamilton IGNORES team advice in key Monaco GP decision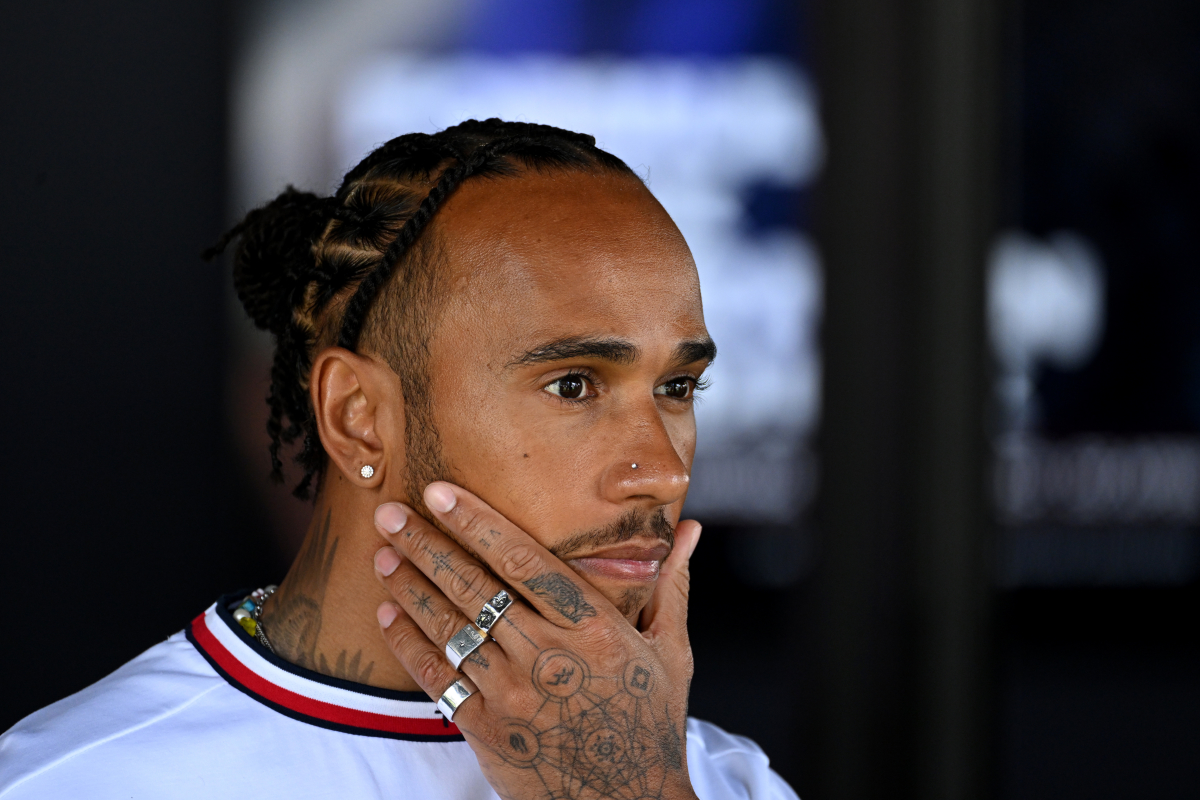 Lewis Hamilton chose to ignore suggestions from his team in one key area during qualifying at the Monaco Grand Prix.
Mercedes were struggling to switch on their tyres throughout a chaotic session and George Russell even ended up doing a build lap before pushing to the maximum.
Hamilton, though, went and pushed straight away and even though he out-qualified his team-mate, the seven-time world champion thought he'd made the wrong decision.
The Mercedes paired qualified sixth and eighth although their starting positions are still to be confirmed with Charles Leclerc under investigation for impeding Lando Norris in Q3.
READ MORE: Wolff claims Mercedes CAN keep pace with Red Bull after W14 upgrades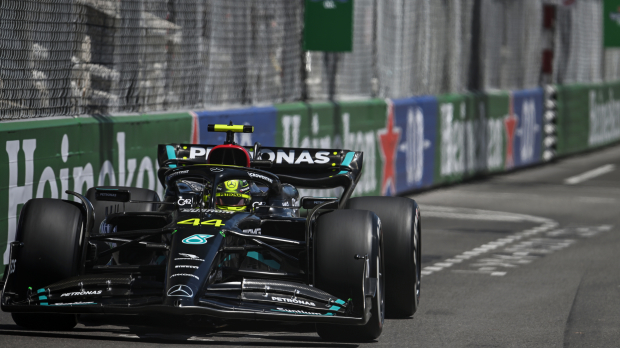 Made it even harder
"It's been an amazing weekend," Hamilton said to Sky Sports. "I've really just enjoyed every second on the track.
"I think the last time I loved it this much was probably 2007 and 2008 and my Formula 3 days here.
"The car felt like a real handful and to switch on the tyres is something I really struggled with.
"We know why and it was a decision I had taken against everyone's judgement but it made it even harder.
"But I got a really good lap in at the end and that's as fast as our car was going to go."
READ MORE: F1 WAGs in 2023: Who are the partners of Verstappen, Horner and co?