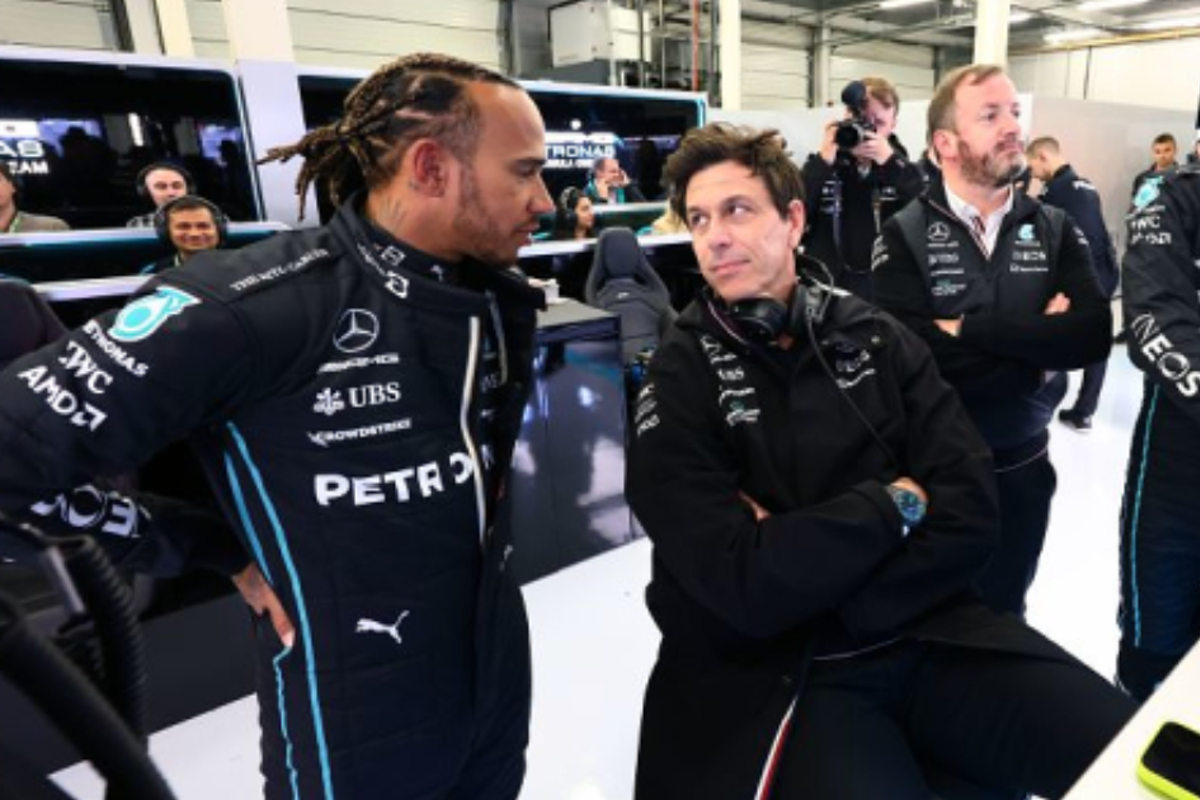 Wolff claims Mercedes CAN keep pace with Red Bull after W14 upgrades
Wolff claims Mercedes CAN keep pace with Red Bull after W14 upgrades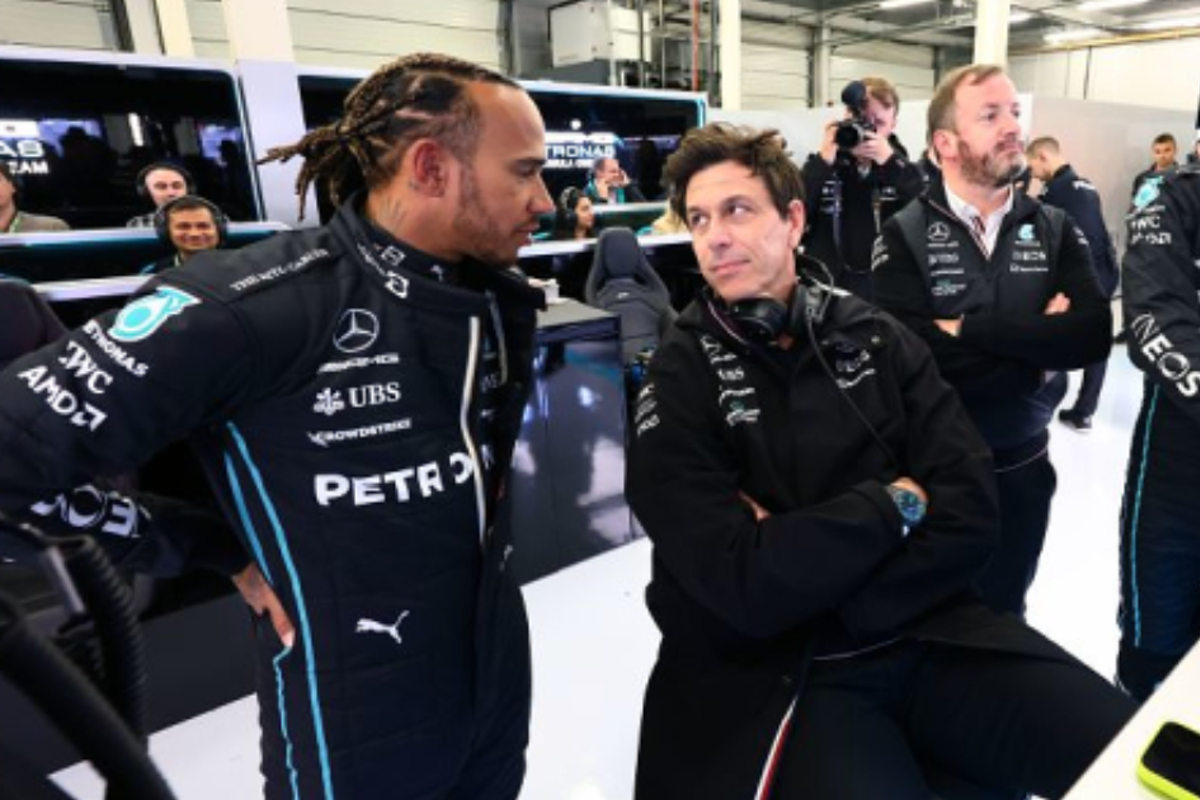 Toto Wolff has claimed that Mercedes are "pretty close" to Max Verstappen's Red Bull over a single lap, but that the W14 falls away over longer distances despite the recent upgrades.
All eyes have been on Mercedes at Monaco as they brought a string of upgrades to their struggling W14.
After FP2, Lewis Hamilton found himself half a second behind Verstappen, with team-mate George Russell even further behind.
Yet Wolff has refused to draw too big a conclusion over the W14's overall performance given the nature of Monaco's street circuit.
READ MORE: Hamilton evaluates EXACTLY how Mercedes upgrades affect Red Bull chase
"It's difficult with Monaco, really difficult to judge," Wolff told Autosport. "But at least we haven't seen any behaviour of the car that would have been deemed as really negative."
Russell in particular struggled during the first practice sessions on Friday, leading many to question whether or not the upgrades are giving the drivers the confidence needed to put in a lap time capable of challenging for pole.
Wolff added: "I've never heard a driver saying in Monaco that feels good!
"I think it's always on the knife's edge. You've seen that with [Carlos] Sainz. And therefore not lots of great praise, but definitely going in the right direction."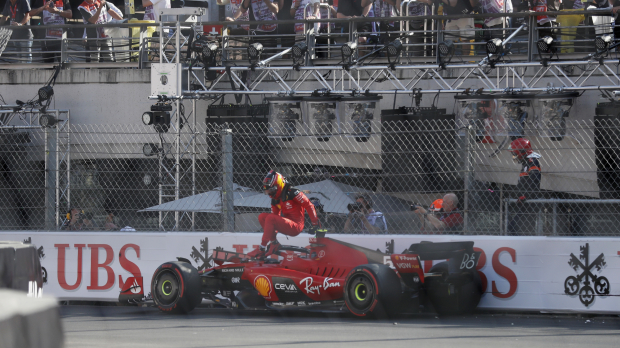 Regardless of the levels of performance, Wolff was hugely proud of the effort put in by those back at the factory to get the car ready for the weekend.
"Massive," he said. "You see the whole bodywork is different, front suspension, the floor is different.
"A mega job of everybody in Brackley to have delivered that, and now this is our new baseline and we have to work from here."
And Wolff believed that Mercedes were closing in on Verstappen over the course of a single lap, but that over the length of an entire race they would struggle to keep up with the Red Bulls.
"Max was in his own class on the long run," he added. "I think we're pretty close together on a single lap, at least today, but in the long run you see a car that has performance and has no degradation. They've done a good job."
READ MORE: Hamilton already preparing for 2024 F1 title charge at Mercedes claims Kravitz