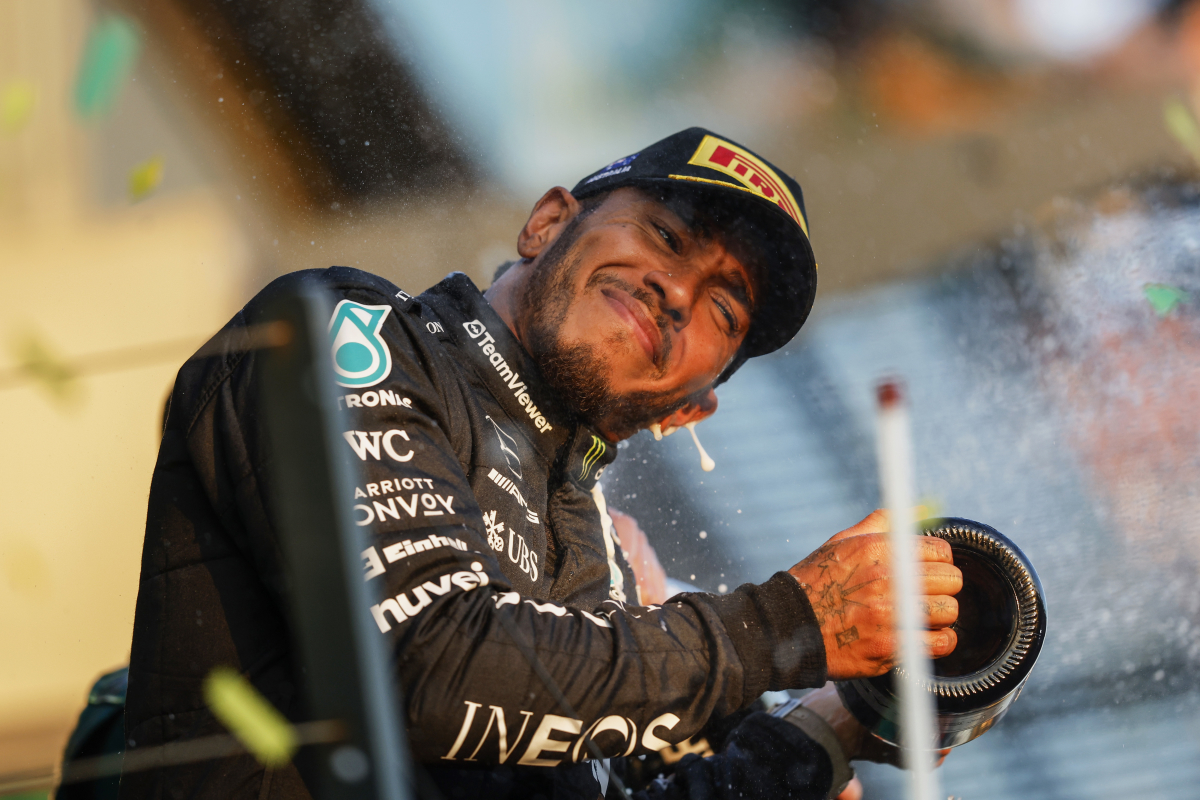 Hamilton already preparing for 2024 F1 title charge at Mercedes claims Kravitz
Hamilton already preparing for 2024 F1 title charge at Mercedes claims Kravitz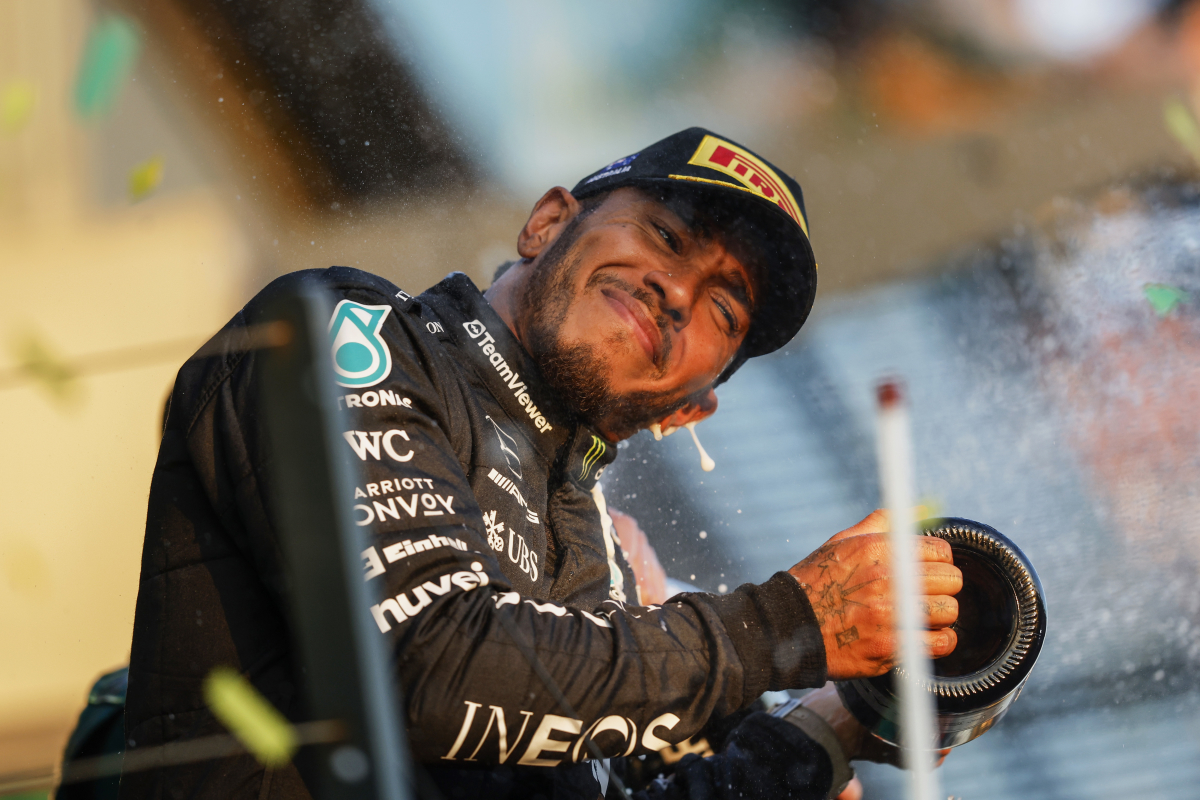 Ted Kravitz has claimed that Lewis Hamilton is focused on next season's world championship title fight with Mercedes despite ongoing speculation over his future.
Hamilton and Mercedes simply have not been able to match the pace of Max Verstappen and Sergio Perez in Red Bull's dominant RB19 this season.
That could change at Monaco this weekend with the team set to introduce a range of upgrades to the struggling W14, yet that has not prevented rumours surrounding his future at the team from continuing to spread.
READ MORE: First pictures of Mercedes F1 UPGRADES 'leaked' online ahead of Monaco GP
Hamilton's current deal expires at the end of this season, but Kravitz believes that the seven-time world champion is simply lying in wait to challenge with Mercedes once again next year.
"I think he [Hamilton] is in his rest and recovery phase," he told the Sky Sports F1 podcast.
"Maybe subconsciously he doesn't even realise it. I imagine he probably does, but he's recharging his mental batteries for next year's car."
Hamilton has been vocal of flaws in the W14 this season and even suggested that the team did not listen to his input and ideas in the design phase.
Kravitz however did not see this as a sign that he wants to leave the Silver Arrows, but that he wants to be sure Mercedes get it right for next season.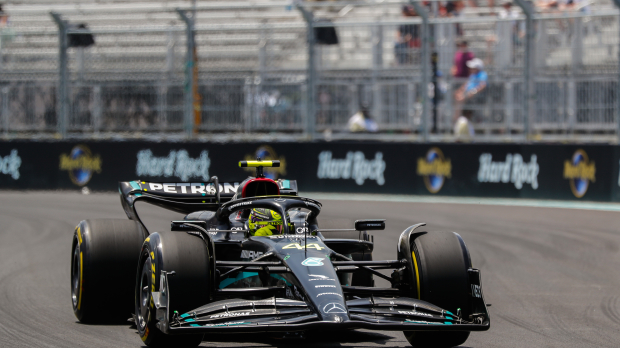 Kravitz added: "He [Hamilton] wants to make it absolutely clear to James Allison and Mike Elliott and everybody else who's designing next year's car: 'These are my order or priorities, I'd like to be moved a bit further back in the car, I know it doesn't affect George [Russell] the same as it will affect me, but it does affect me.'
'If you put me further back in the car where I want to be, where I've got the connection with the rear axle, I'll feel better and go faster. Then you can do the all the things that make the car go fast.'
"He's saying it because he wants to make absolutely clear that's his number one priority."
READ MORE: Wolff takes aim at Red Bull after Mercedes POACHED key F1 staff member