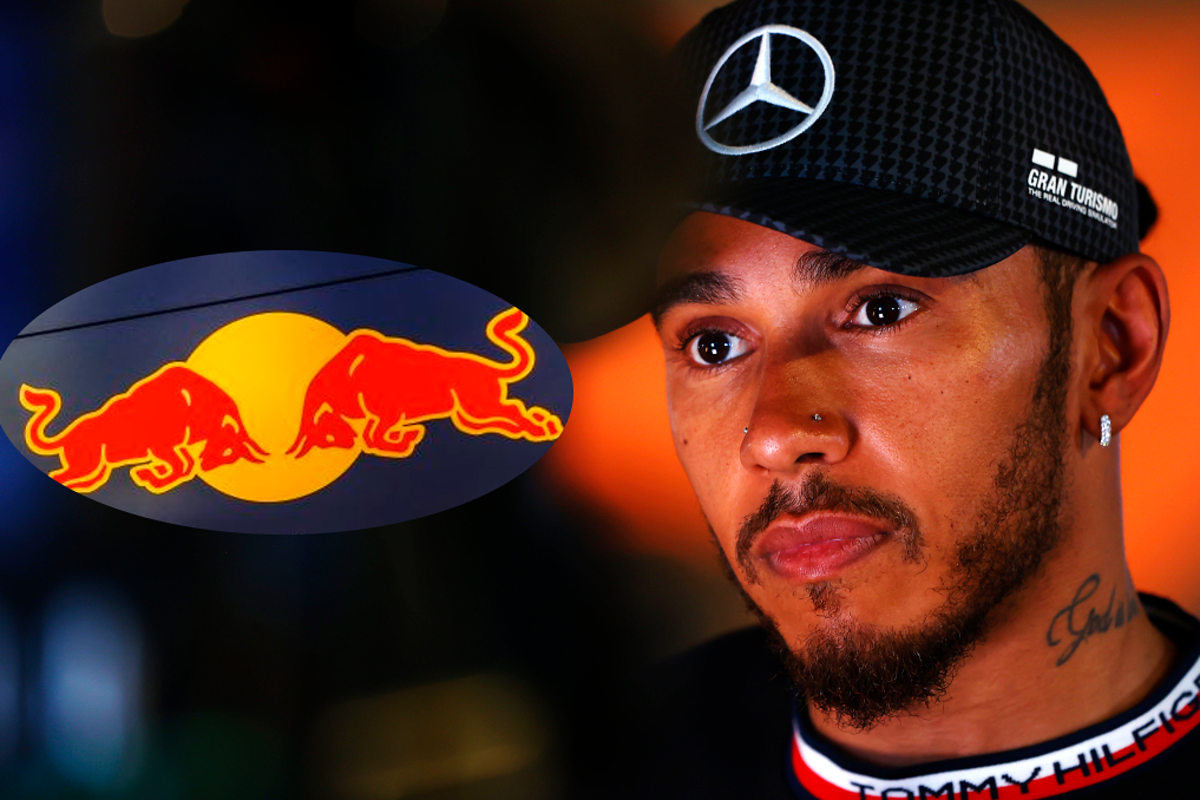 Hamilton evaluates EXACTLY how Mercedes upgrades affect Red Bull chase
Hamilton evaluates EXACTLY how Mercedes upgrades affect Red Bull chase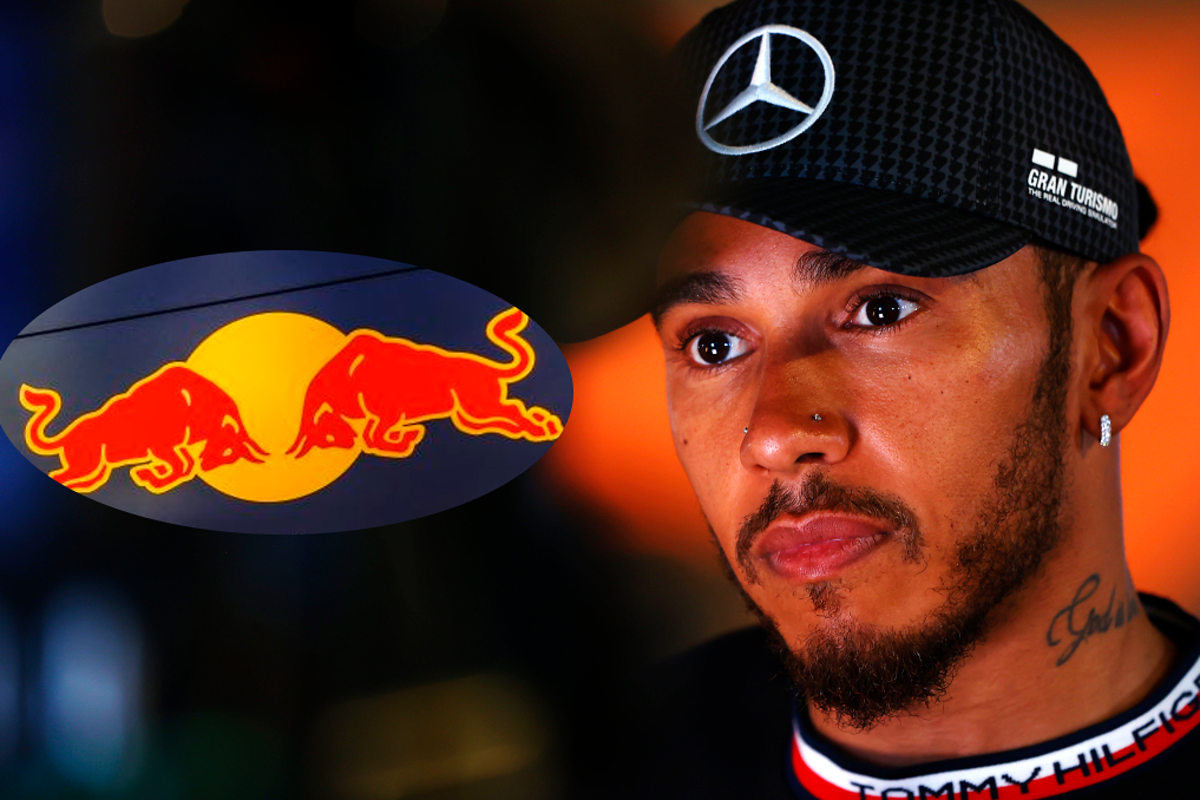 Lewis Hamilton has admitted that Mercedes do not have enough pace to catch up with Max Verstappen's Red Bull, despite the upgrades the team brought to Monaco for the W14.
Things were looking positive for Mercedes after FP1, as Hamilton finished in third place behind Carlos Sainz in first and Fernando Alonso in second.
But in the second practice session of the day, Hamilton tumbled down the order and ended up in sixth, half a second off Verstappen in first.
The Briton refused to be downbeat about the drop in performance and instead took the time to thank the engineers and crew members who had worked so hard on the car in recent weeks.
READ MORE: Verstappen RAGES in Monaco GP practice as MASSIVE crash ends FP1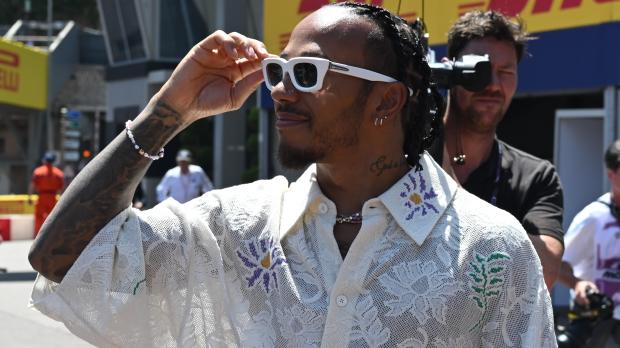 "I've generally had an amazing day, I really enjoyed driving today," Hamilton told Sky Sports after FP2. "I want to say a big, big thank you to everyone back at the factory. To build and design and develop a car is not an easy thing. And everyone's put so much time in, so many hours of hard work to have us here today.
"I'm glad that we were able to keep it on track for them and I think we got a lot of data."
On whether or not he felt a clear improvement in the car, the seven-time world champion was less optimistic over an immediate impact at Monaco.
"It's not the place to ultimately test and upgrade [the car]," he added. "But the car was generally feeling good. I think ultimately, it was a bit of a shame we weren't as close [to first place] as I'd hoped at the end of the session, but I definitely felt the improvements.
"We've just got to keep chipping away at it and see if we can squeeze any more juice out of the car."
Hamilton 'clear where the lack of performance is
Asked if there was a specific area of improvement, Hamilton held his cards close to his chest.
"There is, I'm not going to say where, but there is. It's very clear where the lack of performance is for me.
"We'll talk about that in the debrief. We'll put our heads together and try and figure out how we can do that with within what we have. And hopefully this gives us a platform to build on moving forwards.
"I thought, well, maybe we're looking pretty good [in FP1], but we're always looking pretty good [in FP1] for some reason."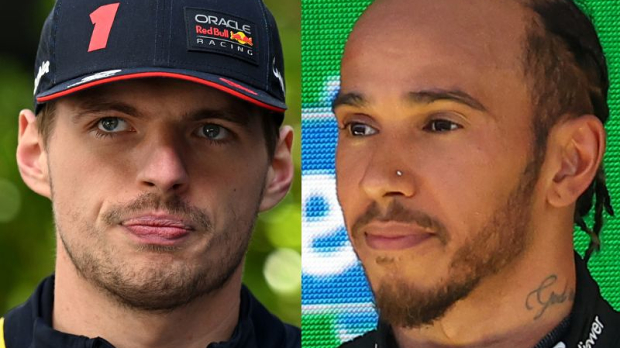 But ultimately Hamilton believes that they will not be able to catch Verstappen in the RB19 over the course of the weekend.
"In this session, we were close to half a second off [first place]. I think maybe that could have been three tenths.
"But I don't think we have half a second in the bag. So, we'll see. We'll work on it and see if we can squeeze some more [performance out of the car] tonight."
READ MORE: F1 drivers out of contract: Hamilton heads select group