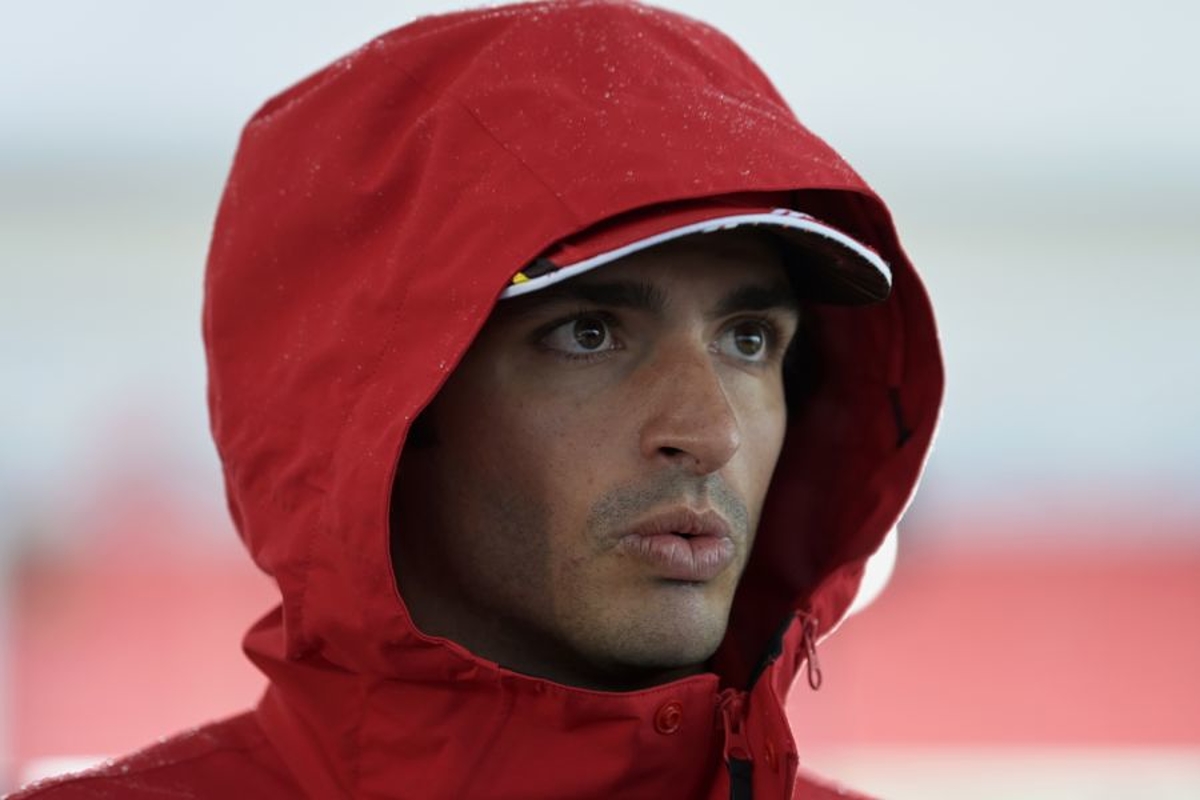 Ferrari blunder AGAIN as Sainz left FUMING over crucial Hamilton radio call
Ferrari blunder AGAIN as Sainz left FUMING over crucial Hamilton radio call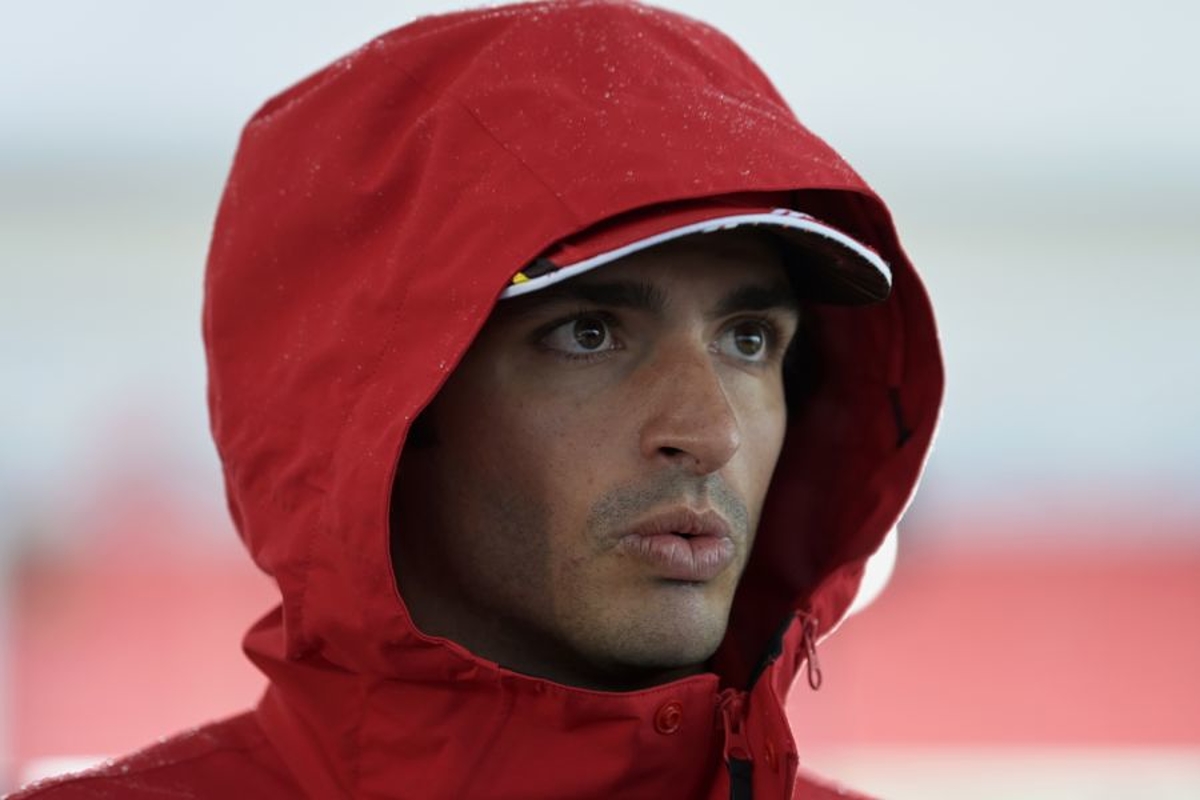 Carlos Sainz was left frustrated after a strategy call from his Ferrari team left him stuck behind Esteban Ocon during the Monaco Grand Prix.
The Spaniard was in a heated battle for the last podium position when his engineer, Riccardo Adami, decided to call him in for medium tyres.
The move helped him to cover the stop of Lewis Hamilton behind, as he stayed ahead of the Brit coming out of the pitlane.
The decision brings a Ferrari strategy call into question for the second year in a row, a year on from when they hampered Charles Leclerc's chances at a maiden home win.
A late switch to slick tyres prevented the Monegasque driver from retaining the lead of the race ahead of eventual race winner Sergio Perez in 2022, and once more the Maranello outfit were left ruing a bad call again this year.
Leclerc finished sixth and Sainz two places further back as Verstappen romped to a race win on the rain-soaked Monte Carlo streets.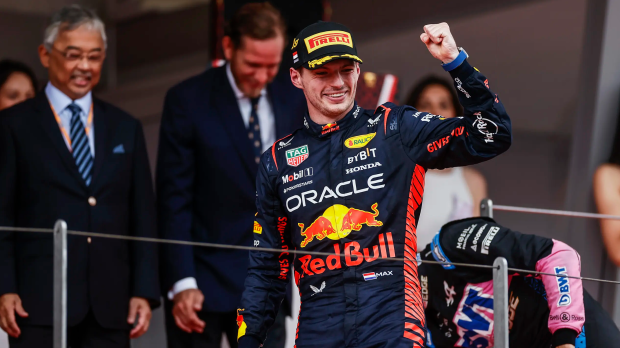 Sainz LIVID as Ferrari make wrong strategy call
Sainz continued to talk with his engineer after making his stop, as he reiterated the fact that he felt they had made a mistake.
He said on team radio: "This is exactly what I talked about!"
"The target was to cover Hamilton," said Adami.
"I don't care about Hamilton, I was quick!" the Spaniard hit back.
Earlier damage due to an incident with at the Nouvelle Chicane with Ocon had already hampered Ferrari's day, as they opted against changing Sainz's front wing.
The front wing elements lost did little to affect the pace of the Ferrari, as he managed to stay within two seconds of the Alpine before the arrival of rain.
READ MORE: F1 Race Engineers: The stars of team radio with Hamilton, Verstappen and co