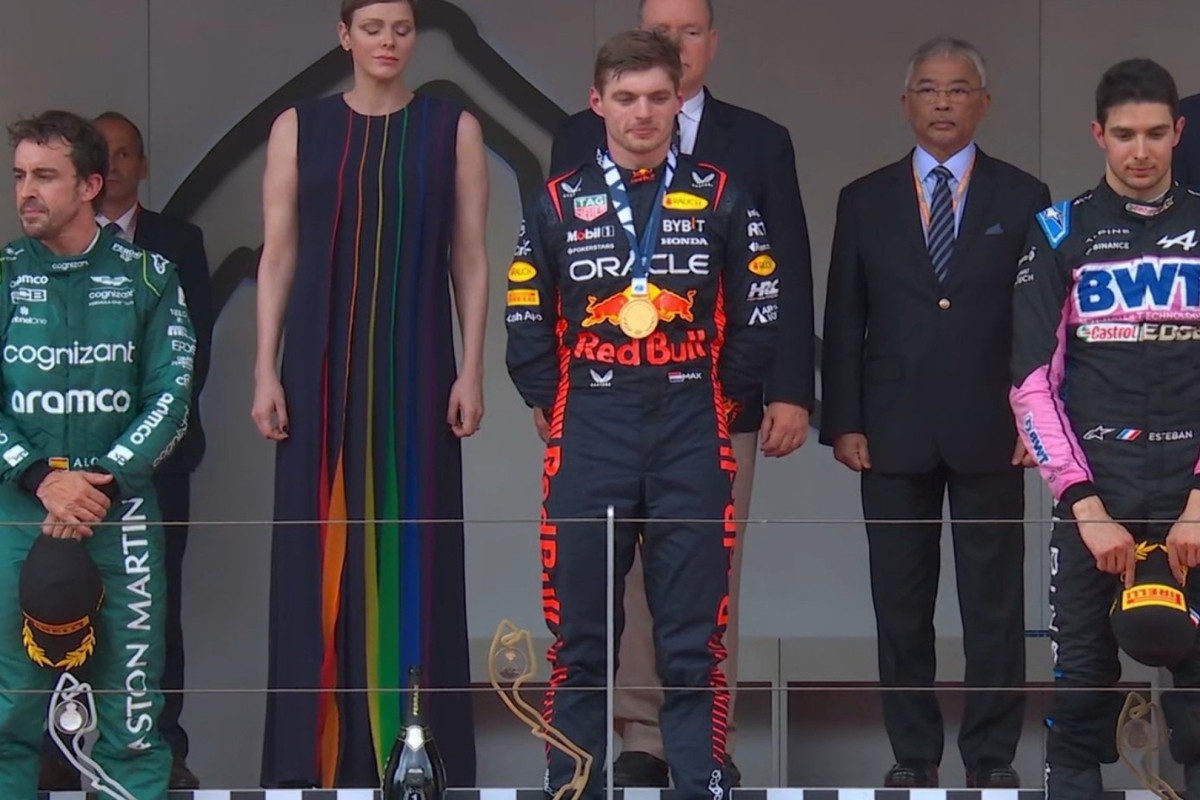 Verstappen admits being LUCKY during 'incredibly slippery' Monaco GP
Verstappen admits being LUCKY during 'incredibly slippery' Monaco GP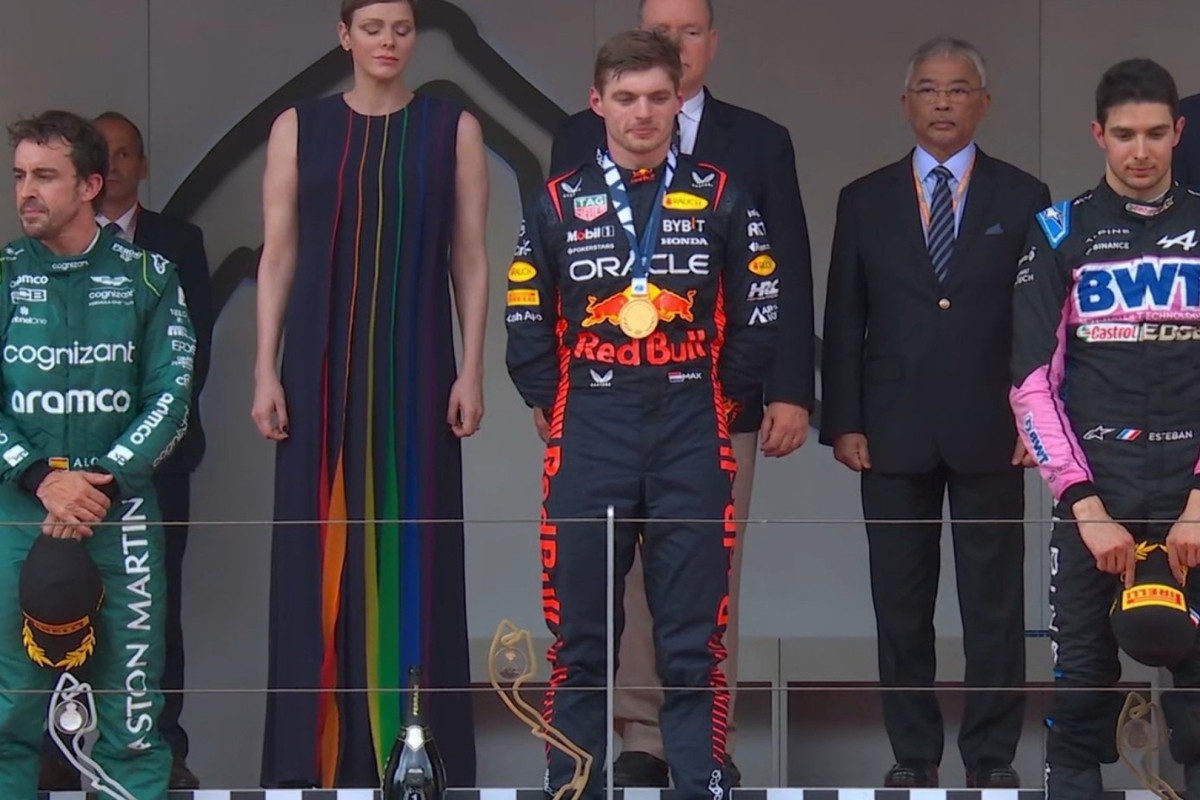 Max Verstappen took his 39th career victory at the Monaco Grand Prix despite clipping the walls and enduring slippery conditions in an action-packed race.
The Dutchman extended Red Bull's lead over the competition after his win in Monte-Carlo, joined on the podium by Fernando Alonso in second and Esteban Ocon in third.
But the race was far from easy, as heavy rain led to multiple incidents and drivers had to make speedy decisions over tyres.
After the race, Verstappen said: "It was quite a difficult one because we were on the medium initially and Fernando was on the hard tyre.
"We didn't want to go that long but we had to (in order to) stay out, the rain was coming so we didn't know really what was going on.
"The tyres were graining and took a few laps to get through that graining phase and then the pace picked up a little bit, but it was still very tricky to drive.
"Then it started to rain lap by lap, a bit more, so at one point we had to make the call to go onto the inters. It was incredibly slippery.
"When you are that far in the lead, you don't want to push too hard, but also you don't want to lose too much time so it's quite difficult in that scenario."
Hitting the wall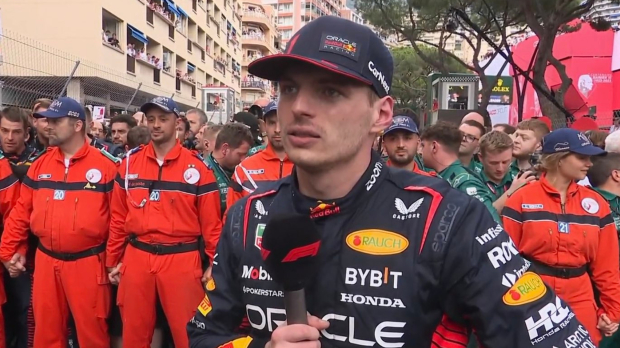 Verstappen explained that skimming the barriers a couple of times actually helped his race.
He said: "Clipped the walls a few times, but it was super difficult out there – that's Monaco!
"I locked the rears and I couldn't get out of it, so it was just trying to control it with a little bit of drifting. Luckily the wall in a way stopped it from sliding even more.
"It's super nice to win it, it's also super nice to win it in the way we did today with the weather and everything to stay calm and bring it home. A lot of points for the team as well, so that's great."
Verstappen now has 144 points in the driver standings, leading team-mate Sergio Perez by 39 points, and Red Bull are holding off competition for the constructors award with 249 points to Aston Martin's 120 in second.
READ MORE: Rain causes CHAOS in Monaco as Verstappen hits barrier and Sainz spins off amid CRASHES galore