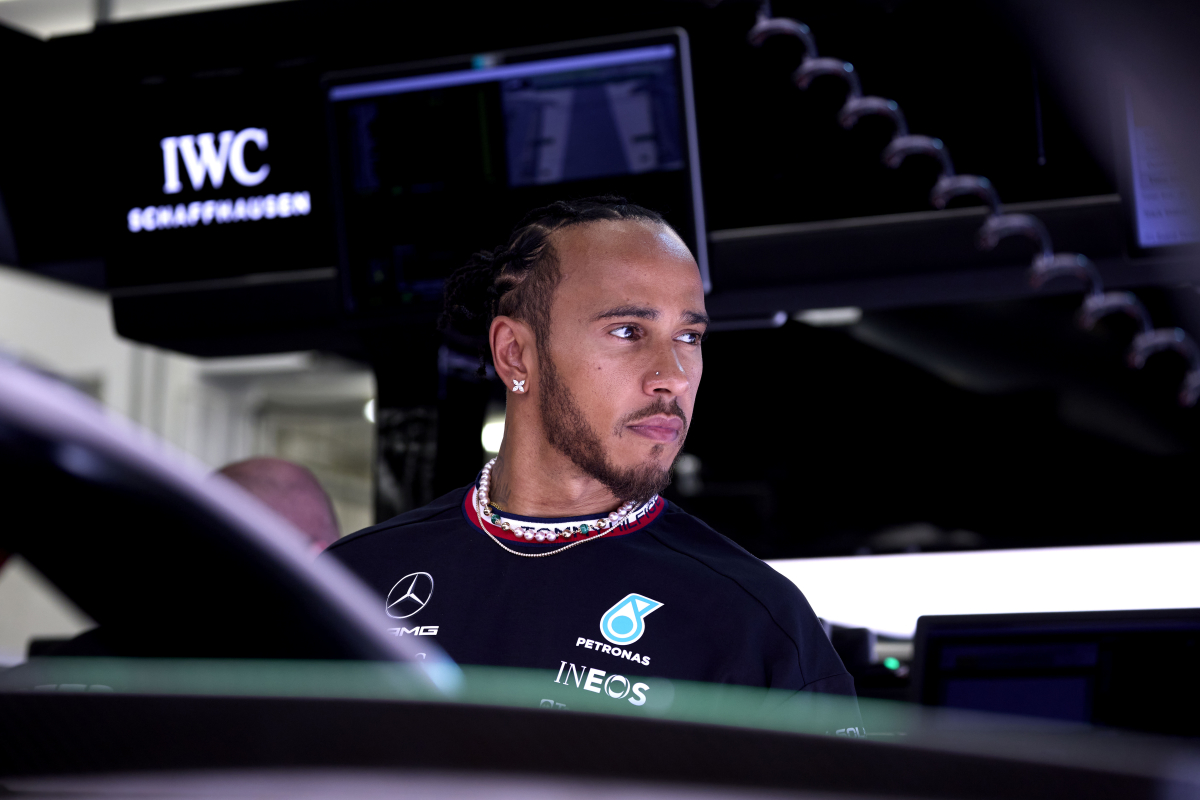 Hamilton CRASHES at Monaco as fans go CRAZY over aerial cars before Norris calls for DISQUALIFICATION - GPFans F1 Recap
Hamilton CRASHES at Monaco as fans go CRAZY over aerial cars before Norris calls for DISQUALIFICATION - GPFans F1 Recap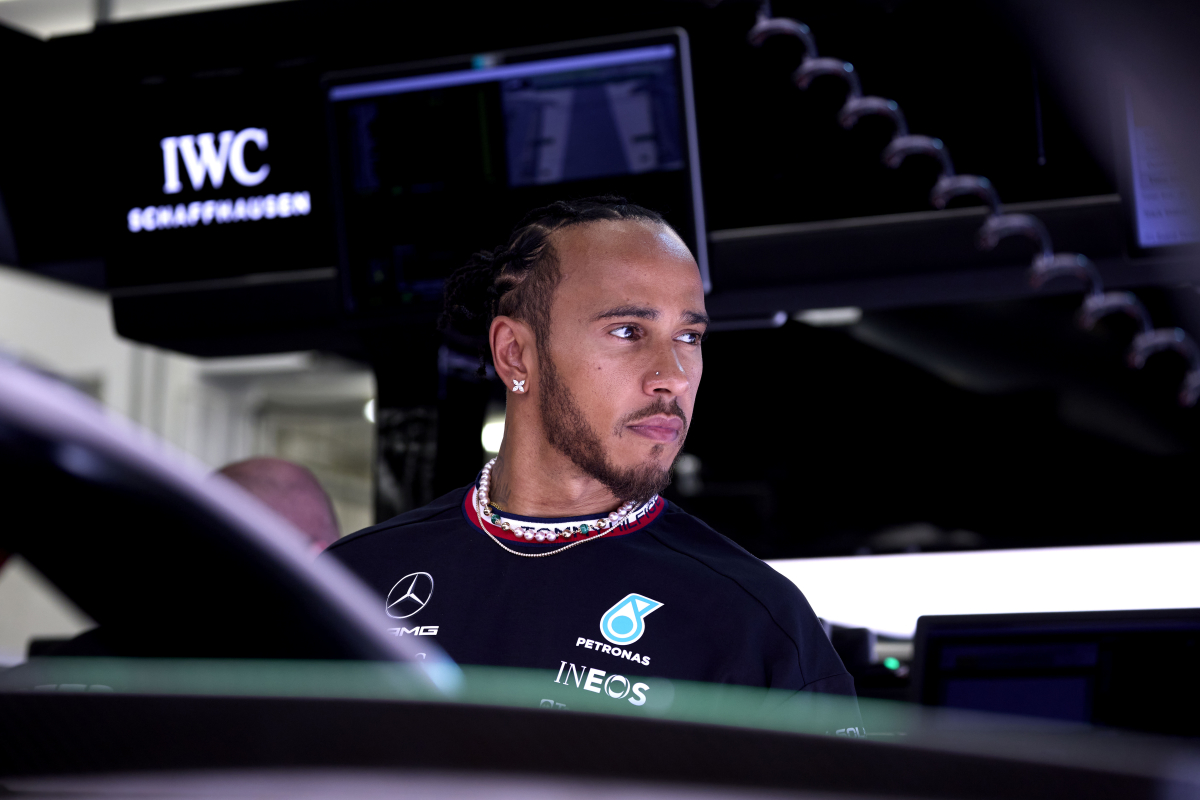 Lewis Hamilton made a very rare mistake in FP3 at the Monaco Grand Prix, crashing his W14 into the barriers.
➡️ READ MORE
Hamilton's car ends up IN THE AIR after crash and fans go crazy online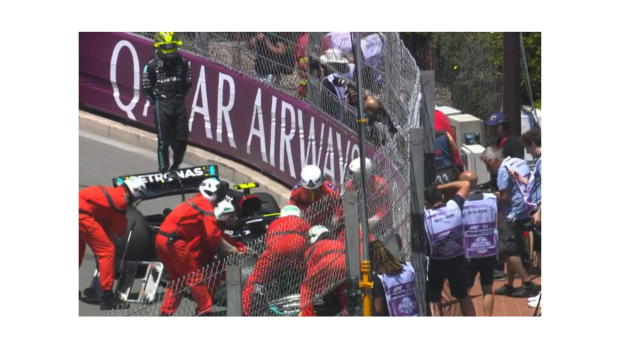 Monaco is a notoriously difficult circuit to overtake and drive on, as Lewis Hamilton found to his detriment in Saturday practice. It is also a difficult place to recover stricken cars.
➡️ READ MORE
Norris claims Leclerc should be 'DISQUALIFIED' after qualifying confrontation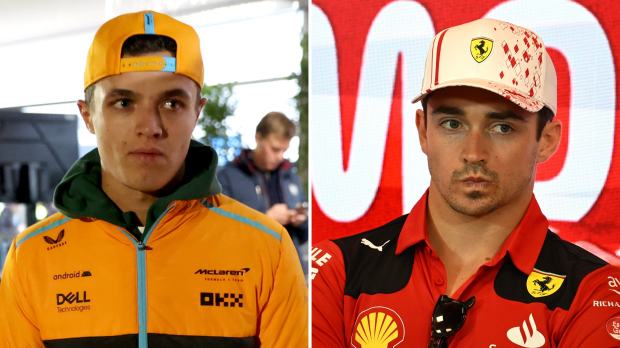 Lando Norris says Charles Leclerc should be disqualified after he slowed down in the Monaco tunnel, forcing the McLaren man to take evasive action - but was the British star serious?
➡️ READ MORE
Wolff claims Mercedes CAN keep pace with Red Bull after W14 upgrades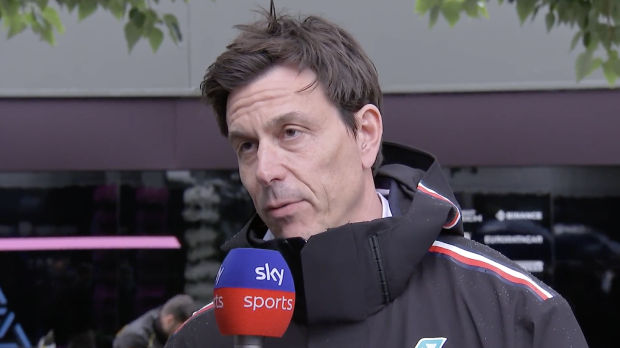 Toto Wolff has claimed that Mercedes are "pretty close" to Max Verstappen's Red Bull over a single lap, but that the W14 falls away over longer distances despite the recent upgrades.
➡️ READ MORE
Fittipaldi leaves out LEGEND as he names best Monaco drivers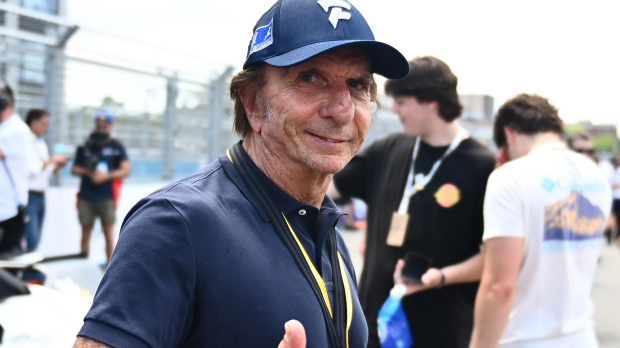 Three-time Formula 1 world champion Emerson Fittipladi has named Monaco's five greatest drivers, with Leiws Hamilton not named among them.
➡️ READ MORE
Button and F1 commentary team have on-air DISAGREEMENT over vital question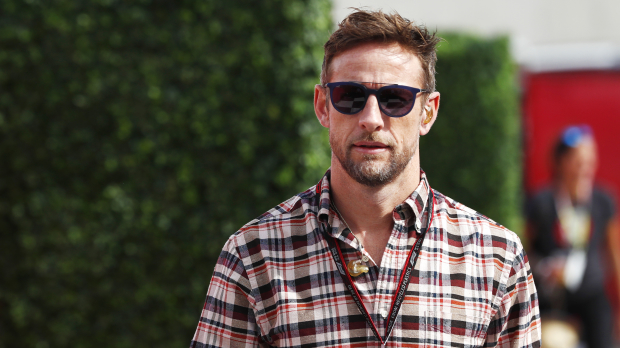 Sky Sports F1 commentator David Croft and pundit Jenson Button had a major disagreement in the commentary box during FP3 on Saturday morning - not on anything Formula 1 related, but about butter.
➡️ READ MORE