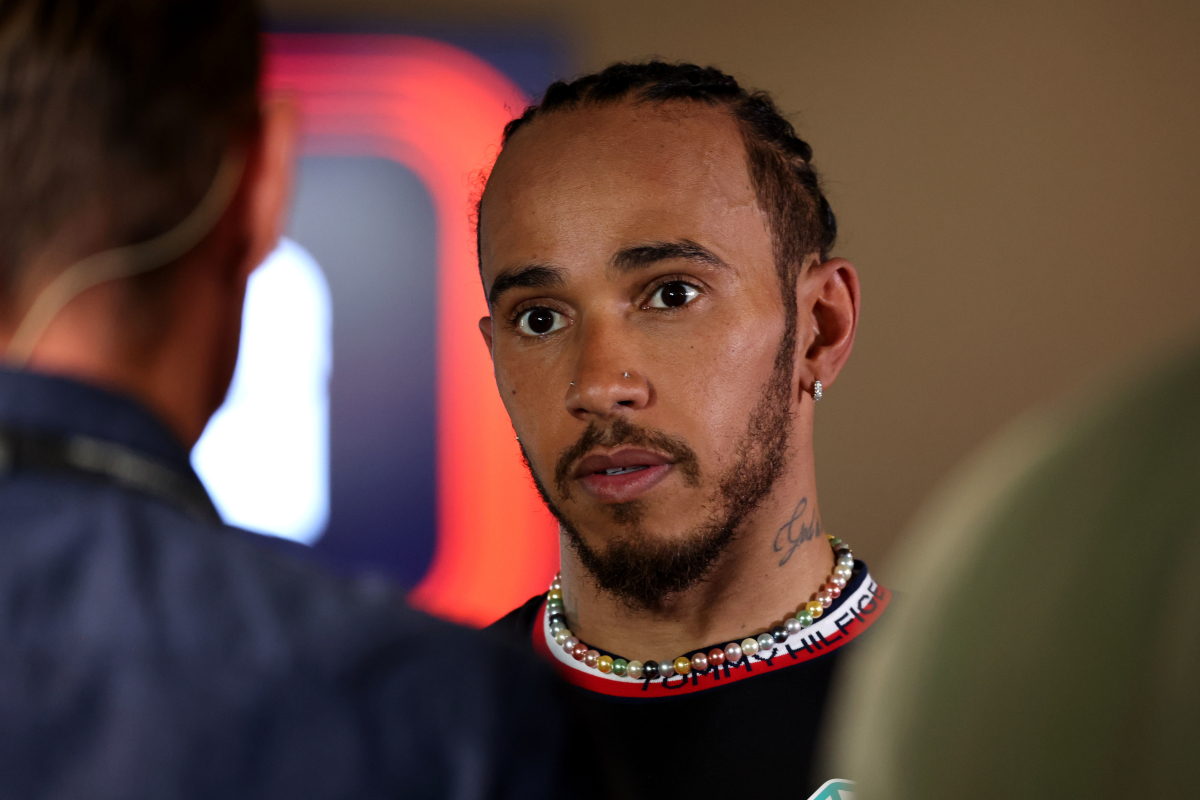 Hamilton's car ends up IN THE AIR after crash and fans go crazy online
Hamilton's car ends up IN THE AIR after crash and fans go crazy online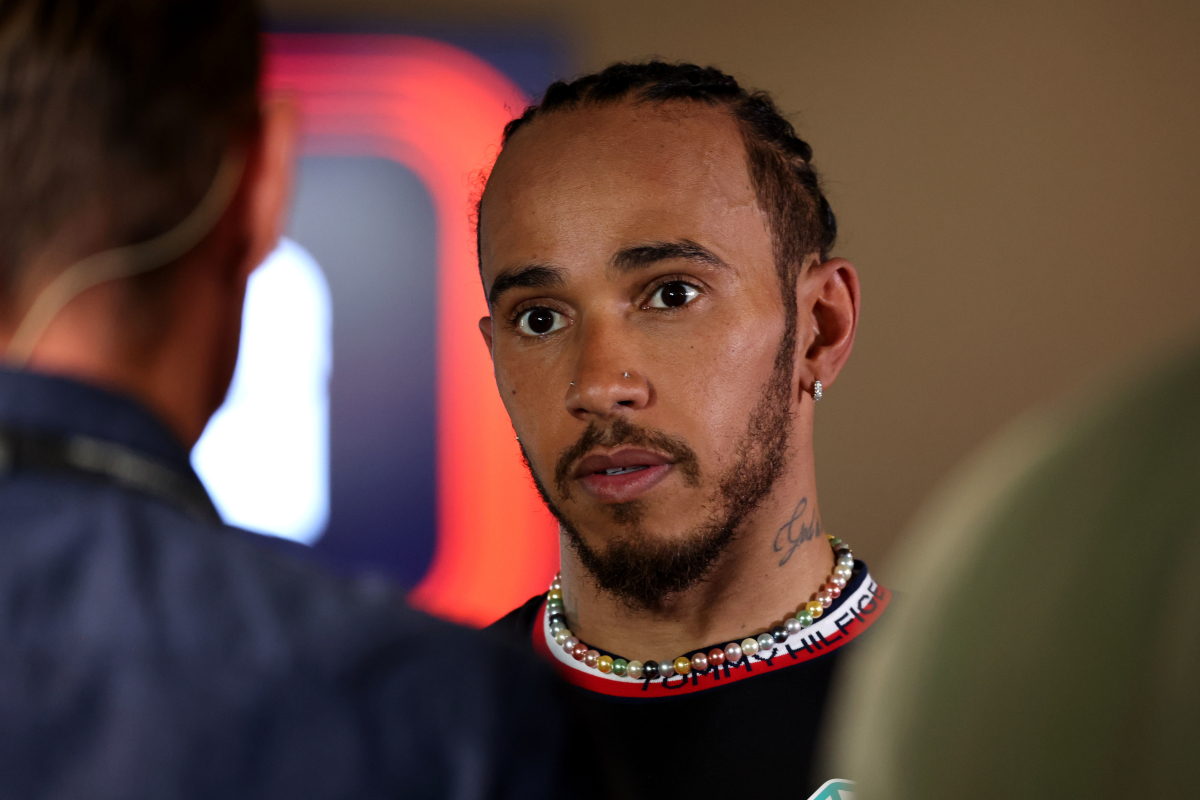 Monaco is a notoriously difficult circuit to overtake and drive on, as Lewis Hamilton found to his detriment in Saturday practice. It is also a difficult place to recover stricken cars.
Hamilton crashed into the barrier at the Mirabeau corner which led to the premature ending of the session on Saturday morning.
He was perfectly okay but the car needed to be recovered to the pit garage for mechanics to have a look at.
Only in Monaco! 🏗️#MonacoGP #F1 pic.twitter.com/m7wpOhSPIS

— Formula 1 (@F1) May 27, 2023
Unfortunately, that proved to be difficult and nearly disastrous as the below clip shows, with the car suspended in mid-air.
It wasn't too far away from striking a nearby skyscraper. Which Hamilton and Toto Wolff will not have been too pleased about.
READ MORE: F1 ANALYSIS: What we can expect from the Mercedes W14B upgrades and how they work
A very big near miss
Even for fans, it was nerve-wracking to watch.
this gave everyone watching it anxiety because why was the car swinging about and raised to such a height. Unserious behaviour 😭😭😭

— j (@j__blogs) May 27, 2023
Damn, if that connection point breaks there 🫢

— Mathijs 🏁🏎️ (@ThiesK_F1) May 27, 2023
Many could obviously see the funny side though, with some excellent meme work
May 27, 2023
Same vibes pic.twitter.com/aM7XJD2C4d

— Bonecchi (@ELBONE04) May 27, 2023
Scenes from the window of that skyscraper pic.twitter.com/MgyttYwDOm

— Dom (@Wom_Dings) May 27, 2023
Well, that's one way for Mercedes to get some wings because clearly they aren't getting close to RedBull 🤣

— PapaUwUx 😼 (@PapaUwUx) May 27, 2023
READ MORE: F1 Driver Salaries: How much do Hamilton, Verstappen and co earn?