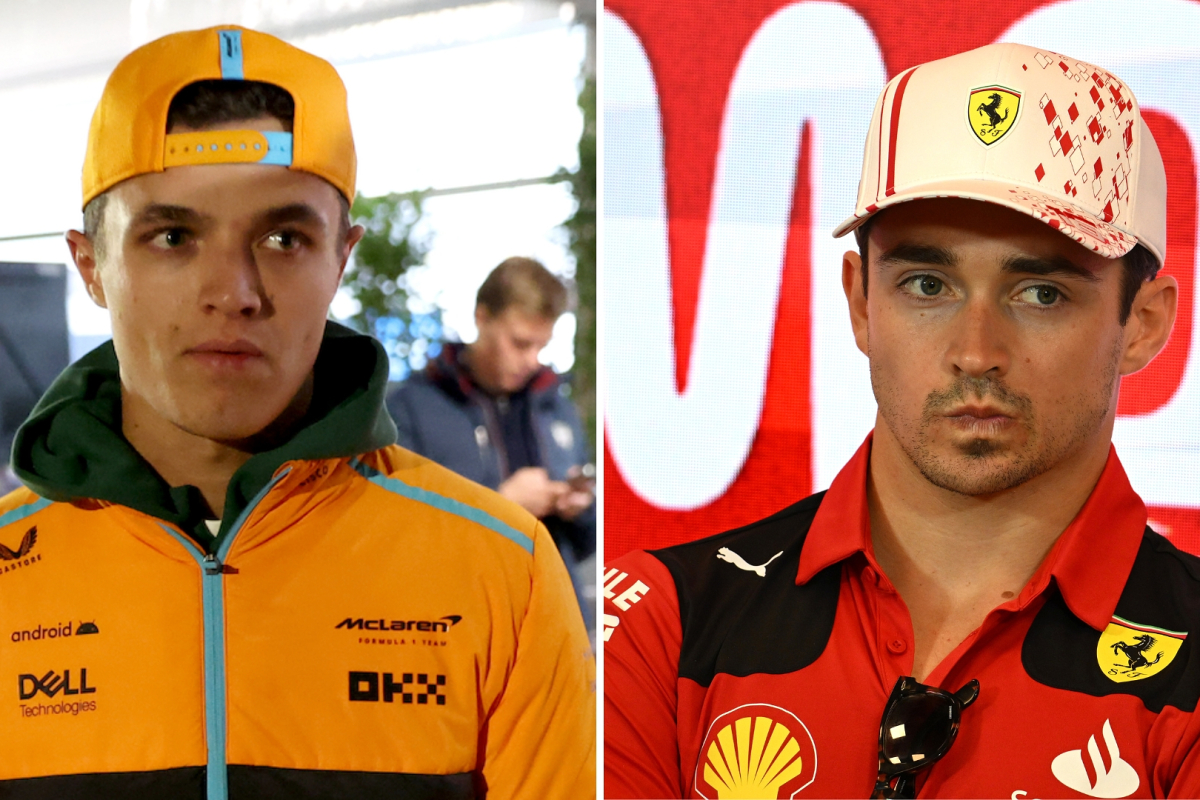 Norris claims Leclerc should be 'DISQUALIFIED' after qualifying confrontation
Norris claims Leclerc should be 'DISQUALIFIED' after qualifying confrontation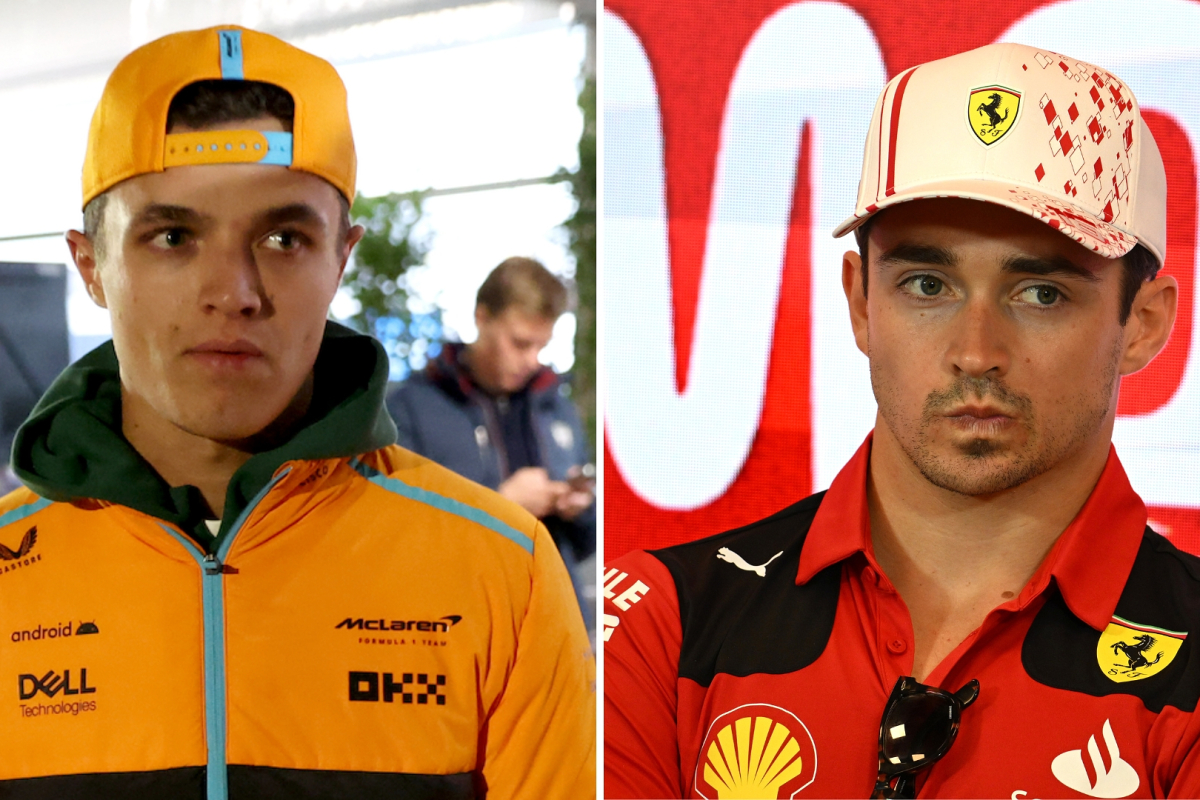 Lando Norris says Charles Leclerc should be disqualified after he slowed down in the Monaco tunnel, forcing the McLaren man to take evasive action.
Norris was on a hot lap as he looked to qualify as high as possible in a thrilling session, where Max Verstappen pulled out a phenomenal pole lap.
The Briton was driving down the tunnel when he nearly ran into the back of Leclerc who was slowing down.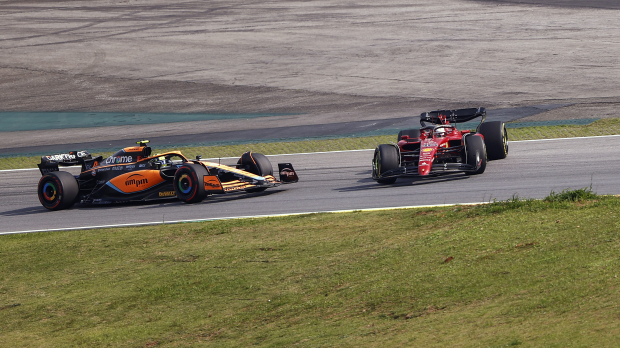 His brake lights came and the man who qualified third in his home race is now under investigation from the stewards.
When asked after the session by Sky Sports' Natalie Pinkham what should happen to Leclerc, Norris replied: "A penalty for him."
He then added: "Maybe disqualified or something?". Although he flashed a cheeky grin after hinting that he wasn't 100 per cent serious.
"He blocked me. It's as simple as that. There's one rule which is don't slow down in the middle of the tunnel, and he did. But it's not up to me."
READ MORE: Verstappen claims Monaco pole in STUNNING shootout
Strange day for Norris
Norris finished Q3 in tenth, in what was an up and down Saturday for the McLaren star.
Driving the car's new "Triple Crown" livery, he collided with the barriers going into the Tabac corner near the end of Q2, but was able to nurse the car home.
READ MORE: McLaren reveal STRIKING new car set to debut in Monaco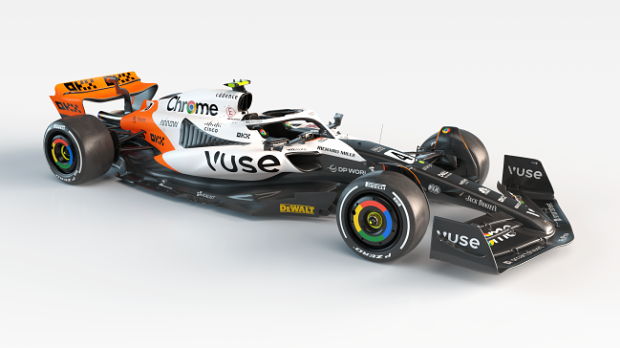 He ultimately made it through to Q3 despite not driving a full session and the McLaren mechanics worked astonishingly quickly to ensure he could get out on track in Q3.
If the stewards take a negative view of Leclerc, then Norris may move further up the grid.
Meanwhile, Leclerc will be praying for a positive outcome as he searches for some good luck at his home venue after last year's debacle.
READ MORE: Leclerc details FURY after Monaco debacle