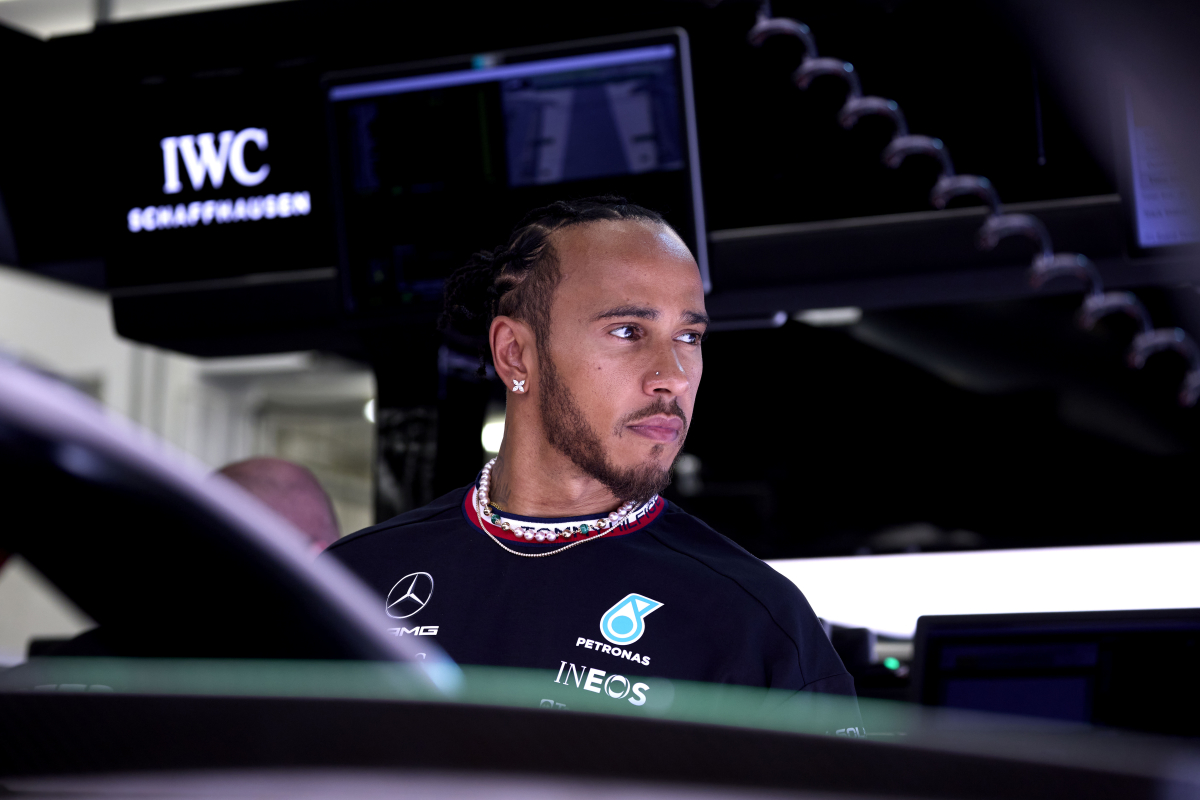 Hamilton CRASHES hours before qualifying in rare Monaco mistake
Hamilton CRASHES hours before qualifying in rare Monaco mistake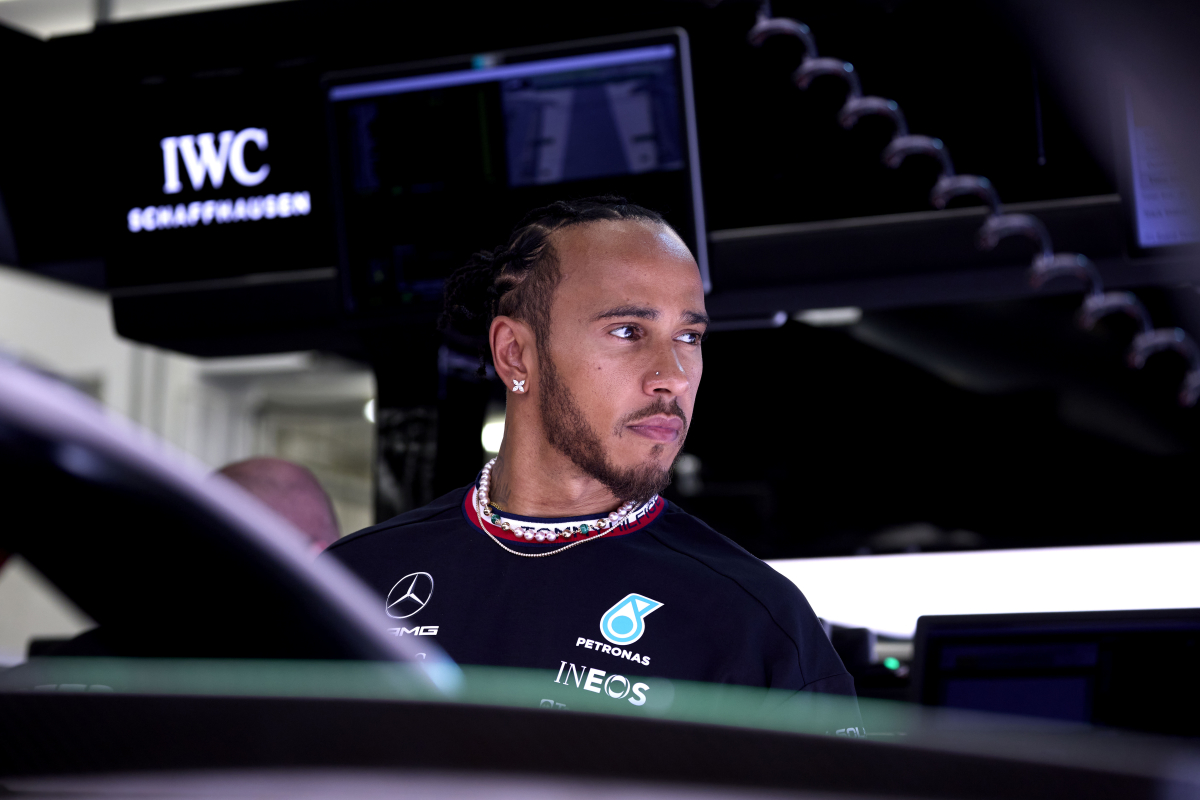 Lewis Hamilton made a very rare mistake in FP3 at the Monaco Grand Prix, crashing his W14 into the barriers.
The Mercedes driver lost the rear of the car at the famous Mirabeau corner and went in nose first to the tyres, causing a red flag.
The session was not able to resume as Hamilton had to walk through the principality to get back to the pits.
The Brit was only eighth fastest in the final practice of the weekend while George Russell was 11th.
Hamilton had the brand new Mercedes upgrades on his car this weekend but they did not help him slow down at one of Monaco's more difficult corners.
Mirabeau was also the corner Nico Rosberg went straight on at in 2014, denying Hamilton a shot at pole position due to yellow flags.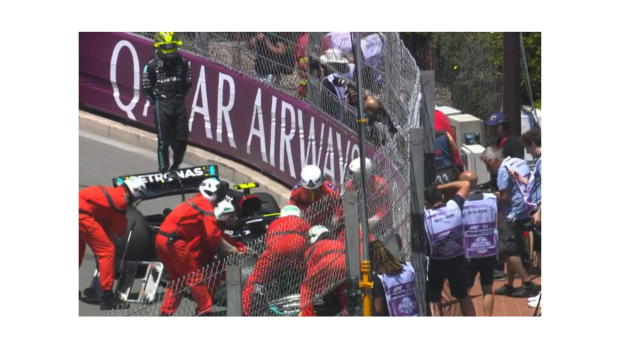 Magnussen in strife
It wasn't only Hamilton having issues in FP3 as the chaotic final 10 minutes all started when Kevin Magnussen went straight on at Sainte Devote.
The Dane managed to escape the run-off area but it seemed to have an adverse effect on his car and he was ordered to stop on track at Portier.
That briefly brought out the virtual safety car but the superb Monaco marshalls were able to manhandle the Haas off the circuit in a show of brute strength.
READ MORE: F1 Driver Salaries: How much do Hamilton, Verstappen and co earn?